As I was driving to the grocery store recently, I saw an electronic billboard featuring a design of colored barbed wire with the date February 19, 1942. I realized instantly that this is a second "date which will live in infamy,"[1] and one that quickly followed the first. On that date President Franklin Delano Roosevelt signed Executive Order No. 9066, authorizing the internment of Japanese Americans living along the West Coast … two-thirds of whom were American citizens.
As a young girl, I had heard a bit about what happened from my grandparents. Many neighbors of Japanese descent had been required to assemble at Portland's Pacific International Livestock Exposition Center, where they lived in repurposed animal buildings until rudimentary camps were constructed throughout the West and Midwest.
Then when I was a student at the University of Oregon, I was intrigued by an exhibit in the university's library about a former student who was set to graduate on May 31, 1942. Although university administrators worked valiantly to intervene with military and civilian authorities, they were unable to obtain a curfew exemption so that Michi Yasui could attend her graduation ceremony, just three blocks from her dormitory. Strangely enough, I was able to see her receive her diploma forty-four years later, when I attended my own brother's commencement ceremony. That same year, 1986, her brother Minoru Yasui had his criminal conviction overturned in federal court. The first Japanese-American admitted to the Oregon State Bar, he had intentionally broken the curfew in 1942 to test its constitutionality, and his case eventually made its way to the United States Supreme Court, where his conviction had been upheld. He was posthumously awarded the Presidential Medal of Freedom by President Barak Obama in 2015.
These were all interesting stories vaguely tied to the people and places I knew, but as someone with no Japanese ancestry, I never dreamed that I would have blood relatives connected to this trauma. However, I was wrong about that. While making my way through DNA matches several years ago, I discovered one belonging to a woman born in Los Angeles in the 1920s. According to her family tree, both of her parents had been born in Japan around 1890. Let us call her Mrs. Suzuki.
Hmmmm, very interesting. I knew that my Athearn great-great-grandfather had worked aboard ships traveling to Asia in the 1860s, and sailors will be sailors … so perhaps the only really surprising thing was that the child of a child he'd fathered in Japan had ended up following him to Southern California decades later!
But then I looked at Mrs. Suzuki's ethnicity estimate, and something was very odd.
But then I looked at Mrs. Suzuki's ethnicity estimate, and something was very odd. The largest component for her was indeed East Asian, but there were also Spanish, Indigenous, and Jewish components! What was going on here?
I was able to correspond with the owner of the account, Mrs. Suzuki's daughter, who explained that her family had recently discovered a suitcase hidden away by her grandmother. It contained evidence that Mrs. Suzuki and her closest-aged sibling had been fathered by a man who was not married to their mother. The DNA test had then confirmed this paper evidence.
A non-paternal event tied me to this family, many of whom had been interned in camps across the country: Rohwer, Arkansas; Manzanar, California; Heart Mountain, Wyoming. But who was the mystery man? I doubt that I shall ever know his exact identity, but I suspect he was descended from a brother of my great-great-grandmother, Maria del Refugio Susana (Elizalde) Athearn … wife of the sailor I thought had fathered a mystery child in Japan!
Note
[1] The "Infamy speech" was delivered in Congress by President Franklin Delano Roosevelt on December 8, 1941, in response to the prior day's bombing of Pearl Harbor by Japanese forces.
Share this: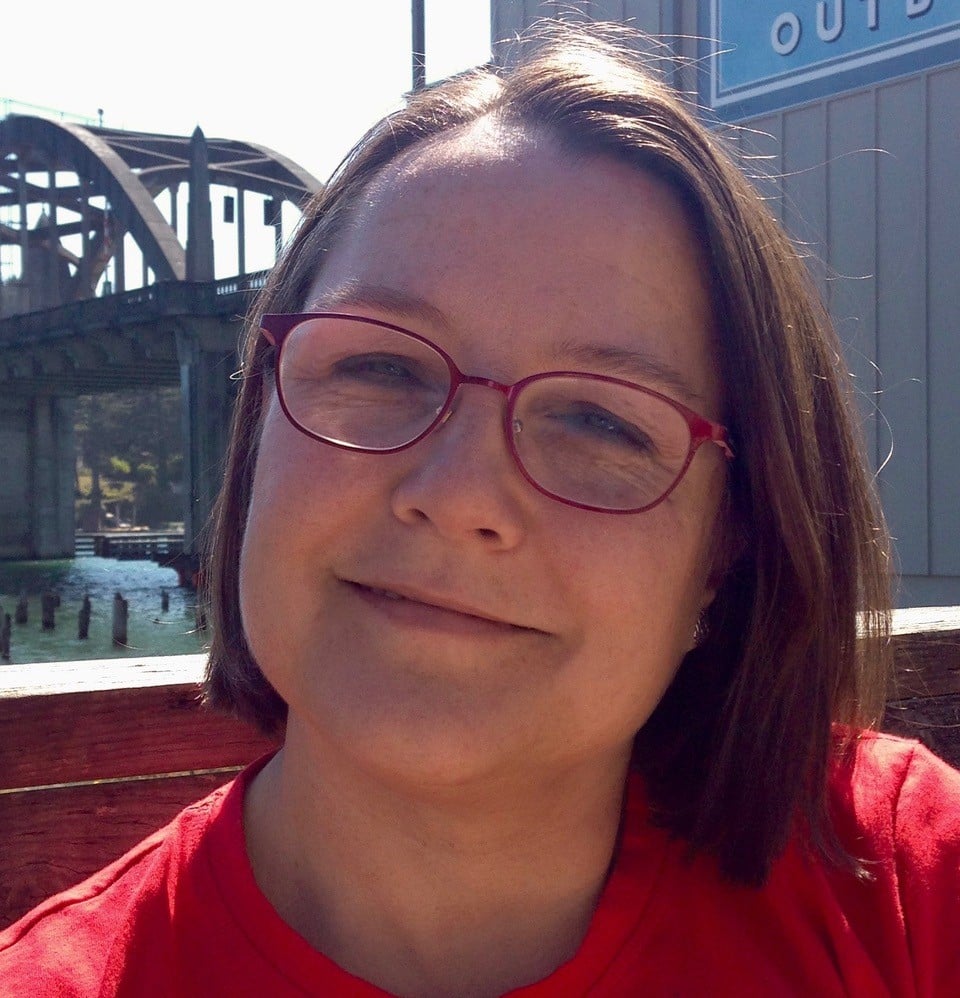 About Pamela Athearn Filbert
Pamela Athearn Filbert was born in Berkeley, California, but considers herself a "native Oregonian born in exile," since her maternal great-great-grandparents arrived via the Oregon Trail, and she herself moved to Oregon well before her second birthday. She met her husband (an actual native Oregonian whose parents lived two blocks from hers in Berkeley) in London, England. She holds a B.A. from the University of Oregon, and has worked as a newsletter and book editor in New York City and Salem, Oregon; she was most recently the college and career program coordinator at her local high school.View all posts by Pamela Athearn Filbert →