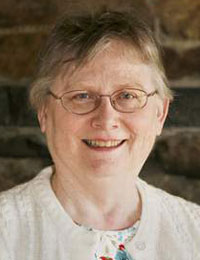 Although these three girls' names – Mary, Marcy, and Mercy – are similar, they are distinct names, often (and mistakenly) intermingled. Mingling similarly spelled names is usually a result of misinterpreting seventeenth-century handwriting, which is exacerbated for us today when we do not have access to original records. You ask "What's the harm?" The following case story shows how old genealogists get older because of indiscreet mingling.
A Mayflower line has long been accepted by the Society that claims descent through Mary Medbury/Medbery, daughter of John Howland descendant Benjamin Medbury and his wife Martha Harris. Mary's birth is purported to have been 1 March 1787 in Smithfield, Rhode Island. The line claims that Mary married Amasa Irons about 1804. There are no primary records available for either her birth or marriage, and the problem is that Mayflower Families Through Five Generations[1] (published in 2010), which treats Benjamin6 Medbury and his family, states that Mary Medbury, born in 1787, died unmarried in 1813. Her death is documented by her gravestone in the "Medbery lot" in Gloucester, Rhode Island, which reads "In Memory of Mary daughter of Mr. Benjamin Medbery and Martha his wife."
The source used for the list of Medbury children ... does not provide any sources for the nine children listed for Benjamin and Martha.
The gravestone of "Marcy" Irons, wife of Aaron, who died in 1866, gives her full age at death, which calculates to a birth date of 22 March 1784. That, and the absence of any child named Marcy among Benjamin and Martha's identified children, has been "close enough" to Mary's birth for everyone not having access to the gravestone to assume they were one and the same. The source used for the list of Medbury children in Mayflower Families is a 1965 typescript of "Medbury-Medbery-Medberry Family," which does not provide any sources for the nine children listed for Benjamin and Martha. It does properly report that Mary died in 1813, but does not list a child named Marcy. What it does do is identify the seventh child as "dau, b. 1790-1800., m. [blank] son of Asa & Mary (Irons)." I subsequently came across another copy of the manuscript that has been annotated in handwriting changing the entry from "dau." to "Mercy or Marcy" and "m. Amasa Irons, son of Samuel and Huldah (Colwell) Irons." Still no sources given.
The obvious key to solving this problem was the probate record for Benjamin and Martha Medbury. As it turns out, the copybook version of Benjamin's will shows a bequest to his daughter "Mercy" Irons, and the copy of Martha's will mentions daughter "Marcy" Irons in one place, and daughter "Mary Irons wife of Amasa Irons" in another. All three of these versions of the name were undoubtedly influenced by the transcribers' interpretation of handwritten documents, but all certainly belong to "Marcy" (Medbury) Irons, wife of Aaron.
Thankfully, rather than having to close an already-accepted lineage (horrors) through "Mary" (Medbury) Irons, I am happy that the lineage is correct with just two changes in Generation 7: Change Mary to Marcy and her birth date from 1787 to 1784.
It only took me a month to figure it out.
Note
[1] 23: 40.
Share this: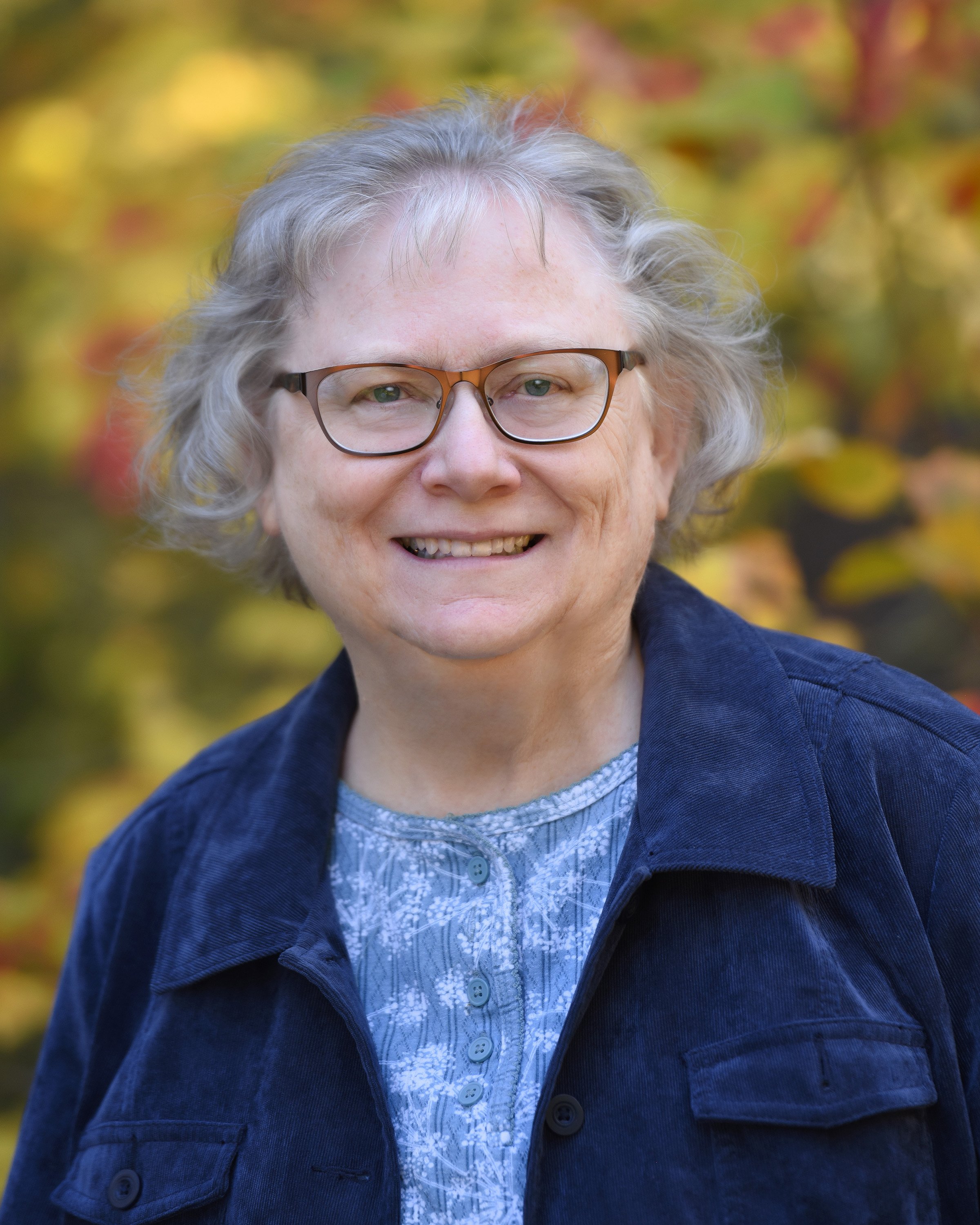 About Alicia Crane Williams
Alicia Crane Williams, FASG, Lead Genealogist of Early Families of New England Study Project, has compiled and edited numerous important genealogical publications including The Mayflower Descendant and the Alden Family "Silver Book" Five Generations project of the Mayflower Society. Most recently, she is the author of the 2017 edition of The Babson Genealogy, 1606-2017, Descendants of Thomas and Isabel Babson who first arrived in Salem, Massachusetts, in 1637. Alicia has served as Historian of the Massachusetts Society of Mayflower Descendants, Assistant Historian General at the General Society of Mayflower Descendants, and as Genealogist of the Alden Kindred of America. She earned a bachelor's degree from the University of Connecticut and a master's degree in History from Northeastern University.View all posts by Alicia Crane Williams →