[Editor's note: Vita Brevis will mark its fifth anniversary on Wednesday. The blog launched with some early posts on 2 January 2014; the official launch followed on 10 January 2014.]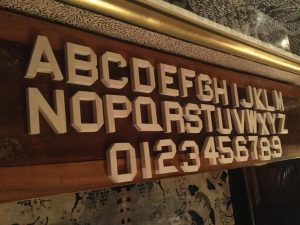 Over the years, my efforts in tracing my family history have morphed from old-fashioned paper research to computer research to concentrating on the stories of my ancestors, whether I knew them personally or not. Family stories are what give life and voice to those who have "moved on." And how much do you really know about the early lives of your living relatives, especially those with decades of stories to share? Talking to our "elders," listening to stories of other families, or reading about other researchers' exploits, techniques, failures, and successes are a few ways to dig out the stories. Reading posts on Vita Brevis is another wonderful resource.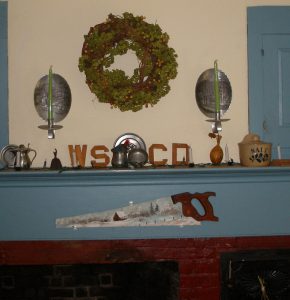 Whether it's through educational, informative, and instructive posts from Alicia Crane Williams; fascinating first-hand accounts from diaries of a previous era, such as that of Regina Shober Gray; or the humorous, sometimes sad, but always entertaining recounting of our own family stories, Vita Brevis gives us a better perspective of our own family history and our place in it.
It also provides an opportunity through the comments section to make new connections which lead to more stories and new traditions for future generations. After I described my grandfather's childhood wooden blocks in a post, a new grandfather contacted me through his comment asking for details and measurements. He wanted to make a similar set of blocks for his new grandson. (See the result at the top of the post.) A new connection, new information, new tradition, and the basis for more family stories!
Happy 5th Anniversary, Vita Brevis! Now, tell me a story!
Share this:

About Jan Doerr
Jan Doerr received a B.A. degree in Sociology/Secondary Education from the University of New Hampshire, and spent a long career in the legal profession while researching her family history. She has recently written and published articles for WBUR.org's Cognoscenti blog: "Labor of Love: Preserving a 226-Year-Old Family Home and Preparing to Let It Go" and "The Value of Family Heirlooms in a Digital Age." Jan currently lives with her attorney husband in Augusta, Maine, where she serves two Siamese cats and spends all her retirement money propping up a really old house.View all posts by Jan Doerr →