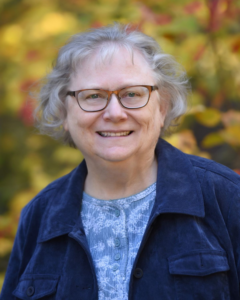 Working on the Early New England Families sketch for George Parkhurst of Watertown, I find myself deep in the middle of three marriages, a total of fourteen children, financial destitution, and return to England. If you are a descendant of George Parkhurst, you may not know that he returned to England, because all his surviving children who left descendants were from his first marriage. By his second marriage, which produced five more children, he has no descendants known to us.[1]
The story begins by 1634 when John Simson and his wife Susan/Susanna/Susannah, maiden name unknown, settled in Watertown, where they spent the next decade producing a family of five children.[2] Next, sometime before May 1642, George Parkhurst arrived in Watertown. He and his first wife, Phebe (Leete) Parkhurst, had nine children baptized in Ipswich, Suffolk, between 1612 and 1629, three of whom did not survive childhood. We know that George was in Watertown in May 1642 because the town ordered a road be built past his house. There are no earlier records for George in New England, but if a man had a house all built by May 1642, he very likely arrived in New England the previous summer. It is not known whether wife Phebe came with him, but that seems unlikely as there is no death record for her here, and by 1643/44 George had remarried.
In 1641 George and Phebe's children ranged in age from 12 to 29. We know that his three eldest daughters married New England men: Phebe to Thomas Arnold of Providence, Mary to Rev. Thomas Carter of Woburn, and Deborah to John Smith of Watertown and Nantucket. The last girl, Elizabeth, married later, in about 1645. It has traditionally been assumed that George came to New England with all his living children. But there is a Catch.
We are hampered by the fact that we do not have marriage dates for any of the girls...
We are hampered by the fact that we do not have marriage dates for any of the girls, but we can calculate their marriages by the dates of birth of their first (known) children. In other words, Phebe married Thomas Arnold before March 1640/41, Mary was married to Thomas Carter before August 1640, and Deborah also had her first child in 1640. Subtracting nine months means that the girls were likely married in 1639 and 1640. Thomas Arnold and Rev. Thomas Carter had been in New England since 1637. So how could George Parkhurst have been in New England by 1639, yet left absolutely no records until 1642? If he wasn't here earlier, then how did his daughters get to New England before him?
The answer appears to lie with their Aunt Ruth (Leete) Dalton, who married Rev. Timothy Dalton, and settled in Hampton, New Hampshire. Ruth was Phebe (Leete) Parkhurst's sister. She had given birth to four children; only the youngest, Timothy, survived to come to New England. It is not difficult to infer that Ruth, faced with a voyage to the New World without other family support, might have arranged for her three grown nieces to accompany her. In 1637 Phebe was 25 and widowed, Mary was 24, and Deborah, 18. Their arrival in New England in 1637 gave them plenty of time to meet and marry their New England husbands. If George arrived about 1641, he would have only brought the younger children with him: George, Jr., 20, Elizabeth, 13, and Joseph, 12.
In 1654, shortly after giving birth to her tenth child in February, Susan split the family and took six of her ten children with her to England.
John Simson died in 1643 leaving widow Susan in debt with five children under the age of seven. George married the widow and took his second family from Watertown to Boston, where they added five more children to the household. Both Susan and George sold almost all their property to settle debts and to support ten children. In 1654, shortly after giving birth to her tenth child in February, Susan split the family and took six of her ten children with her to England. Four boys were left with George. The plan was to convince her family to rescue the others, but the rescue did not materialize, and Susan had to write back to George with directions to sell the last property in Watertown and come to her.
Well, fine, except Susan had inherited that property from her first husband, and George could not legally sell it without her signature. In May 1655 George read his wife's letter to the Massachusetts Court, pleading the necessity of his selling her property. His deposition to the Court is a wonderful archive of George and Susan's life, and the transcript will be in the Parkhurst sketch. The Court gave permission, with the caveat that some of the money from the sale be left in trust for the two Simson boys, John and Jonathan, who had been apprenticed and had to stay to serve out their terms. Probably within a month or two George set sail for England. He had two boys of his own who might have sailed back with him, but finances most likely would have prohibited that. At least one boy, Benjamin, his eldest by Susan, probably remained in New England.
Sigh, never a dull moment.
Notes
[1] Claims that his son Benjamin Parkhurst went to New Jersey cannot be supported. This will be discussed in the Early New England Families sketch for George Parkhurst.
[2] Robert Charles Anderson, George F. Sanborn, Jr., and Melinde Lutz Sanborn, The Great Migration: Immigrants to New England, 1634-1635, 7 vols. (Boston: 1999-2009), 6: 341-45.
Share this: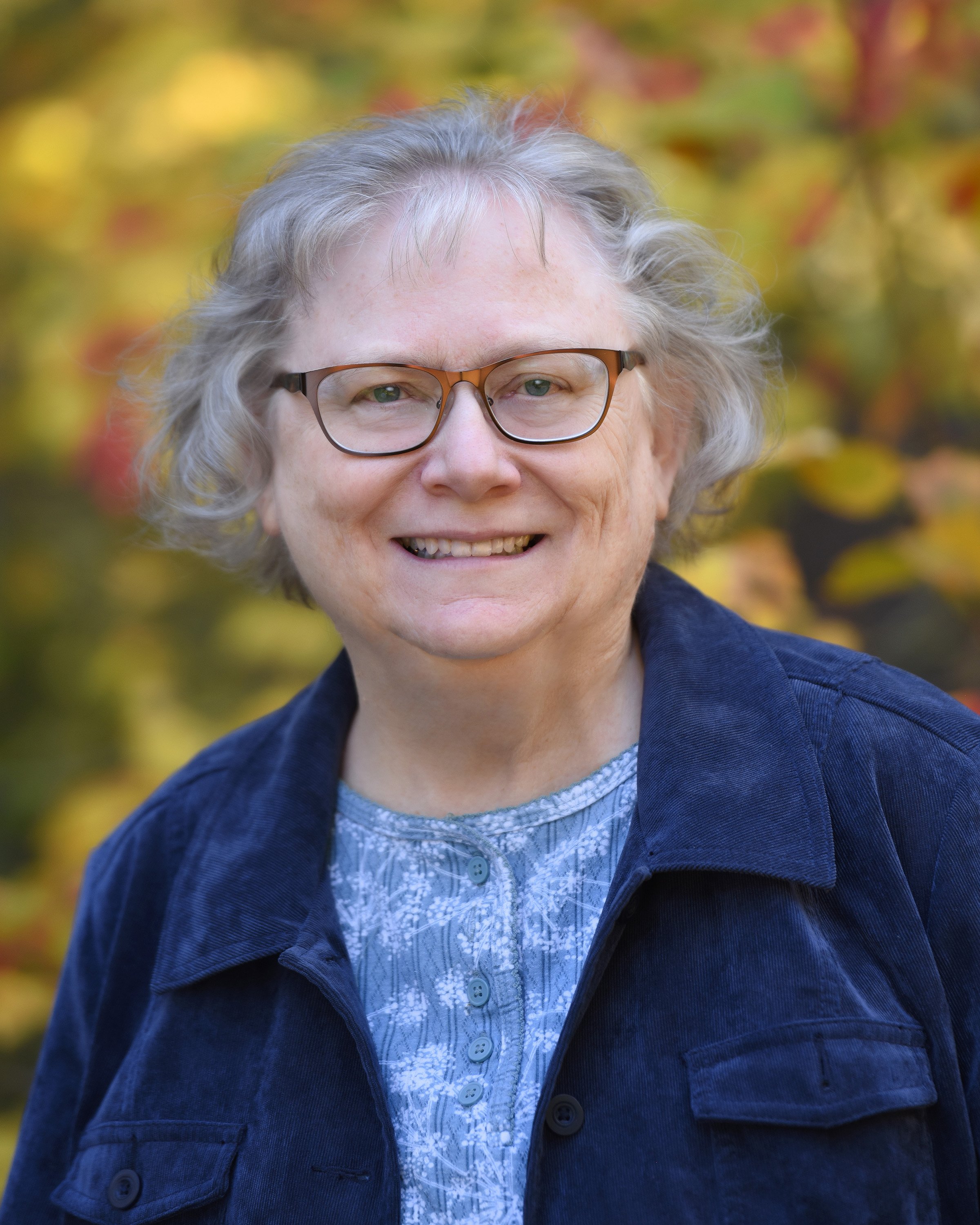 About Alicia Crane Williams
Alicia Crane Williams, FASG, Lead Genealogist of Early Families of New England Study Project, has compiled and edited numerous important genealogical publications including The Mayflower Descendant and the Alden Family "Silver Book" Five Generations project of the Mayflower Society. Most recently, she is the author of the 2017 edition of The Babson Genealogy, 1606-2017, Descendants of Thomas and Isabel Babson who first arrived in Salem, Massachusetts, in 1637. Alicia has served as Historian of the Massachusetts Society of Mayflower Descendants, Assistant Historian General at the General Society of Mayflower Descendants, and as Genealogist of the Alden Kindred of America. She earned a bachelor's degree from the University of Connecticut and a master's degree in History from Northeastern University.View all posts by Alicia Crane Williams →