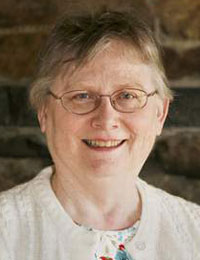 One of my ancestors was named Daniel Axtell. Until recently, I understood that he was Daniel Axtell the regicide. A regicide is one who kills a monarch; in this context, the regicides were the 59 judges who signed the death warrant for the execution of King Charles I in 1649, and those who supported them.[1] They were able to enjoy the next eleven years in peace under Cromwell and the Commonwealth, but much to their chagrin in 1660 the king's son, King Charles II, was restored to the throne. Many people who had been involved in the civil war against King Charles I were granted amnesty, but not everyone – 104 men were specifically excluded from reprieve. Twenty-four of these, including Cromwell, had already died, but their remains were dug up, hanged and beheaded, and, well, had lots of nasty stuff done to them. Others were now tried, hanged, and mutilated, or sent to prison for life, and/or had their estates confiscated. Twenty-one men fled for their lives. Most settled in the Netherlands or in Switzerland, but three escaped to New Haven Colony in New England (Edward Walley, William Goffe, and John Dixwell), where they were shielded by sympathetic Puritan colonists. Colonel Daniel Axtell, an officer of the guard, was tried, found guilty of participating in the regicide, hanged, and drawn and quartered at Tyburn in October 1660.[2]
All things considered, a timely history lesson about the value of a "peaceful transfer of power."
When I consulted the Axtell sources,[3] however, I found that my Daniel Axtell was a great-nephew to Daniel the regicide. My Daniel's grandfather, Thomas1 Axtell, brother of the regicide, brought his family to Sudbury by 1644 (which means Thomas was already out of England before his brother helped kill the King). Thomas's son Henry2 Axtell became a proprietor of Marlborough, and Daniel3 is the one I thought was the regicide – and, just to make things more complicated, Daniel-the-regicide also had a son Daniel1 Jr., who settled in South Carolina, where he became a Landgrave.[4]
Rebecca Axtell, widow of Daniel1 Jr., unofficially adopted my Daniel...
My Daniel3 Axtell (a first cousin to Daniel1 Jr.), who was born in Marlborough, Massachusetts, followed the congregation of Elder William Pratt from Dorchester to South Carolina in 1697, and married his daughter Thankful in 1702. Rebecca Axtell, widow of Daniel1 Jr., unofficially adopted my Daniel because her sons had died (including Daniel2) and the surname had died out in her family. She made Daniel3 manager of her plantation, Newington, and funded a sawmill, tannery, and tar kiln for him to run. Her will of 1720 left 500 acres of property to him and his son [yes, you guessed it] Daniel4.
Daniel3 and Daniel4, who had been born in South Carolina, Thankful, and two sisters returned to Massachusetts about 1707. In 1712 Daniel3 bought a farm in Taunton (the area that became Dighton and Berkley), where he was a "very well-off" landowner. One of his sons was William4, who married Hannah Spooner of Middleborough, and their only daughter Joanna5 Axtell (who lived to the age of 100 years, 1 month, and 15 days) married Bernice Crane. Their oldest grandson was named Silas Axtell7 Crane, whose son John Martin8 Crane named his eldest son Henry Axtell9 Crane. Henry was my mother's maternal grandfather, and at this writing is the last to have carried that name in my family.
It was so much simpler when I thought my Daniel Axtell was the regicide!
Notes
[1] https://en.wikipedia.org/wiki/List_of_regicides_of_Charles_I.
[2] https://en.wikipedia.org/wiki/Daniel_Axtell. Illustration: Daniel Axtell, Regicide, engraving after the 17th-century original by Walter V. Daniell, 1890.
[3] S.J. Axtell, "The Axtell Family in America. First Five Generations," The New England Historical and Genealogical Register 53 [1899]: 227-34; Carson A. Axtell, Axtell Genealogy (New Bedford, Mass., 1945).
[4] Paul C. Reed, FASG, "A Tale of Two Regicies: Daniel Axtell and Cornelius Holland (and Their Son and Daughter, Who Helped Save the Carolinas)," The American Genealogist 81 [2004]: 81. Landgrave was a "country nobleman in the British, privately held North American colony Carolina, ranking just below the proprietary (chartered equivalent of a royal vassal)," https://en.wikipedia.org/wiki/Landgrave.
Share this: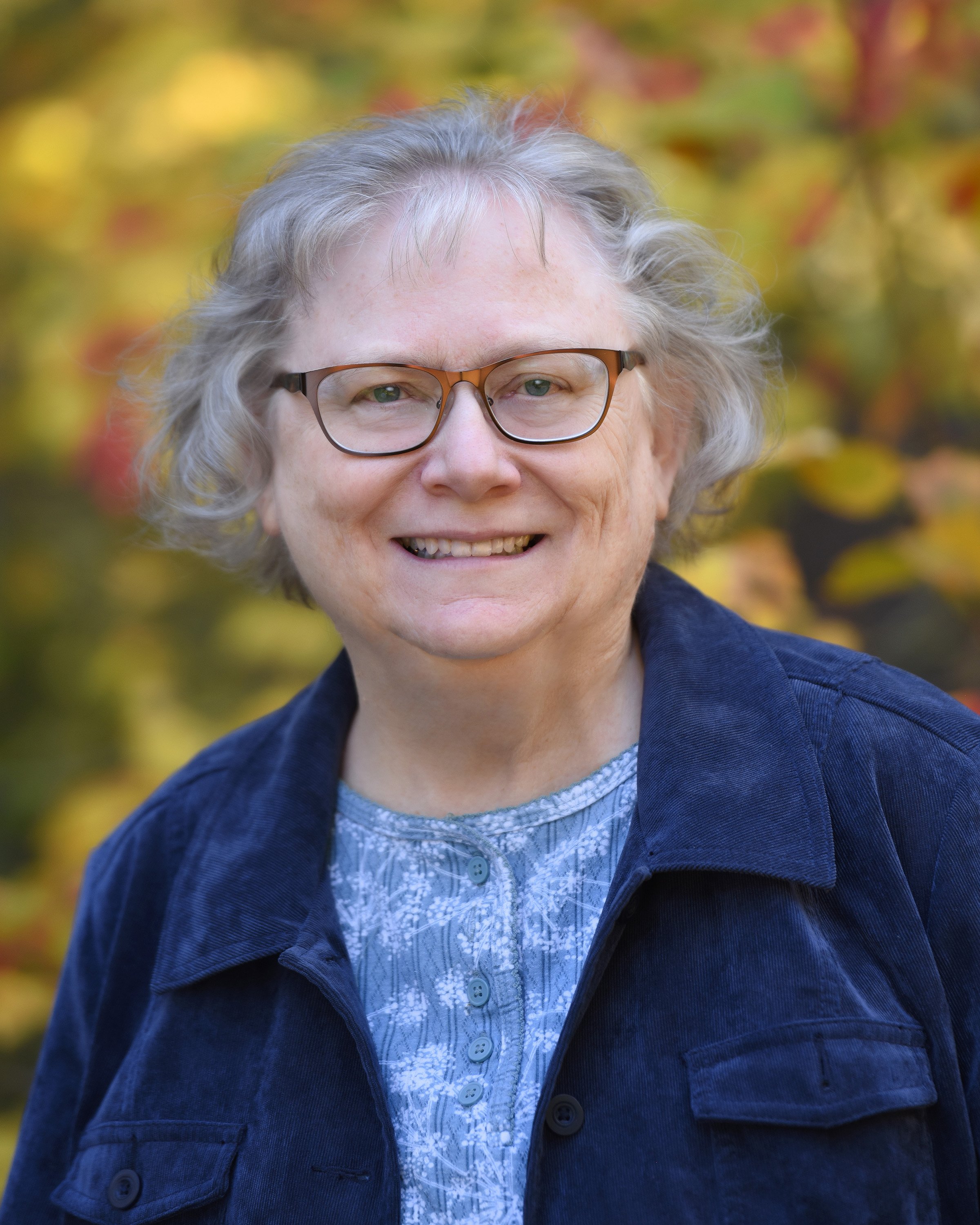 About Alicia Crane Williams
Alicia Crane Williams, FASG, Lead Genealogist of Early Families of New England Study Project, has compiled and edited numerous important genealogical publications including The Mayflower Descendant and the Alden Family "Silver Book" Five Generations project of the Mayflower Society. Most recently, she is the author of the 2017 edition of The Babson Genealogy, 1606-2017, Descendants of Thomas and Isabel Babson who first arrived in Salem, Massachusetts, in 1637. Alicia has served as Historian of the Massachusetts Society of Mayflower Descendants, Assistant Historian General at the General Society of Mayflower Descendants, and as Genealogist of the Alden Kindred of America. She earned a bachelor's degree from the University of Connecticut and a master's degree in History from Northeastern University.View all posts by Alicia Crane Williams →