Tracing your immigrant ancestors across the ocean is a journey. You need to understand the ports they have left from as well as those to which they came. You also need to familiarize yourself with the different resources available to locate passenger lists – whether on FamilySearch, Ancestry, stevemorse.org, or even in overseas archives. When we find an ancestor's passage to the United States, this journey doesn't end when they step foot off the boat. Many of our ancestors travelled back overseas to visit family they left behind, bringing money that they made during their time here. Some even brought back additional family members after establishing their roots in a new land.
A relative I have enjoyed researching is my second cousin three times removed, Bernard Corcoran. While he may be a distant relative, he has a very interesting history and is closely tied with my paternal great-grandfather, Thomas James Corcoran. Both men were from Dillonstown, County Louth, in Ireland, and came to live in the United States, settling in Long Island City, New York. While researching Thomas, I came across his passport application. He states his intention in going abroad is to visit his parents and to "act as intended for my war veteran disabled cousin Bernard Corcoran."
In my research on Bernard, I discovered he enlisted 25 June 1917 in 69th Infantry, Company F, of the New York Army National Guard. On 28 July 1918, he was blinded by a machine gun bullet at Château-Thierry while crossing the Ourcq River in France. He was blind in both eyes. Following his injury, he joined his cousin (and my great-grandfather) Thomas Corcoran in Long Island City.
Through newspaper research, I came across several articles about a charity event held in Bernard's honor to raise the funds to send him back to Ireland to visit his mother. In March 1920, Thomas and Bernard applied for passports and wrote that they intended to leave on the S.S. Columbia about 17 April 1920; they would return to America in one year. I searched the UK incoming passenger list records and found Thomas J. and Bernard Corcoran arriving in Glasgow, Scotland on 27 April 1920 on the Columbia. Thomas and Bernard did not stay the year, returning to New York on 17 July 1920.
Bernard was reassigned to the Evergreen Hospital for the Blind until he was discharged from the Army. At Evergreen he received musical training from the government and even led an orchestra of blinded World War I veterans in 1924. He married twice, first to Ethel Murphy (who died young), and then to Mary Komenda. Bernard and Mary had two children, Catherine and Margaret. The family continued to visit Ireland. In July 1931, Bernard, Mary, and his two daughters headed to Willistown (a neighboring town of Dillonstown). The family paid another visit to Ireland in 1937.
Bernard later returned to Ireland in 1960 to meet with his sisters in Dillonstown. An article in The Irish Independent (10 May 1960), described this occasion. Bernard told the reporter "I have not seen daylight since July 28, 1918." That day changed his life forever. Ireland had a special place in Bernard's heart. It warms my heart to know that he stayed in touch with his family over the years and continued to make periodic visits to Ireland.
Share this: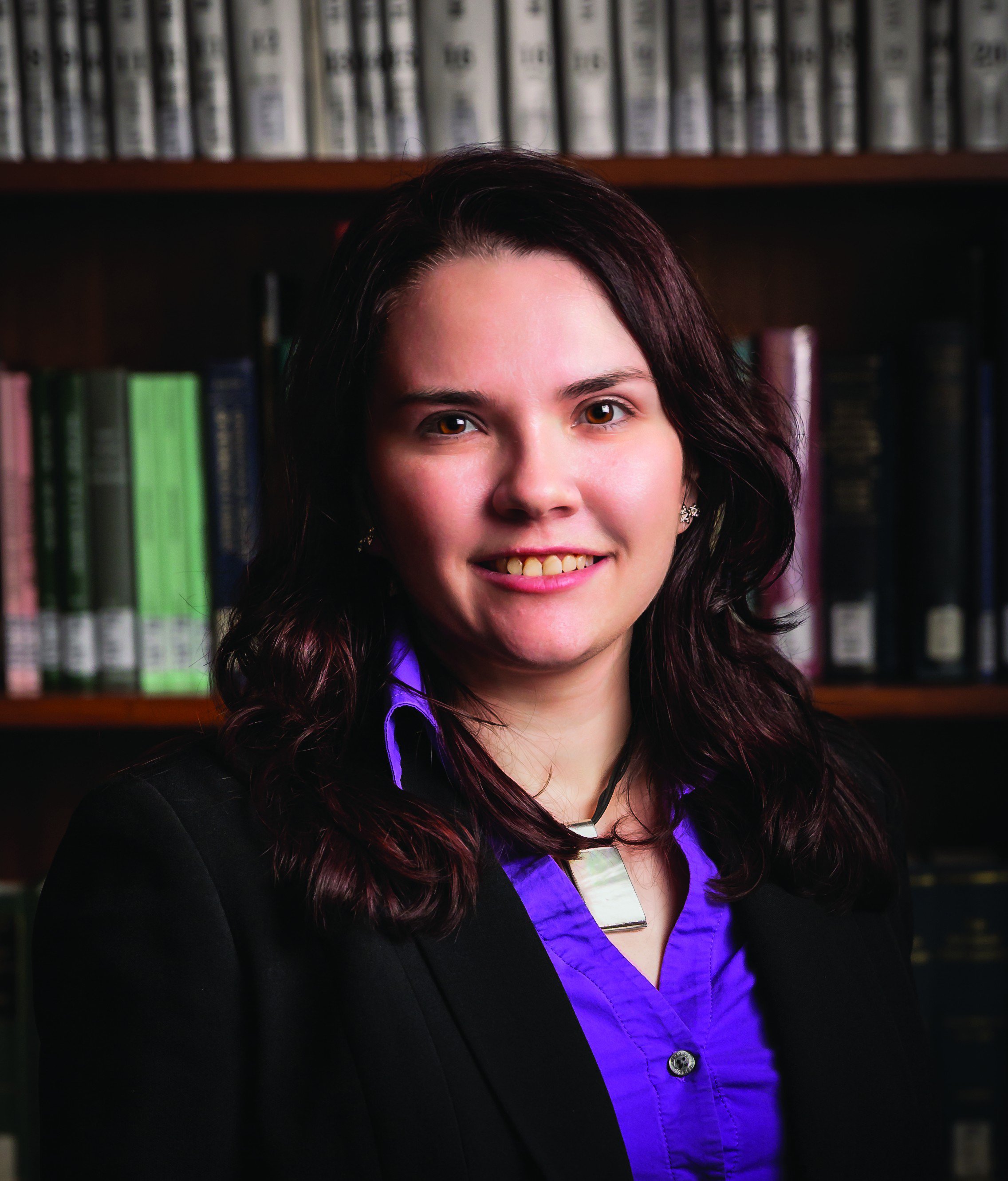 About Melanie McComb
Melanie McComb is a genealogist at NEHGS. She is an experienced international speaker on such topics as researching in Prince Edward Island and using newspapers and DNA in genealogy. Readers may know Melanie from her blog, The Shamrock Genealogist. Melanie holds a bachelor of science degree from the State University of New York at Oswego. Her areas of interest are Connecticut, Massachusetts, New York, New Jersey, Kansas, Prince Edward Island, and Quebec. She is experienced in genetic genealogy, genealogical technology, social media, military records, and Irish and Jewish research.View all posts by Melanie McComb →