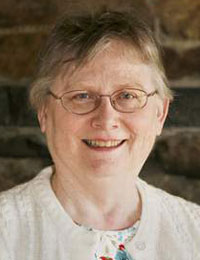 Time to break out the ginger ale. Four new Early New England Families Study Project sketches are ready to be posted. This is the "Lord Cluster" that I have talked about before. They are the first sketches in my "new" system of working on more than one family at a time, and I promised to report back about how this clustering thing is working out.
The Lord Cluster proved to be exceptionally challenging considering that it involved one woman, three of her four husbands, their other four wives and a combined total of 25 children. The advantage of working on extended families, as expected, is being able to use common sources.
The disadvantage is that all sketches must be coordinated. Names, dates, places, and events that are in common among two or more sketches have to be the same. While this doesn't sound all that hard, especially since one is working on all the families at once, it is amazing how many gremlins can cause trouble when a change in one sketch is not updated in the others. You discover that the same person has three different birth dates in three different sketches, or the order of marriages is different in two sketches. Your attempts to standardize names might end up with one sketch spelling Thomas Dunk and another spelling Thomas Dunke, and after combining the alternate spellings you find that it is Dunk/Dunke on one, but Dunke/Dunk on another!
[It] is amazing how many gremlins can cause trouble when a change in one sketch is not updated in the others.
One solution I am trying is creating a "ghost" sketch in which vital dates, places and names for individuals in all four sketches are kept in a fifth sketch that resides beside my computer on which I can immediately scribble changes as they come in. While that seems like more work, it can really save time when my eyes have glazed over.
Geographic clustering, on the other hand, is less complicated. I am presently working on a "Watertown Cluster" of four or five families who are not related to each other, but who all lived in Watertown. Little or no coordination is needed among these sketches, but they all use the same sources, which streamlines research, such as being able to download deeds in the same source for multiple families at the same time. Additionally, these individual geographic sketches do not have to wait to be published with any other sketch. The first of the "Watertown Cluster" sketches will be for John Bigelow and ought to be ready next week.
Lest you think this means I have abandoned extended family clusters, fear not, I am currently working on the "Coffin Cluster" (the family of Tristram Coffin), which will have about three sketches. While dealing with the Coffin gremlins, I will continue to work on the Watertown families and other geographic clusters to keep the pipeline in production.
Share this: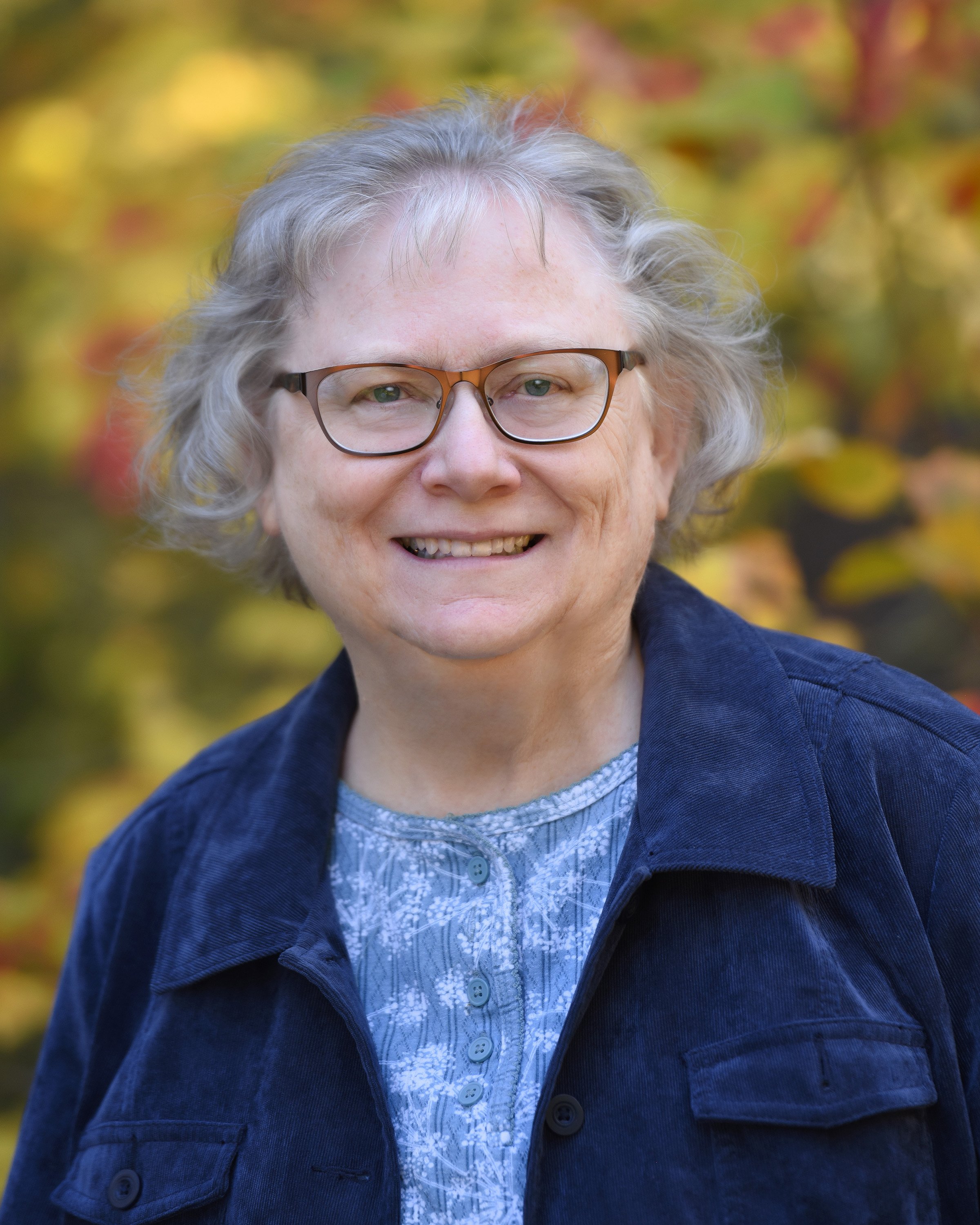 About Alicia Crane Williams
Alicia Crane Williams, FASG, Lead Genealogist of Early Families of New England Study Project, has compiled and edited numerous important genealogical publications including The Mayflower Descendant and the Alden Family "Silver Book" Five Generations project of the Mayflower Society. Most recently, she is the author of the 2017 edition of The Babson Genealogy, 1606-2017, Descendants of Thomas and Isabel Babson who first arrived in Salem, Massachusetts, in 1637. Alicia has served as Historian of the Massachusetts Society of Mayflower Descendants, Assistant Historian General at the General Society of Mayflower Descendants, and as Genealogist of the Alden Kindred of America. She earned a bachelor's degree from the University of Connecticut and a master's degree in History from Northeastern University.View all posts by Alicia Crane Williams →