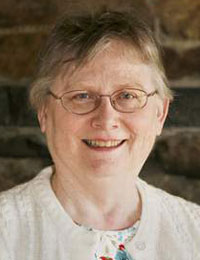 This week I received my Fall issue of The Genealogist [TG], published by the American Society of Genealogists (ASG). It struck me that this might be one of genealogy's best kept secrets.
TG has been published twice a year over 32 years. It was founded in 1980 by Neil D. Thompson, FASG,[1] and Neil edited the first ten volumes through 1989. In 1997, the magazine was revived by ASG under the editorship of Charles M. Hansen, FASG, and Gale Ion Harris, FASG, who have produced volumes 11 (1997) through 32 (2018). A full list of articles published in volumes 1–31, and sample articles, are posted on the society's website:
https://fasg.org/the-genealogist/complete-contents/
https://fasg.org/the-genealogist/sample-articles/
The magazine is available in hard copy at the NEHGS library and other genealogical repositories, but otherwise one needs a subscription or must order back issues to discover what goodies lurk within TG, as no digital version of the 32 volumes is available.
For those of you who have ancestry beyond New England, TG is a "must" source to check for research relevant to your family.
A look at the titles of some of the articles published in Volume 32 (2018, 300 pages including index), shows the genealogical reach of topics treated in TG articles:
Sir Henry Gernet of Essex (1275-1345)
Godfrey1 Spruill, Planter and Physician of Virginia and North Carolina
Confirmed Ancestry for Mary Sharpey, First Wife of Simon1 Willard of Massachusetts
The Liddicoat Family of Roche in Cornwall
The Peripatetic Van Epps Family of Genesee County, New York
The Pelletier dit Antaya Families of Prairie du Chien
Merchants, Mayors, and Members of Parliament: The English Ancestry of Jane1 Hardin, Wife of Colonel Frederick2 Jones of London, Virginia, and North Carolina
For those of you who have ancestry beyond New England, TG is a "must" source to check for research relevant to your family. In addition to the geographic areas in the above articles, you will find such locations as Pennsylvania, New Jersey, Maryland, Indiana, Mississippi, Missouri, Texas, the West Indies and many more.
For those of you who have New England ancestry and might jump to the conclusion from the above list that TG does not offer much for your research, don't jump. Here are a just few articles published in past issues that might be of interest:
Descendants of John1 Moore of Richmond, Rhode Island
Descendants of Daniel3 Grinnell for Three Generations (a large group of the descendants of John Alden of the Mayflower)
The Genealogy of Edward1 Riggs of Roxbury, Massachusetts, Revisited
Norwich Revisited: The Origin of John1 Jenney, Plymouth Colonist
And this doesn't even touch TG's remarkable work on English and European ancestry, particularly A Medieval Heritage: The Ancestry of Charles II, King of England by Thompson and Hansen, that has been serialized over many years.
Take a few minutes when you are in the library just to look at the riches inside the covers of The Genealogist. Information on subscriptions and back issues (all issues are available) is posted on the website, www.fasg.org.
Note
[1] FASG stands for Fellow of the American Society of Genealogists.
Share this: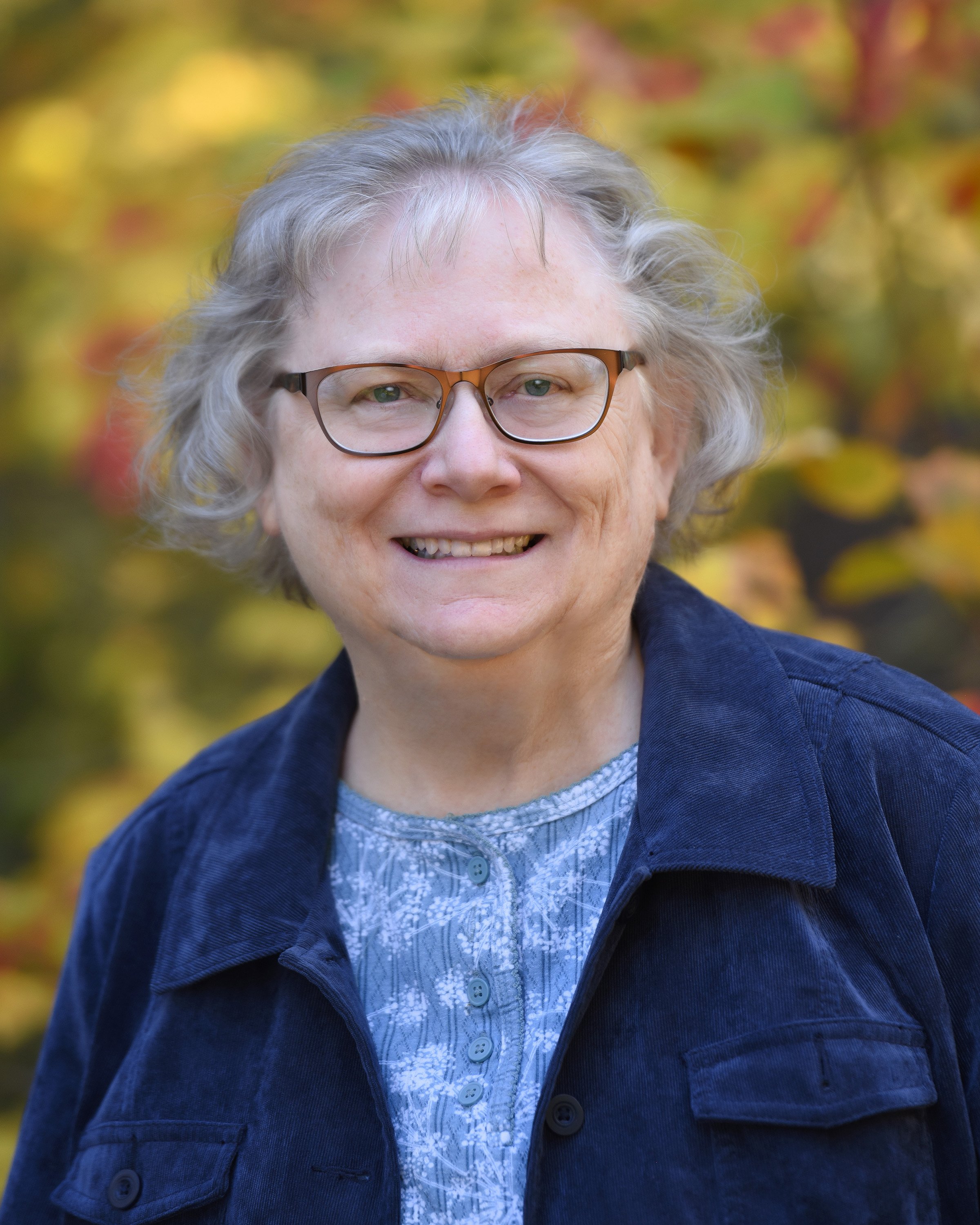 About Alicia Crane Williams
Alicia Crane Williams, FASG, Lead Genealogist of Early Families of New England Study Project, has compiled and edited numerous important genealogical publications including The Mayflower Descendant and the Alden Family "Silver Book" Five Generations project of the Mayflower Society. Most recently, she is the author of the 2017 edition of The Babson Genealogy, 1606-2017, Descendants of Thomas and Isabel Babson who first arrived in Salem, Massachusetts, in 1637. Alicia has served as Historian of the Massachusetts Society of Mayflower Descendants, Assistant Historian General at the General Society of Mayflower Descendants, and as Genealogist of the Alden Kindred of America. She earned a bachelor's degree from the University of Connecticut and a master's degree in History from Northeastern University.View all posts by Alicia Crane Williams →