Few things can split apart families like war, and for Jewish families World War II was akin to a tornado: a whirling vortex that broke apart structures and families, generations or centuries old, and scattered any remaining pieces across the countryside. Of those that survived, many could not rebuild the families that had been lost. The family of Leo and Bertha Portnoj, and their three children, was one of those directly in the path of the storm.
Leo came from the city of Jurbarkas, Lithuania; his wife Bertha from the city of Schaulen. The city of Schaulen – also called Siauliai – was one of the main Jewish ghettos in Lithuania during World War II. The Siauliai ghetto was emptied, however, in 1944, and the remaining Jews sent to various concentration camps in Germany. By that time roughly 90 percent of Lithuania's Jews had been killed.
Leo and Bertha were separated when they were sent to the camps, but of the Portnojs' three children, concentration camp records exist for two of them. Chaim was sent to Kaufering, part of the larger Dachau concentration camp. Chaim's sister Chaja was sent to Auschwitz, and then later to Kaufering.
Remarkably, Bertha and her children – Miriam, Chaim, and Chaja – were all brought together at Feldafing after the war. Feldafing was a displaced persons camp south of Munich, one that eventually became a camp solely for displaced Jews. It was the first real camp for that purpose and it served as a model for many others. The camp was operational 1945–53; although it's not clear when the Portnoj family arrived, they had all left by 1949.
Bertha and her daughter Chaja both arrived in the United States in November 1949; Miriam arrived with her step-family in December of that same year. Chaim left Feldafing with the rest of his family, but he seems to have emigrated to Canada; it's unclear when this happened. Bertha and Chaja both became naturalized citizens and lived in Massachusetts, but Leo was still missing. There wasn't much hope for his return – understandably so – and in one city directory Bertha was listed as a widow.
Fortune struck though, when a relative informed Bertha that Leo was alive and living in Vilnius. Both Bertha and Chaja petitioned and made out affidavits, with help from the Hebrew Immigrant Aid Society and some of their relatives, so that Leo could leave the Soviet Union and come join them in the United States. In the summer of 1961, their efforts were rewarded, and Leo arrived in the United States. Transplanted all the way from Lithuania to Mattapan, the Portnoj family had managed to put all the pieces back together again.
The Jewish Heritage Center's Hebrew Immigrant Aid Society (HIAS), Boston Collection contains the case files and arrival cards of immigrants who received assistance from the HIAS Boston office between 1886 and 1977. Some records also include ship manifests, scrapbooks, passenger lists, photographs, and correspondence between immigrants, sponsors, officials, and HIAS Boston staff.
The case files are available to Special Researchers and NEHGS Research and Contributing Members. To learn more about the HIAS Boston collection, view the finding aid and the webinar, Using the Hebrew Immigrant Aid Society Boston Collection. For more information or to request access to this collection, please email jhcreference@nehgs.org.
To learn more about Jewish Heritage Center and its collections, visit the website.
Sources
Information gathered from ancestry.com, findagrave.com, the Jewish Advocate (6 July 1961), The United States Holocaust Memorial Museum, and familysearch.com.
Share this: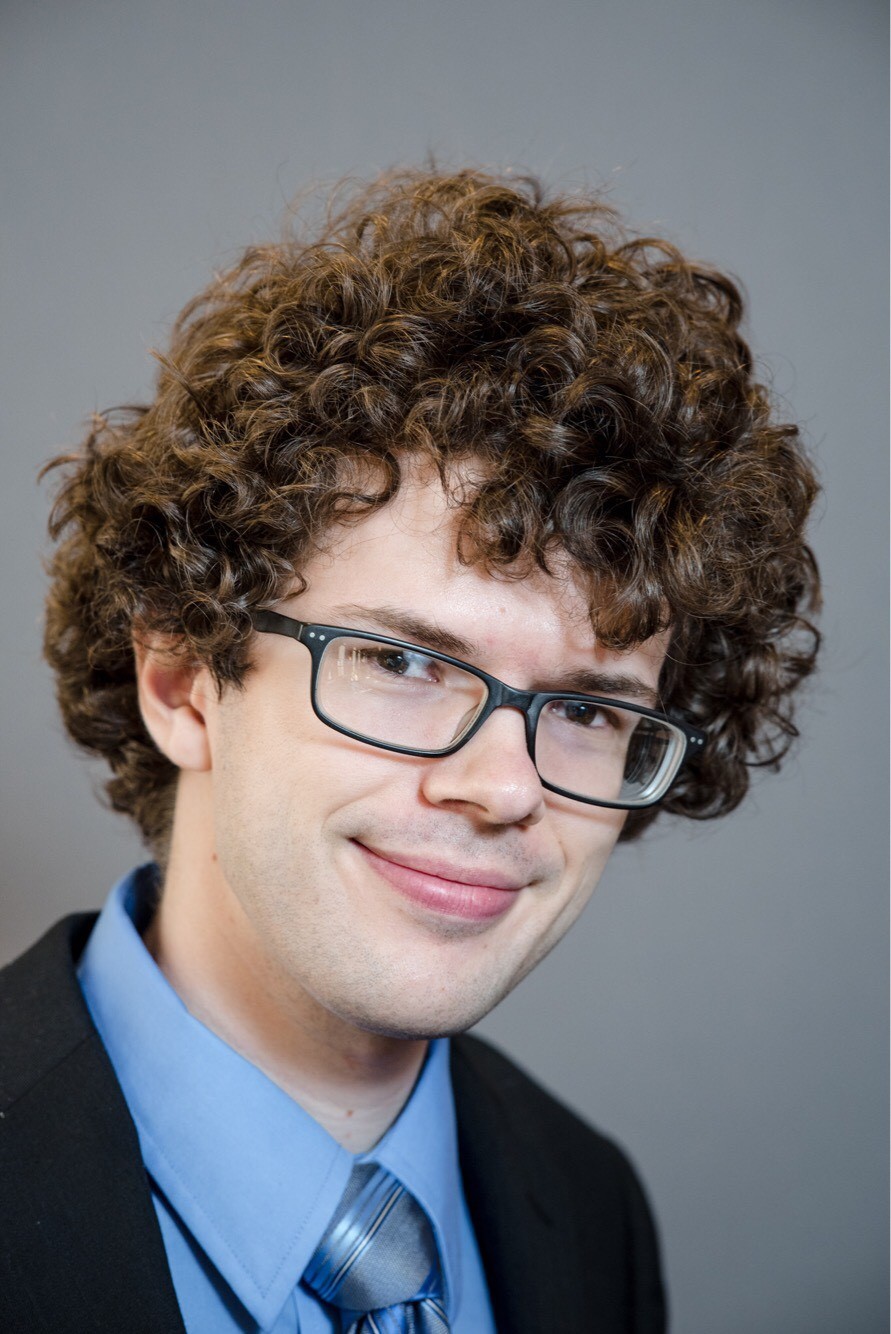 About Christopher Russell
Christopher Russell is a Digital Archives intern for the Jewish Heritage Center at NEHGS. He graduated from Oregon State University in 2015 with a B.A. in history and is pursuing his master's degree in Library and Information Science at Simmons College in Boston, with a concentration in archive management. At the Oregon State Special Collections and Archives Research Center (SCARC), Christopher worked to scan and digitize portions of the Paul Emmett Collection, and contributed extensive research to the exhibit "Catching Stories: The Oral History Tradition at OSU." Christopher also wrote for the SCARC blogs "Speaking of History" and "Oregon Multicultural Archives." At NEHGS, Christopher helps to scan and digitize records from the Hebrew Immigrant Aid Society.View all posts by Christopher Russell →