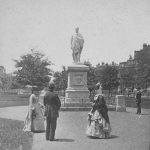 The life and legacy of Alexander Hamilton, America's first Treasury Secretary, has penetrated the wider public consciousness ever since the release of Lin Manuel Miranda's Hamilton: An American Musical.
The musical touts Hamilton's connection to his adopted home, New York City, and in truth his name is found on streets and buildings across Manhattan. Meanwhile, though Boston was a stronghold of his fellow Federalists, Hamilton did not spend much time in the city during his lifetime. As such it is peculiar that his statue can be found on the Commonwealth Mall in Boston's Back Bay.
The statue was a gift to the city from the prominent Boston merchant, Thomas Lee, in 1865; he commissioned the work from local artist, sculptor, and doctor William Rimmer. Thomas Lee and a dozen other prominent residents of Commonwealth Avenue in the new and fashionable neighborhood of Back Bay lobbied to the City Council that the statue be erected between Arlington and Berkeley Streets facing the Public Garden, where a large equestrian statue of George Washington was to be erected. The proponents of the Hamilton statue felt that "perhaps no better site could be selected" with its proximity to the memorial to George Washington, his closest friend and confidant.
Boston can boast other connections to Alexander Hamilton. In 1773, Hamilton first arrived in the American colonies via Boston Harbor after a wealthy Caribbean businessman saw promise in the adolescent orphan and, with the help a public drive, funded his passage from St. Croix to the American mainland. (It proved to be an eventful journey. Hamilton's ship caught fire during the three-week voyage and crew members were forced to climb down ropes to the sea to fill buckets of seawater to douse the flames.)
Hamilton's arrival in Boston came months before the infamous Boston Tea Party, which occurred as he was beginning his studies at King's College in New York. In his first (of many) outspoken political essays, published anonymously, the young Hamilton, as a former clerk familiar with import duties and British trade policies, defended the destruction of the tea and offered impassioned support of the embargoed Boston, arguing "that the destruction was both necessary and politic."
In 1800 Hamilton took a three-week tour of New England to feel out support for the Federalist presidential candidate Charles Pinckney, as opposed to the incumbent President, Massachusetts native John Adams. While in Boston, Hamilton was honored at a dinner which was attended by many of the most powerful members of his party. As Hamilton was enjoying his time in Boston that summer, in nearby Quincy Abigail Adams scorned Hamilton as "the little cock sparrow general."
After Hamilton's death in an infamous duel with political rival Vice President Aaron Burr on 11 July 1804, a local minister wrote that the streets of Boston were full "with those who carry badges of mourning because the first of their fellow citizens has sunk in blood."
Share this: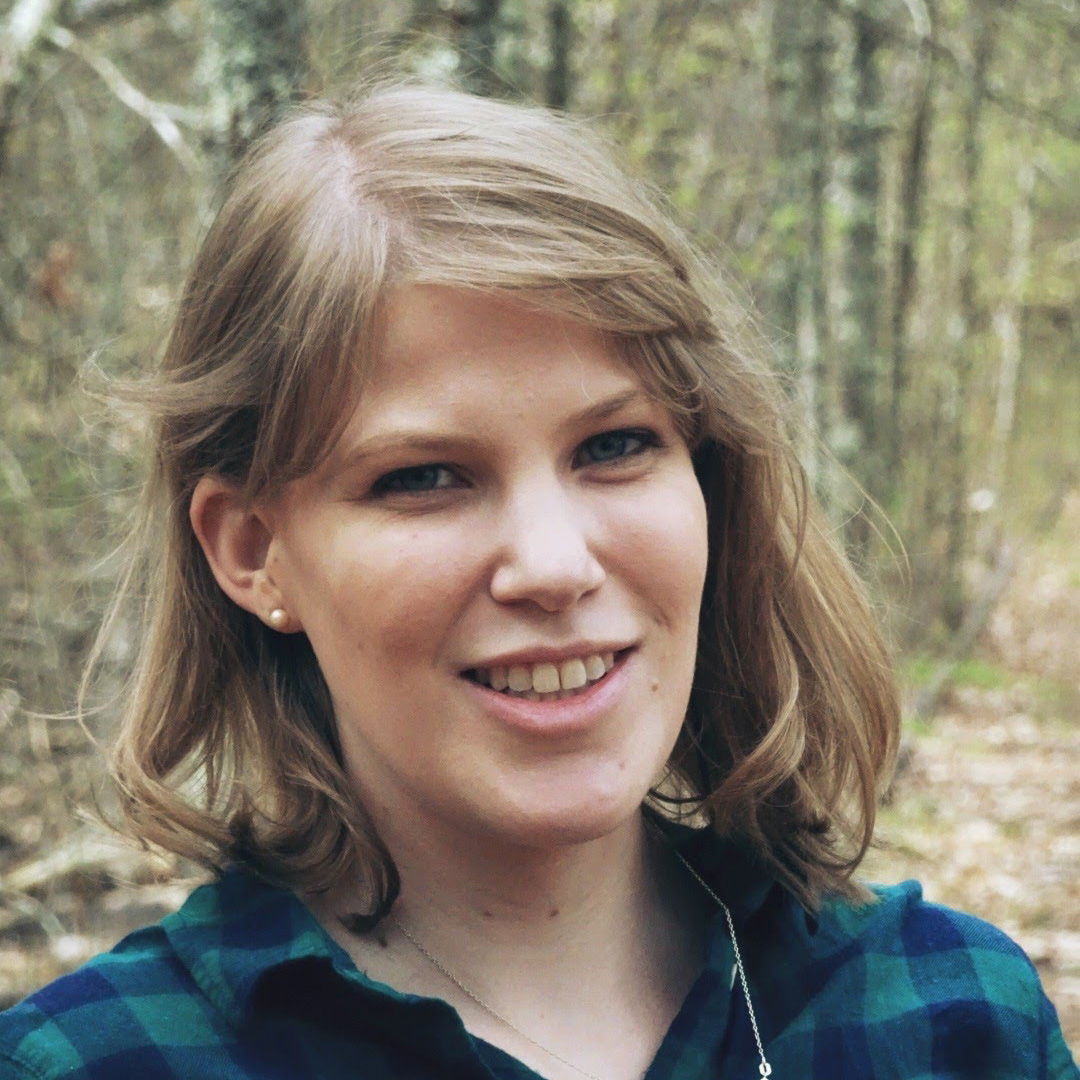 About Danielle Cournoyer
Prior to NEHGS, Danielle worked as an Interpretation and Programming Fellow for The Church of the Presidents, where she led guided tours of the historic church and the Adams crypt. Additionally, Danielle has worked as an Historic District Research Aid for the Arlington Historical Commission. She graduated from the University of Massachusetts-Boston with a Master of Arts degree in History in May 2016. Her interests include urban development and history, focusing on Boston and New York.View all posts by Danielle Cournoyer →