A previous post about former President John Quincy Adams and his son visiting Nantucket listed their dining partners at a meal in the tiny village of Siasconset, on the eastern edge of the island. Most were family members of the inn's proprietress, Betsey Cary, and all but one could conclusively be identified as island residents or relatives. The only nebulous person (and he would really love that term!) was R. T. Paine. After going down various rabbit holes trying to determine who he was, I gave up … but editor Scott Steward came up with a likely candidate: Robert Treat Paine (1803–1885).
In his own right, this gentleman was an attorney of some prominence, with a passion for astronomy and meteorology; at his death he left an "astronomical" endowment to Harvard for that purpose. His own accomplishments, however, were overshadowed by those of his father, a brilliant poet[1] … and most especially by the grandfather for whom he was named.
This creates an interesting dinner party in the middle of nowhere:
Robert Treat Paine, grandson of a signer of the Declaration of Independence and prosecutor in the Boston Massacre trial.
President John Quincy Adams and his son, Charles Francis Adams, son and grandson of President John Adams, also a signer of the Declaration of Independence and counsel for the defense in the Boston Massacre trial.
James Athearn, namesake grandson of James Athearn of Tisbury, Martha's Vineyard. While certainly not in the same league as the two patriots mentioned above, the senior James Athearn was a member of the Massachusetts Provincial Congress in 1775, a member of the General Court of Massachusetts for several terms, and a member of the Adams-Otis party. He was a friend and business associate of John Hancock, and two of his first cousins were married to second cousins of that arguably best known signer of the Declaration of Independence. Sarah Torry[2] was married to the Rev. Nathaniel Hancock,[3] pastor of Tisbury's church, and her sister Mary was married to Nathaniel's brother Solomon. (In a letter now in the collections of NEHGS, John Hancock wrote to the senior James Athearn from Philadelphia on 22 June 1776, recommending some privateers and asking Mr. Athearn to introduce them to mutual acquaintances. The letter was addressed to "James Athearn, Esq. Commander in Chief in and over the Sons of Liberty in the free County of Dukes County."[4])
Barker Burnell, while not apparently the scion of a Revolutionary patriot, was a member of the Massachusetts 1820 Constitutional Convention, its House of Representatives 1821–22, and its Senate in 1823; he was later a Whig member of the Congressional House 1841–43.
Dr. Martin Tupper Morton, according to a Daughters of the American Revolution lineage book, was a grandson through his mother of Nathaniel Morton, a member of the Committee of Safety and of the Massachusetts General Court in 1776. There were four members of the East Freetown regiment named Nathaniel Morton, all of them related (including Dr. Morton's father). I've sorted out half a dozen James Athearns over seven generations, so if you're curious about all those Nathaniel Mortons, I leave it to you!
Dr. Thomas Hopkins Webb does not appear to be descended from any patriots. However, his wife Harriet's parents were both allegedly descended from Patience Folger; if true that would make her a first cousin four times removed of Benjamin Franklin … yet another signer of the Declaration of Independence, and also John Adams's diplomatic colleague in France. Without dispute, Dr. Webb's mother-in-law, Lydia (Cary) Athearn, plus her siblings – the spouses of Martin Morton and Betsey Cary – were first cousins of my kinsman Lieut. Colonel Richard Cary,[5] who served as aide de camp to George Washington, from June through December 1776.
So this folksy dinner of chowder and pumpkins in Massachusetts's furthest reaches turns out to have been something of a Revolutionary family reunion! Can't you just imagine Betsey Cary going around the table and asking her guests, "Wouldn't you like some tea?"[6]
Notes
[1] Robert Treat Paine, Jr. (1773–1811), second son of Robert Treat Paine (1731–1814) and Sally Cobb (1744–1816), was originally given the name Thomas. After his older brother died, and during a time when the Revolutionary agitator Thomas Paine (1737–1809) was not popular, he legally changed his name.
[2] Sarah (d. 1783) and Mary (d. 1799) were daughters of the Rev. Josiah Torry (1680–1723) and Sarah Athearn (1677–1745).
[3] The Rev. Nathaniel Hancock (1700–1774), son of Nathaniel Hancock (1688–1755) and Prudence Russell (1670–1742).
[4] James Athearn (1725–1814) was also given a letter by the General Court recommending him to George Washington for a flag to go into New York in "quest of some allowance for the stock that the British troops took" under the command of Major General Charles Grey. However, that action apparently never took place. (Martha's Vineyard Museum, Beriah Norton Collection, Finding Aid p. 3)
[5] Richard Cary (1747–1806), a native of Charlestown, Massachusetts, and son of Richard Cary (1717–1790) and Anne Bradley (d. 1755; her father Richard Bradley had been Attorney General of New York, according to her death notice).
[6] The ships Dartmouth and Beaver, from which tea was hurled during the Boston Tea Party, were owned by the Rotch family of Nantucket. A letter from the senior James Athearn to John Hancock, dated 14 September 1775, mentions giving money to William Rotch (1734–1828) in a whale oil transaction.
Share this: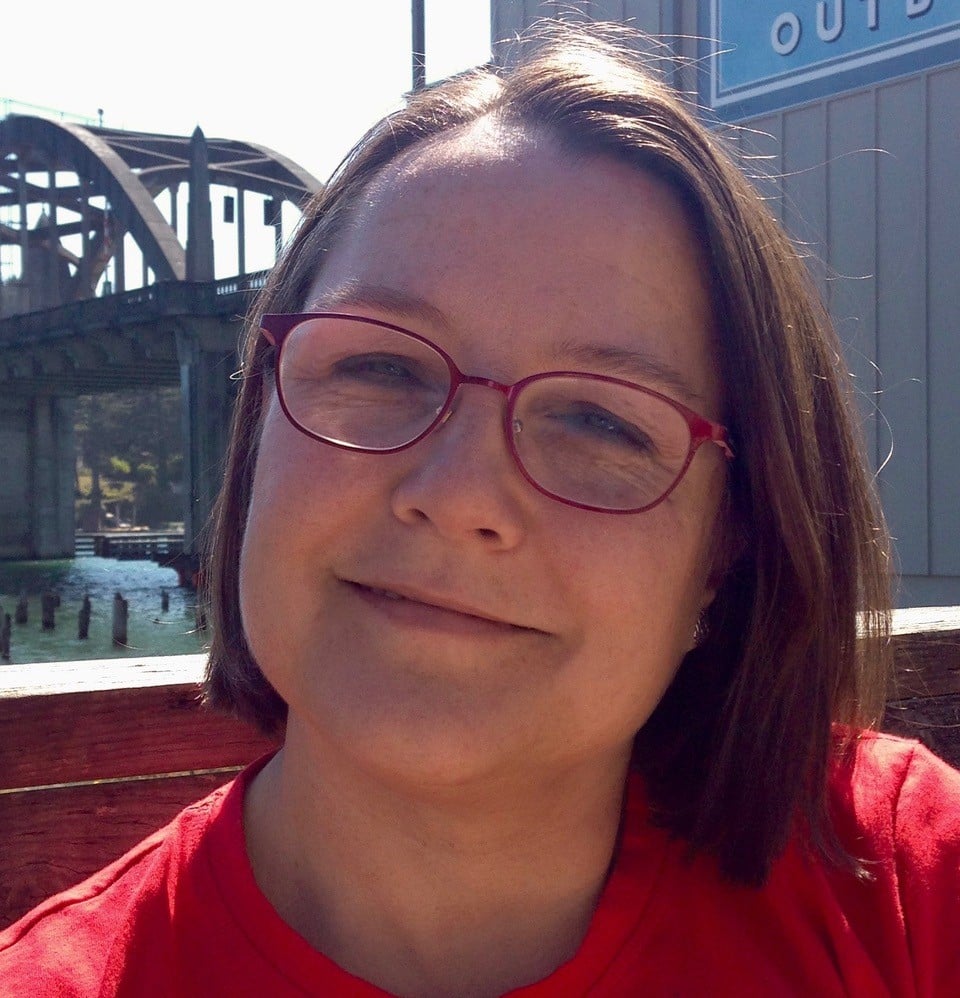 About Pamela Athearn Filbert
Pamela Athearn Filbert was born in Berkeley, California, but considers herself a "native Oregonian born in exile," since her maternal great-great-grandparents arrived via the Oregon Trail, and she herself moved to Oregon well before her second birthday. She met her husband (an actual native Oregonian whose parents lived two blocks from hers in Berkeley) in London, England. She holds a B.A. from the University of Oregon, and has worked as a newsletter and book editor in New York City and Salem, Oregon; she was most recently the college and career program coordinator at her local high school.View all posts by Pamela Athearn Filbert →