While working on the Early New England Families Study Project sketch on Samuel Maverick this week, I came across a deed from 1636 that was not recorded until 1717! This is a good reminder that deeds are entered into the official books by the date they were recorded, not by the date they were made. Thus, one can never assume that a deed recorded after a person's death – even decades after – is not that person's deed.
A sale of land was legal, whether or not the deed was recorded, although recording the transaction helped to prove legality if disputed. Recording might be delayed until the land was sold the next time, which might be a generation or two later.
Examples abound of how title to property can go through long periods of muddle. In the Early New England Families Study Project sketch for Thomas Starr, for example, mention is made that Thomas died a few months before his father, Comfort Starr. Comfort's will, dated 22 April 1659, made bequests to the children of his deceased son Thomas when they came to the age of 18. In August 1668, five sons of Thomas Starr – Samuel, Thomas, Comfort, Benjamin, and Jehosaphat – sold the family dwelling house in Charlestown to James Russell for £26, with the permission of their remarried mother, now Rachel Hickes, wife of John Hickes. However, the deed was not recorded until January 1684/85, by which time two additional signatures were listed – Josiah Starr and John Starr – whom we assume were the youngest sons, who were not "of age" to sign in 1668 but now needed to sign to fully clear title.
Then in 1733 and 1734, Benjamin Starr, son of Thomas' son Comfort, set out to gain title to 400 acres in "Dorchester-Canada" (later the town of Ashburnham) that had been granted by the General Court to the widow and children of Thomas Starr in December 1658. To do this he had to buy quit claims from all the scattered heirs. Quitclaims on record in the Worcester Registry include those from the heirs of the eldest son Samuel [Jonathan, James, and Thomas Starr, John Chester and wife Mary (Starr), and Daniel Denison and wife Rachel (Starr)]; from William Peabody of Little Compton and wife Jerusha (Starr), a great-granddaughter in the Samuel Starr line; from two of Benjamin's brothers-in-law who married his sisters; two daughters of Thomas Starr, Jr. [Hannah (Starr) Greenfield and Elizabeth (Starr) (Browell) Ward]; and Comfort Starr of Danbury, Connecticut, a descendant of the original Thomas Starr's brother John.
In all, Benjamin Starr paid something under £100 pounds to clear the title to the land and then sold it for £200.
Share this: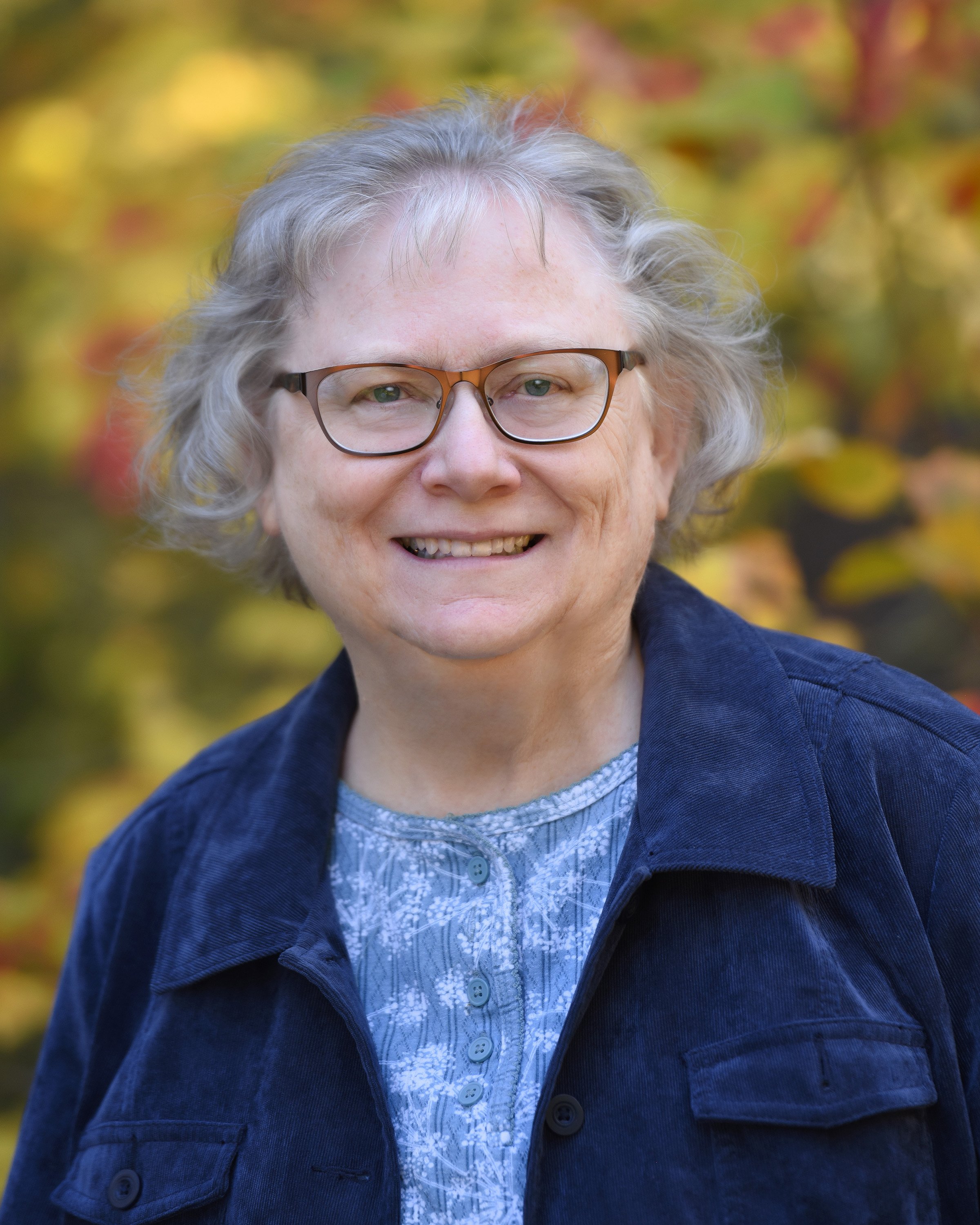 About Alicia Crane Williams
Alicia Crane Williams, FASG, Lead Genealogist of Early Families of New England Study Project, has compiled and edited numerous important genealogical publications including The Mayflower Descendant and the Alden Family "Silver Book" Five Generations project of the Mayflower Society. Most recently, she is the author of the 2017 edition of The Babson Genealogy, 1606-2017, Descendants of Thomas and Isabel Babson who first arrived in Salem, Massachusetts, in 1637. Alicia has served as Historian of the Massachusetts Society of Mayflower Descendants, Assistant Historian General at the General Society of Mayflower Descendants, and as Genealogist of the Alden Kindred of America. She earned a bachelor's degree from the University of Connecticut and a master's degree in History from Northeastern University.View all posts by Alicia Crane Williams →