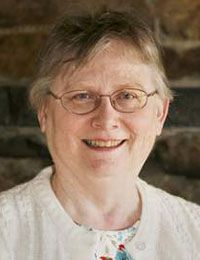 Three volumes of The Great Migration Begins: Immigrants to New England, 1620-1633, and seven volumes of the "second series" Great Migration: Immigrants to New England, 1634-1635, have been published since 1995. Two "spin-off" volumes – The Pilgrim Migration: Immigrants to Plymouth Colony, 1620-1633, and The Winthrop Fleet: Massachusetts Bay Company Immigrants to New England, 1629-1630, containing reprints with some updating of the subject families that first appeared in Great Migration Begins – have also been issued.
See Part One here.
All of these books are available for purchase through the NEHGS store, and all of the sketches from the ten Great Migration volumes are available and fully cross indexed on the website www.americanancestors.org. To access an alphabetical list of the 2400 featured names for whom sketches have been published, however, you'll need to go to the other website, www.greatmigration.org, where you can download a pdf file.
Each Great Migration sketch is organized by topics or categories. The immigrant's origin, migration, first residence, removes, and return trips (as appropriate) are briefly stated at the beginning of each sketch. Occupation, church membership, the date in which a male was made a freeman, education, offices, and estate are treated in the next section, then the vitals for the head of family and spouse(s) – birth, death, marriage – are followed by the list of children with their and their spouse(s)' birth and marriage information. The final categories include associations, comments, and bibliographic notes. The length of sketches varies from one or two pages to six or eight pages.
Citations are given in "short form" next to each fact they document and a key to titles appears in the front of each volume, along with an essay on Sources discussing passenger lists, lists of freemen, colony and court, notarial, town, vital, land, and church records, as well as major collections of journals and letters, such as the Winthrop Papers. Also in the front matter is an essay on the Scope of the project, with the criteria for inclusion in the volume, and the methods used to construct and analyze the sketches. Each book is indexed alphabetically by last name and also by first name (useful when looking for wives without surnames).
People often ask "where do I find" something on my early New England immigrant. If they came in the period between 1620 and 1635, just search the database on americanancestors.org. If they came after that, you'll still need to be patient. I understand there are as many sketches to do in the 1636 through 1640 period as have already been done in all the previous volumes!
The primer concludes here.
Share this: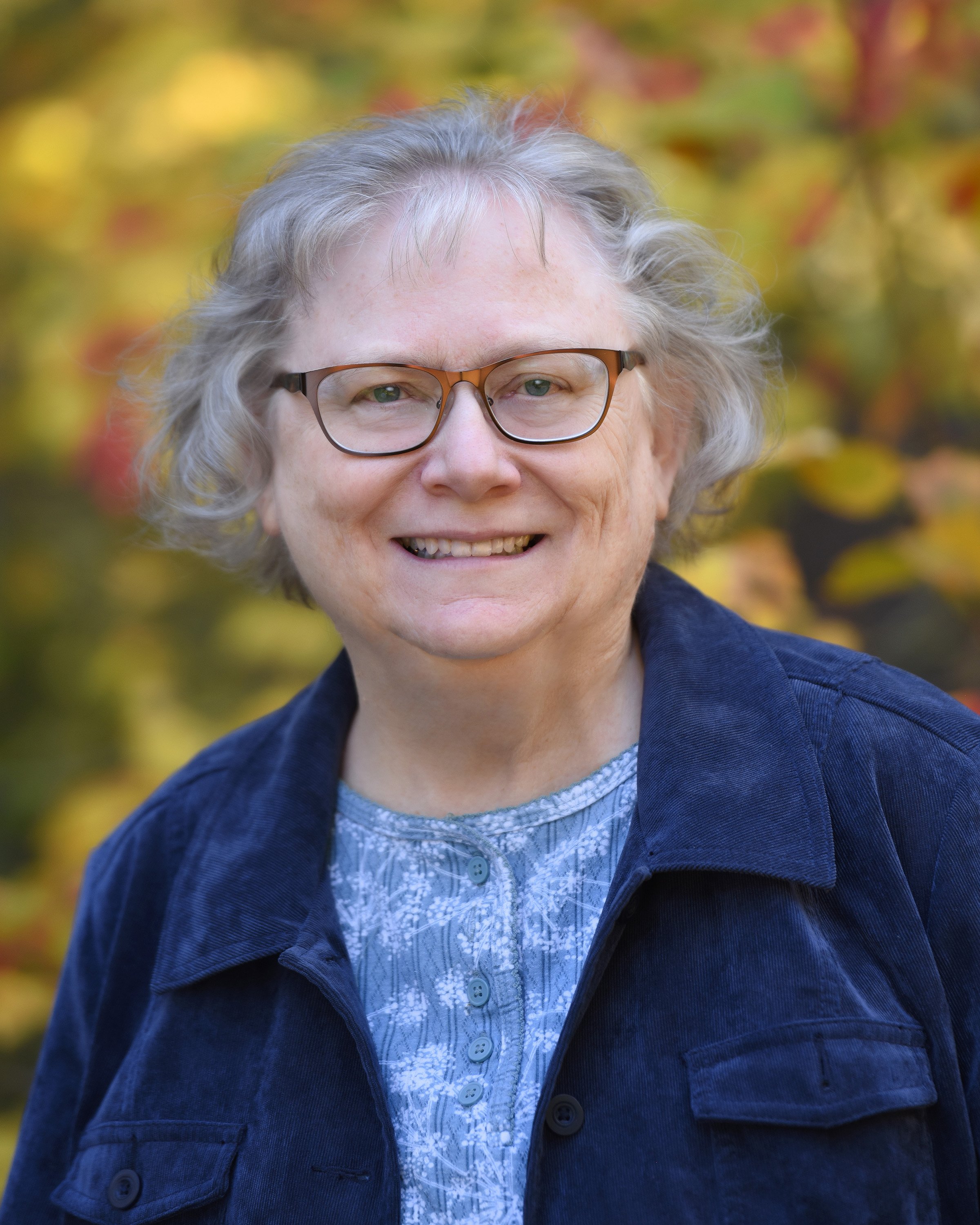 About Alicia Crane Williams
Alicia Crane Williams, FASG, Lead Genealogist of Early Families of New England Study Project, has compiled and edited numerous important genealogical publications including The Mayflower Descendant and the Alden Family "Silver Book" Five Generations project of the Mayflower Society. Most recently, she is the author of the 2017 edition of The Babson Genealogy, 1606-2017, Descendants of Thomas and Isabel Babson who first arrived in Salem, Massachusetts, in 1637. Alicia has served as Historian of the Massachusetts Society of Mayflower Descendants, Assistant Historian General at the General Society of Mayflower Descendants, and as Genealogist of the Alden Kindred of America. She earned a bachelor's degree from the University of Connecticut and a master's degree in History from Northeastern University.View all posts by Alicia Crane Williams →