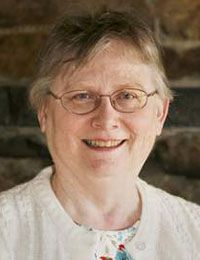 It is amazing to realize that the Great Migration Study Project is twenty-five years old. Part of my fifteen seconds of fame is that I was in the room when Great Migration Begins was chosen as the title for the first series of books! It is nice to see how many new researchers are getting a glimpse of the project through Vita Brevis.
Robert Charles Anderson conceived the project as a modern "genealogical dictionary" of settlers who came to New England during the period we call the Great Migration, from 1620 through 1640. The project began as a consolidation and correction of material in print but soon expanded to include original research in New England and Old England.
Bob has assiduously examined all original records, created a database of individuals and their records to determine exactly when they arrived in New England, and intimately studied the how and why of early settlement of the northern colonies. Many genealogists are familiar with the end product – ten volumes of The Great Migration Begins and The Great Migration, second series – but not everyone is familiar with what I think is the "best kept secret" of the project, The Great Migration Newsletter, published quarterly since 1990. The first twenty volumes of the newsletter have been reprinted in hard copy by NEHGS, but subscribers to the on-line newsletter at www.greatmigration.org have access to back issues from volumes 11 through 22. The annual on-line subscription for four issues is $10, and the annual print subscription is $20.
The Great Migration Newsletter is equivalent to a Ph.D. course in studies on New England settlement. The only problem is that there is no detailed subject and article index, and because the articles were published year by year as research was undertaken, they jump from town to town, colony to colony, and subject to subject. The only way to discover the riches within is to sit down and start reading.
Each issue includes a main article, such as "Passenger Ships of 1635," "New Haven Proprietors," "Ministerial Connections," "Finding English Origins," and "The Age of Discretion." Bob's "Editor's Effusions" contain some highly interesting observations, and "Recent Literature" has reviews of books and articles on Great Migration topics. Most issues also contain a "Focus On" article such as "Focus on Massachusetts Bay Freemen," "Focus on Rhode Island," "Focus on the Jury System," "Focus on the Boston First Church," and much more.
I cannot recommend too highly that everyone interested in the early settlement of New England spend some time reading The Great Migration Newsletter.
The primer continues here.
Share this: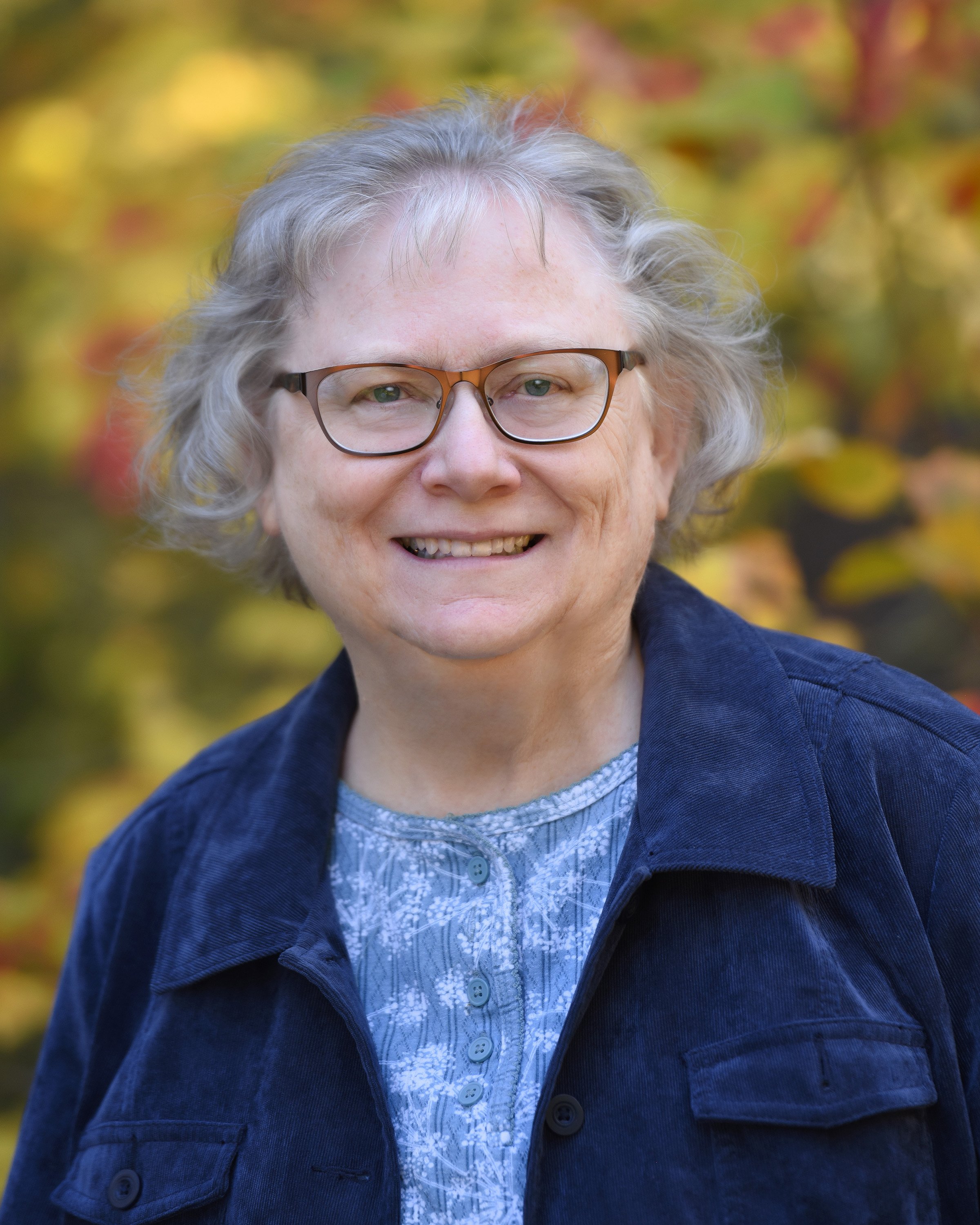 About Alicia Crane Williams
Alicia Crane Williams, FASG, Lead Genealogist of Early Families of New England Study Project, has compiled and edited numerous important genealogical publications including The Mayflower Descendant and the Alden Family "Silver Book" Five Generations project of the Mayflower Society. Most recently, she is the author of the 2017 edition of The Babson Genealogy, 1606-2017, Descendants of Thomas and Isabel Babson who first arrived in Salem, Massachusetts, in 1637. Alicia has served as Historian of the Massachusetts Society of Mayflower Descendants, Assistant Historian General at the General Society of Mayflower Descendants, and as Genealogist of the Alden Kindred of America. She earned a bachelor's degree from the University of Connecticut and a master's degree in History from Northeastern University.View all posts by Alicia Crane Williams →