[Editor's note: This blog post originally appeared in Vita Brevis on 17 August 2020.]

Watching the videos of Mayflower II being escorted through the Cape Cod Canal brings weird thoughts to my mind. What if there had been a canal in 1620? Would "Plimoth Plantation" have been "Long Island Plantation"? Things would have been different, but since there was no canal, that stray thought is of no importance.
Of great importance, however, among the celebrations of the settlement of Plimoth Plantation is the new publication by the Colonial Society of Massachusetts and New England Historic Genealogical Society: Of Plimoth Plantation by William Bradford, The 400th Anniversary Edition.[1] I highly recommend that if you buy only one four hundredth anniversary souvenir, it should be this book, which will be a legacy for your descendants.
William Bradford's manuscript "Of Plimoth Plantation," compiled from his diaries, notes, letters, and remembrances of the colony over twenty-five years (through 1645), was passed around for two centuries after his death among noted New England historians – Increase Mather, Rev. Thomas Prince, Judge Samuel Sewall, and finally Governor Thomas Hutchinson – as the sole source for this colony's history. The manuscript itself disappeared from Boston during the American Revolution, perhaps with Governor Hutchinson when he fled in 1774 or simply looted by the British military. Its whereabouts was unknown until 1855 when a footnote in a work published in 1844 by Samuel Wilberforce, Bishop of Oxford, was recognized as referring to the Bradford manuscript, uncatalogued in the Bishop's library. The manuscript was repatriated to America in 1897.[2]
Various editions of the manuscript were published beginning in 1856, but for this discussion we will mention the most recent three. In 1912 the Massachusetts Historical Society published a two-volume edition edited by Worthington C. Ford that has been considered the best scholarly treatment.[3] In 1952 a more popular version was written by Samuel Eliot Morison with the subtitle "A New Edition, The Complete Text, with Notes and an Introduction."[4] (Morison described Ford's edition as "a monument to the indefatigable historiographer"; he offered something more palatable for the modern reader.) For seventy years now, Morison's edition has been the standard, but it still was not a complete transcription of the entire manuscript.
For seventy years now, Morison's edition has been the standard, but it still was not a complete transcription of the entire manuscript.
The 400th Anniversary Edition includes full transcriptions of the two "books" of manuscripts, plus Bradford's little-known "Some Hebrew Words Englished." The text is all informatively footnoted with a selected bibliography of manuscript sources, printed primary sources, and secondary works. The typography is clean and easy on the eye.
The transcribers and editors are all stellar historians: Kenneth P. Minkema (Executive Editor of The Works of Jonathan Edward, Yale University), Francis J. Bremer (editor of the Winthrop Papers at the Massachusetts Historical Society), and Jeremy D. Bangs (Director of the Leiden American Pilgrim Museum in The Netherlands), with a special introduction by Paula Peters (journalist, educator, and activist, and a member of the Wampanoag tribe). Bradford's Hebrew vocabularies were edited and introduced by Eric D. Reymond (Senior Lector in Biblical Hebrew at Yale Divinity School).
Unique to this edition of Bradford's manuscript are several enlightening essays by the editors. Francis Bremer writes about "William Bradford, His Writings, and His Religion." Paula Peters tells us "Of Patuxet," the hilltop village overlooking Cape Cod Bay from which the Wampanoag people watched the fateful arrival of Mayflower and her passengers. Kenneth Minkema's detailed "Of Plimoth Plantation: An Overview" deftly sets the stage for this exhaustive transcription. Eric Reymond's essay on Hebrew orthography is far more interesting than the word "orthography" might suggest.
Since the volume is 755 pages long, you are excused from reading it all in one sitting, and, okay, yes, the original text is archaic and often incomprehensible (use the footnotes), but, most particularly for those of us who are Mayflower descendants, this should be a book set out on our coffee tables to be picked up and read at will (even some of it read out loud for the children). It tells us of a fascinating, true, historical drama of deep significance to us and to the history of America, well worth reading.
Notes
[1] Available for purchase in the American Ancestors bookstore. The contemporary spelling of "Plimoth" was not used in most other published editions of the work.
[2] The manuscript now resides in the Massachusetts State Library, Boston.
[3] Worthington C. Ford, ed., History of Plymouth Plantation, 1620-1647, by William Bradford, 2 vols. (Boston, 1912).
[4] Of Plymouth Plantation 1620-1647 by William Bradford Sometime Governor Thereof. A NEW EDITION, The Complete Text, with Notes and an Introduction by Samuel Eliot Morison (New York: Alfred A. Knopf, 1952).
Share this: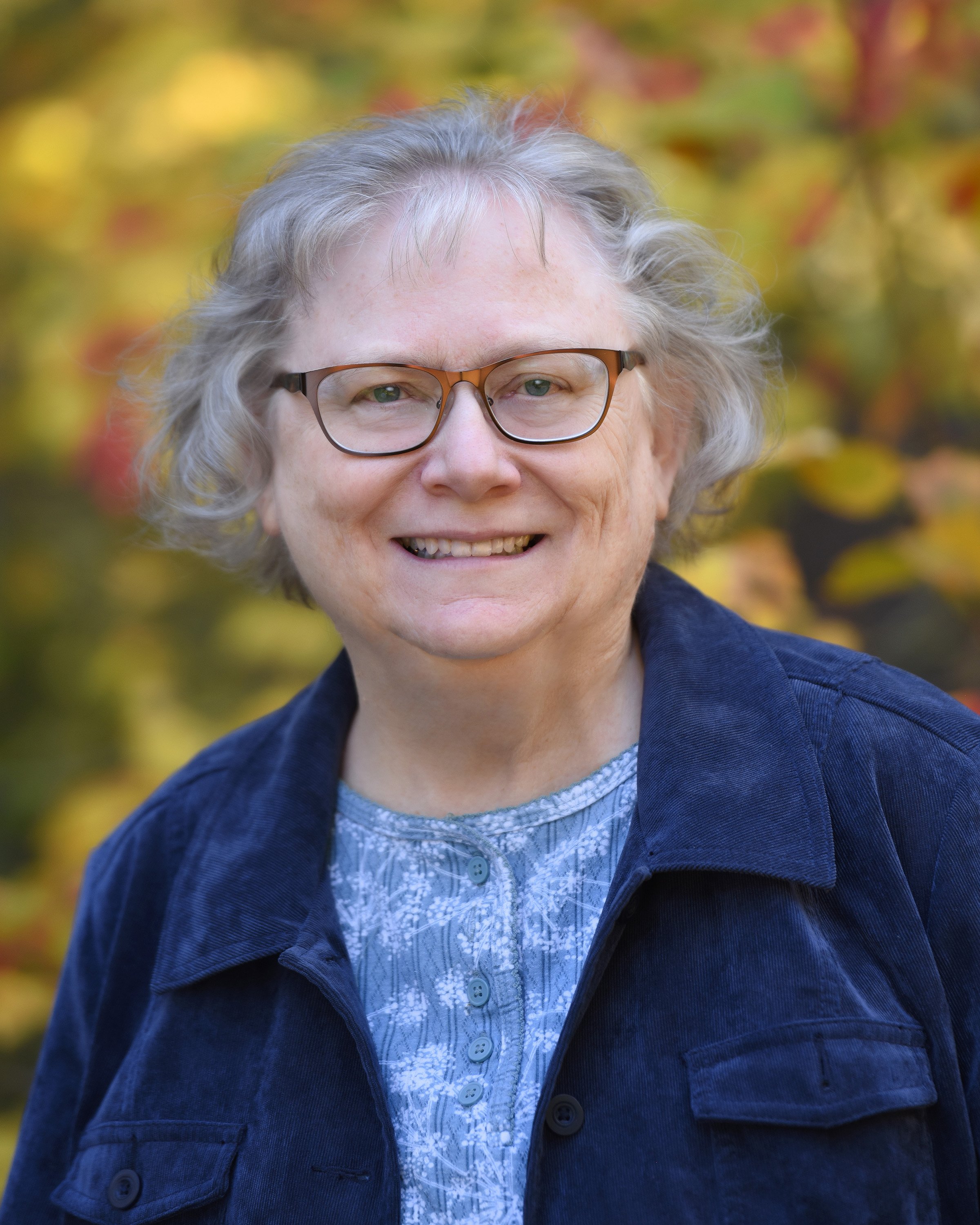 About Alicia Crane Williams
Alicia Crane Williams, FASG, Lead Genealogist of Early Families of New England Study Project, has compiled and edited numerous important genealogical publications including The Mayflower Descendant and the Alden Family "Silver Book" Five Generations project of the Mayflower Society. Most recently, she is the author of the 2017 edition of The Babson Genealogy, 1606-2017, Descendants of Thomas and Isabel Babson who first arrived in Salem, Massachusetts, in 1637. Alicia has served as Historian of the Massachusetts Society of Mayflower Descendants, Assistant Historian General at the General Society of Mayflower Descendants, and as Genealogist of the Alden Kindred of America. She earned a bachelor's degree from the University of Connecticut and a master's degree in History from Northeastern University.View all posts by Alicia Crane Williams →