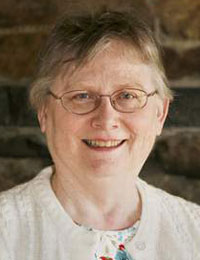 First, does the book give footnotes, endnotes, or other citations to the sources the author used? Second, are those citations useful?
One could say that "any citation is better than none," and citations do not have to follow all of the "manual of style" rules to be useful. Their main purpose is to tell the reader where the information came from. That said, an understanding of standardized citation rules is always better than none.
The really old books usually have no citations at all. That was just the way it was done then. Donald Lines Jacobus is credited with launching the use of genealogical citations in the mid-twentieth century, and there are a number of style guides in print today, the most detailed being Elizabeth Shown Mills' Evidence Explained, Citing History Sources from Artifacts to Cyberspace.[1] Also, see Chapter 5 ("Adding Citations") in Guide to Genealogical Writing.[2]
To be useful, a citation needs to provide enough information to identify the source – author, title, date and place of publication, volume, page – for the researcher to be able to find the book in a library catalog and then to find the specific information within the book. This obviously becomes far more complex with modern digital and on-line publications, which need to provide enough description of the product that a researcher can find it, even if its original URL is no longer active. Red Flags: Are the sources "derivative"? Did the author just copy out of one or more earlier genealogies without tracking down original sources?
To be useful, a citation needs to provide enough information to identify the source...
Useful citations can go beyond these basic facts to include explanations, additional sources, and comments. This might be explaining that an estimated death date was taken from the dates of will and probate. It might also include an historical note, such as "The Pequot War was…," with a citation for further information. A footnote may also address the reliability, or lack thereof, of a secondary source that the author is perhaps forced to cite because no original sources are available. A citation to "Aunt Millie's letter," for example, may be unprovable for lack of access to the letter, but it would still be reliable if Aunt Millie was allegedly there when her niece was born.
Does the lack of source citations mean the book is "no good" at all? Not necessarily, but it makes things harder. One way to initially assess the value of information in a book is to check it against readily available sources, such as published vital records – which you are going to have to do for your own research, anyway. If dates, places, names are not matching up, then even more critical scrutiny of the book is obviously necessary.
Next week we will continue this train of thought with a discussion of "Age and Methodology."
Notes
[1] Third edition (Baltimore: Genealogical Publishing Company, 2015).
[2] Penelope L. Stratton and Henry B. Hoff, CG, FASG (Boston: NEHGS, 2014).
Share this: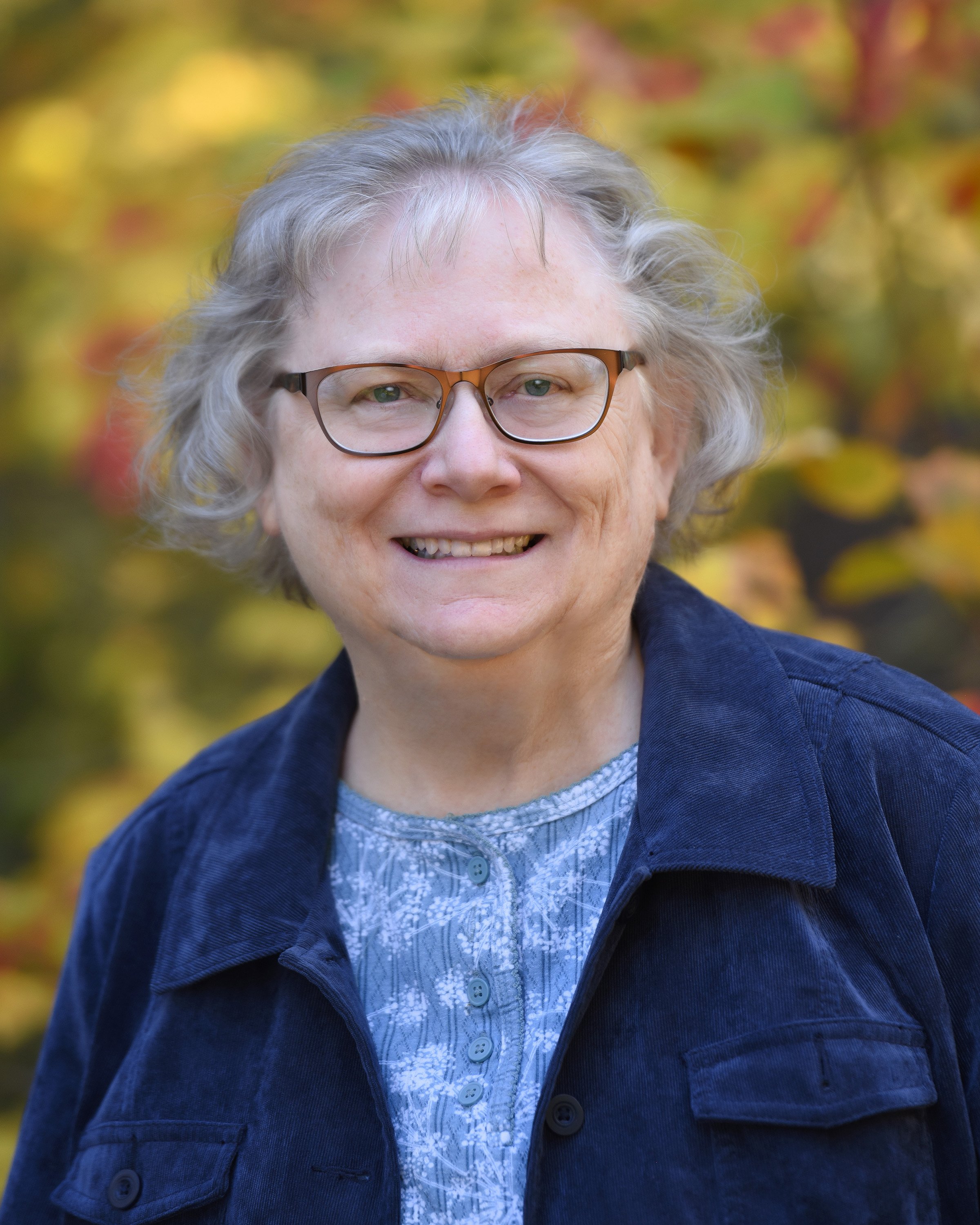 About Alicia Crane Williams
Alicia Crane Williams, FASG, Lead Genealogist of Early Families of New England Study Project, has compiled and edited numerous important genealogical publications including The Mayflower Descendant and the Alden Family "Silver Book" Five Generations project of the Mayflower Society. Most recently, she is the author of the 2017 edition of The Babson Genealogy, 1606-2017, Descendants of Thomas and Isabel Babson who first arrived in Salem, Massachusetts, in 1637. Alicia has served as Historian of the Massachusetts Society of Mayflower Descendants, Assistant Historian General at the General Society of Mayflower Descendants, and as Genealogist of the Alden Kindred of America. She earned a bachelor's degree from the University of Connecticut and a master's degree in History from Northeastern University.View all posts by Alicia Crane Williams →