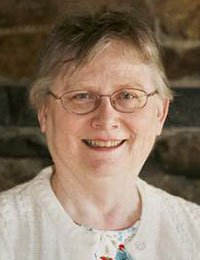 Just shy of my seventieth birthday, I finally made it to Salt Lake City. I am a notoriously bad traveler (with a tendency toward such things as sciatica, migraines, and hives), but the occasion was the annual meeting of the American Society of Genealogists, and since this was the first meeting after my election as a Fellow last October it seemed rather rude not to show up.
I survived the trip and got to enjoy three mild, sunny October days in Salt Lake (the fourth day was cold and windy). I enjoyed meeting new colleagues and seeing old faces, some not seen in 30 or more years. Rachal Mills Lennon is our newest Fellow.
I managed to spend about six hours in the Family History Library (FHL), just enough time to learn that my ancestor John Williams of Monmouthshire, Wales, was apparently James Williams, though I'm still puzzling on that. I also found out more about their program of digitizing 2.4 million rolls of microfilm. There are, as best as I can gather, three ways records are currently available:
Records digitized from microfilm and available at the FHL and its 5,000 family history centers and affiliate libraries around the world (including NEHGS), as well as on the Internet at such sites as familysearch.org, americanancestors.org, ancestry.com, and findmypast.com. Not all of the digitized records are on all of these sites, and even when the same records are on multiple sites, each provider has its own presentation and search system, which makes it worthwhile to cross check providers. The microfilms have been retired and are no longer available to researchers.
Records digitized from microfilm and available at the FHL and its centers and affiliates, but not yet (or perhaps never to be) posted on the Internet. Some of these are restricted by copyright and other contractual agreements. These microfilms have also been retired and are not available to researchers.
Microfilms that have not yet been digitized. Some commonly-accessed microfilms are still available in the FHL reading rooms. Others have to be accessed from storage by request with advance notice. Once digitized, they will also be retired.
Salt Lake City is lovely and quiet. They actually have signs delineating "downtown" (perhaps five square blocks that are large but walkable even for this old lady; I got briefly disoriented by the grid pattern streets – South Temple, North Temple, West North Temple), but on a nice day the walk was pleasant. I did not get in to see the Temple nor any other historic sites on this trip. The best-kept secret, in my humble opinion, is Harmons grocery store (135 East 100 South) about four blocks from the FHL. This giant super store has everything, including convenience meals. If you have a fridge and microwave in your hotel room, you can easily feed yourself all week – of course, there are plenty of good restaurants around, too!
Share this: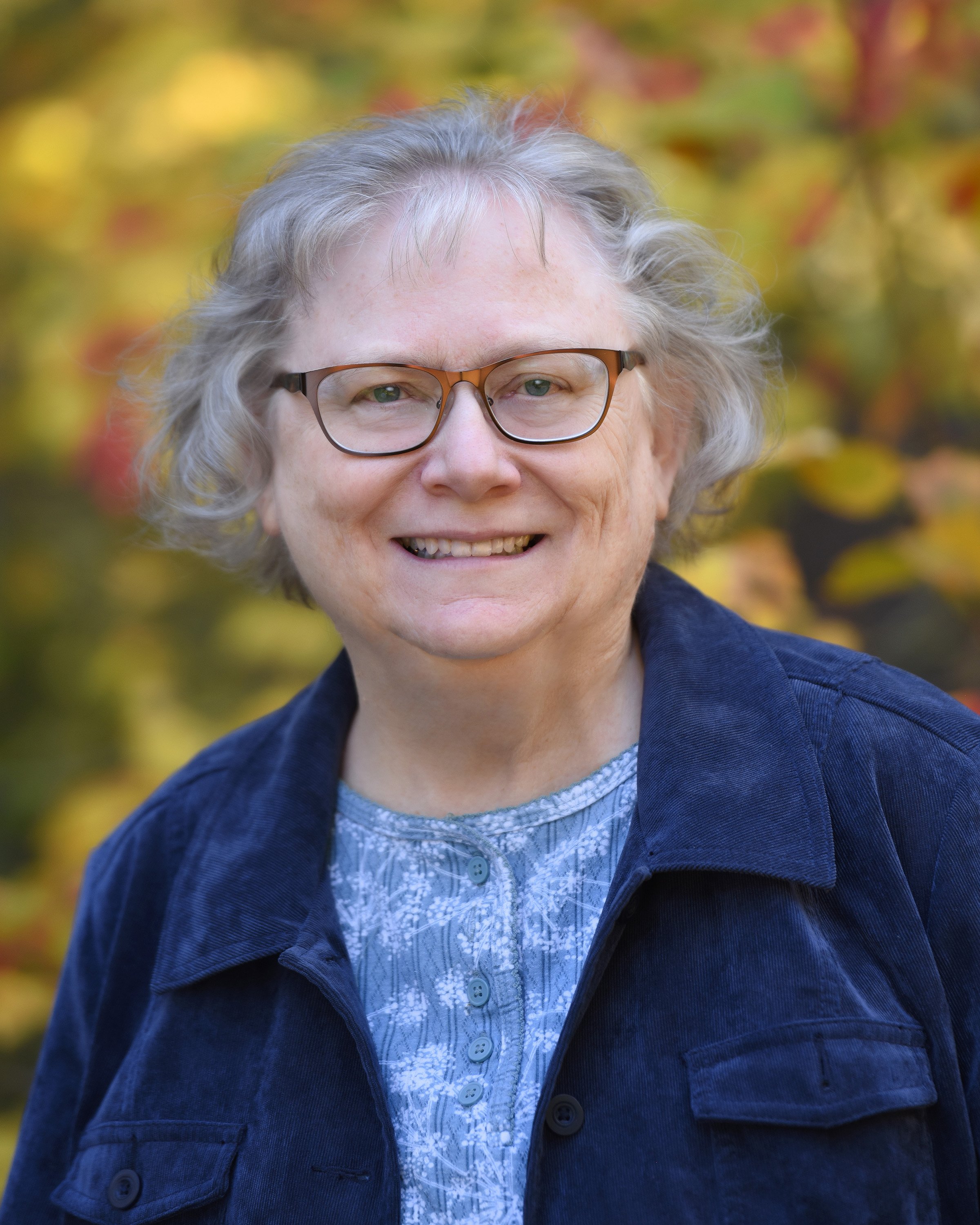 About Alicia Crane Williams
Alicia Crane Williams, FASG, Lead Genealogist of Early Families of New England Study Project, has compiled and edited numerous important genealogical publications including The Mayflower Descendant and the Alden Family "Silver Book" Five Generations project of the Mayflower Society. Most recently, she is the author of the 2017 edition of The Babson Genealogy, 1606-2017, Descendants of Thomas and Isabel Babson who first arrived in Salem, Massachusetts, in 1637. Alicia has served as Historian of the Massachusetts Society of Mayflower Descendants, Assistant Historian General at the General Society of Mayflower Descendants, and as Genealogist of the Alden Kindred of America. She earned a bachelor's degree from the University of Connecticut and a master's degree in History from Northeastern University.View all posts by Alicia Crane Williams →