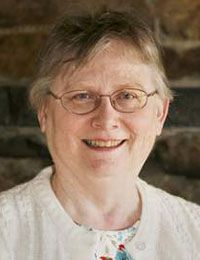 In a patronymic culture we put emphasis on surnames that are passed from son to grandson. This is mostly a matter of habit, because tracing a genealogy of descendants by their surname is usually much easier than tracing descendants through female lines where the family names keep changing every generation.
I've never been politically active – Women's Lib came along a few years too late for me; I was already out of college and missed the movement, although I embraced "most" of the ideas – but lately I've been thinking more about how we all still, out of habit, approach genealogical research and publication mostly by surnames.
The most praise I have received for any of the Early New England Families Study project sketches has been for those where women were the principal subjects – e.g., Elizabeth (Fones) (Winthrop) (Feake) Hallett and Elizabeth (Hawkredd) (Coney) (Mellowes) Makepeace. These ladies get their own sketches because they had children by more than one husband, making their sketch different from either husband's alone. Unfortunately, time (we have 33,000 sketches to do by male surname) and often lack of information ("unknown") prevents us from giving full sketches to the wives of single husbands, but that doesn't mean they are not worthy.
Also, while compiling the Babson genealogy of all Babson-named descendants, I ran into strident opposition from some of the younger Babson ladies, who were quite indignant that we were not tracing all descendants, including female lines.
Of course, readers of Vita Brevis know how fast the number of descendants increase when tracing children of daughters, granddaughters, etc. – just ask the Mayflower Society – but that argument did not hold a lot of water with our Babson ladies, even though we were including the children and grandchildren of Babson-born women within the family sketches of their fathers. Still this was not equal opportunity, as separate sketches allow for biographical text and full recognition of the ladies' accomplishments, too. We settled on a compromise by adding sketches for all Babson-born ladies (with their children and grandchildren) in the eleventh and later generations – increasing a two-volume, 900-page work by 300 pages; our deadline of producing the book this year prevented doing any more.
I was most impressed by the Babson ladies' complete conviction that their female ancestors should naturally receive equal treatment. Of course they should, and the old "saw" about it being too complicated, or too big a project or whatever, is something we should be putting behind us.
So, how are we to go about developing and encouraging a dedicated "matrilineal studies" branch in genealogy? Look at Julie Helen Otto's 1992 article, "Lydia and Her Daughters: A Boston Matrilineal Case Study,"[1] for example. What would happen if we wrote "upside down" genealogies beginning each sketch with the wife, rather than the husband? Take a family sketch you have written for the male head of household and rewrite for the female head. Does it change our understanding of that family?
I would love to read your ideas.
Note
[1] NEHGS NEXUS (9: 25+).
Share this: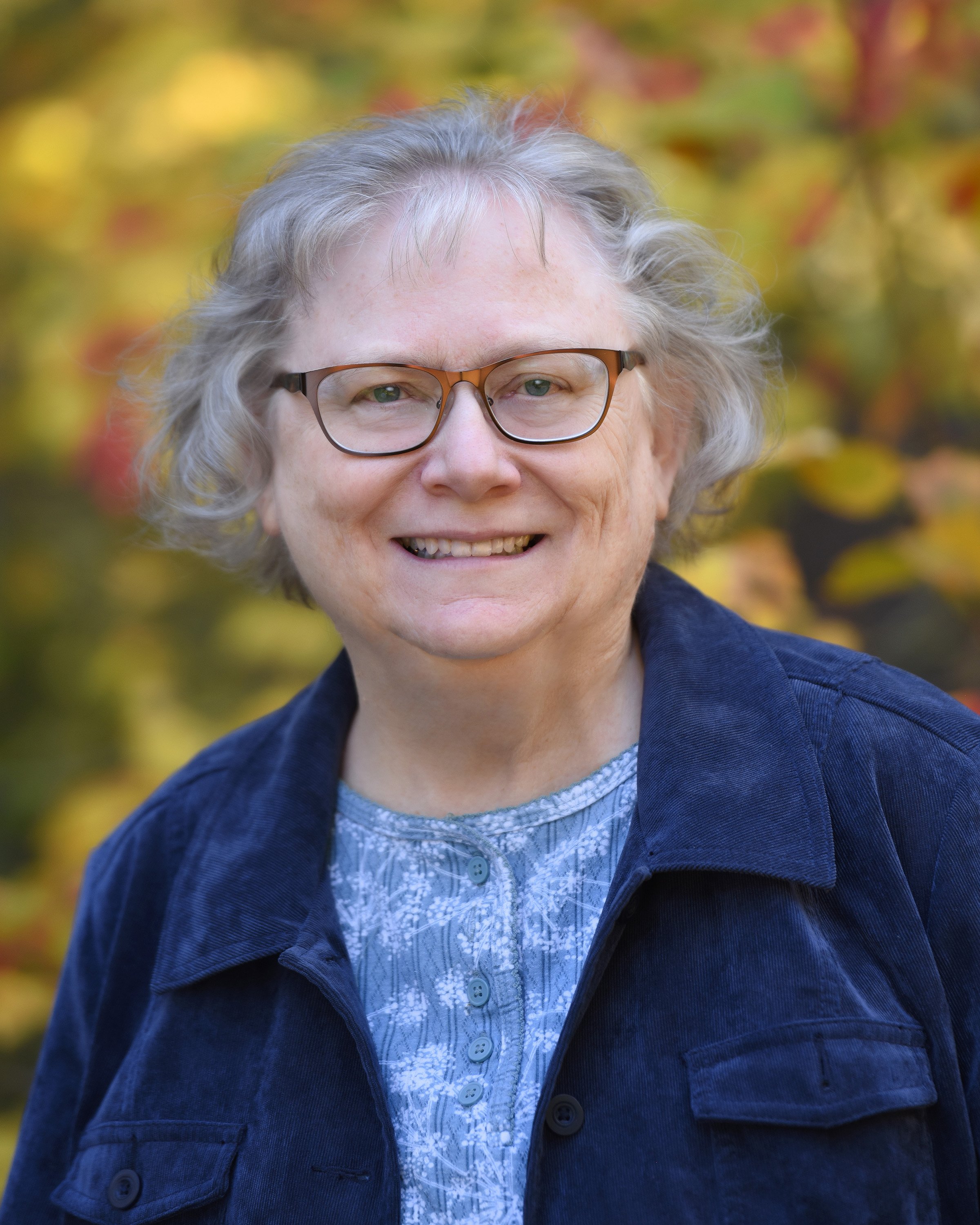 About Alicia Crane Williams
Alicia Crane Williams, FASG, Lead Genealogist of Early Families of New England Study Project, has compiled and edited numerous important genealogical publications including The Mayflower Descendant and the Alden Family "Silver Book" Five Generations project of the Mayflower Society. Most recently, she is the author of the 2017 edition of The Babson Genealogy, 1606-2017, Descendants of Thomas and Isabel Babson who first arrived in Salem, Massachusetts, in 1637. Alicia has served as Historian of the Massachusetts Society of Mayflower Descendants, Assistant Historian General at the General Society of Mayflower Descendants, and as Genealogist of the Alden Kindred of America. She earned a bachelor's degree from the University of Connecticut and a master's degree in History from Northeastern University.View all posts by Alicia Crane Williams →