In my youth I used to make trips to the Connecticut State Archives in Hartford, Connecticut, to access their great collection, particularly the microfilmed probates and deeds. More recently, I have had to settle for Charles William Manwaring's book, A Digest of the Early Connecticut Probate Records, so I am delighted that the Connecticut probate files are now available on Ancestry.com: "Connecticut, Wills and Probate Records, 1609–1999." (Don't ask me what the 1609 refers to!) Since Manwaring's book only contains brief abstracts from the records, it is good to be able to compare them to the original files – particularly since Manwaring's abstracts seem to have been made from the copy book versions, rather than the original files, which in some cases contain more than the books.
So although I thought that I had completed my Early New England Families sketch on John Hollister of Wethersfield, now with direct access to the probate files, I knew I needed to compare the abstracts to the files. In John's case, I already knew there was a defect in Manwaring's abstract, which omits his son Lazarus, and I was using a full transcription of the will and the inventory from another source,[1] but I still wanted to compare that to the original.
Ancestry's collection includes images of both the copy book versions and the original files, so I now have both for my comparison, but I should warn readers about a little fooler in Ancestry's indexes. If you search in the probate collection for "John Hollister 1665" you will receive a list indicating there are 71 images in his file! Thankfully, not so. Ancestry's table of contents has strung together all of the files for the name John Hollister, regardless of date, from his own son in 1711 to John Henry Hollister in 1879! Fortunately, the beginning of each new set of records is indicated by "Cover Page" in the inventory. With this adjustment our John's images shrink to eight, including some duplicates.
Manwaring's abstract of the records for John's son Lazarus Hollister, who had a checkered career, takes up about two pages in his work. The original file contains 29 images; in this case there is only one Lazarus. I am still downloading these and the ones for John's other sons and sons-in-law, so I will probably have more to report soon.
Note
[1] Lafayette Wallace Case in The Hollister Family of America: Lieut. John Hollister of Wethersfield, Conn., and his Descendants (Chicago, 1886), 25–27.
Share this: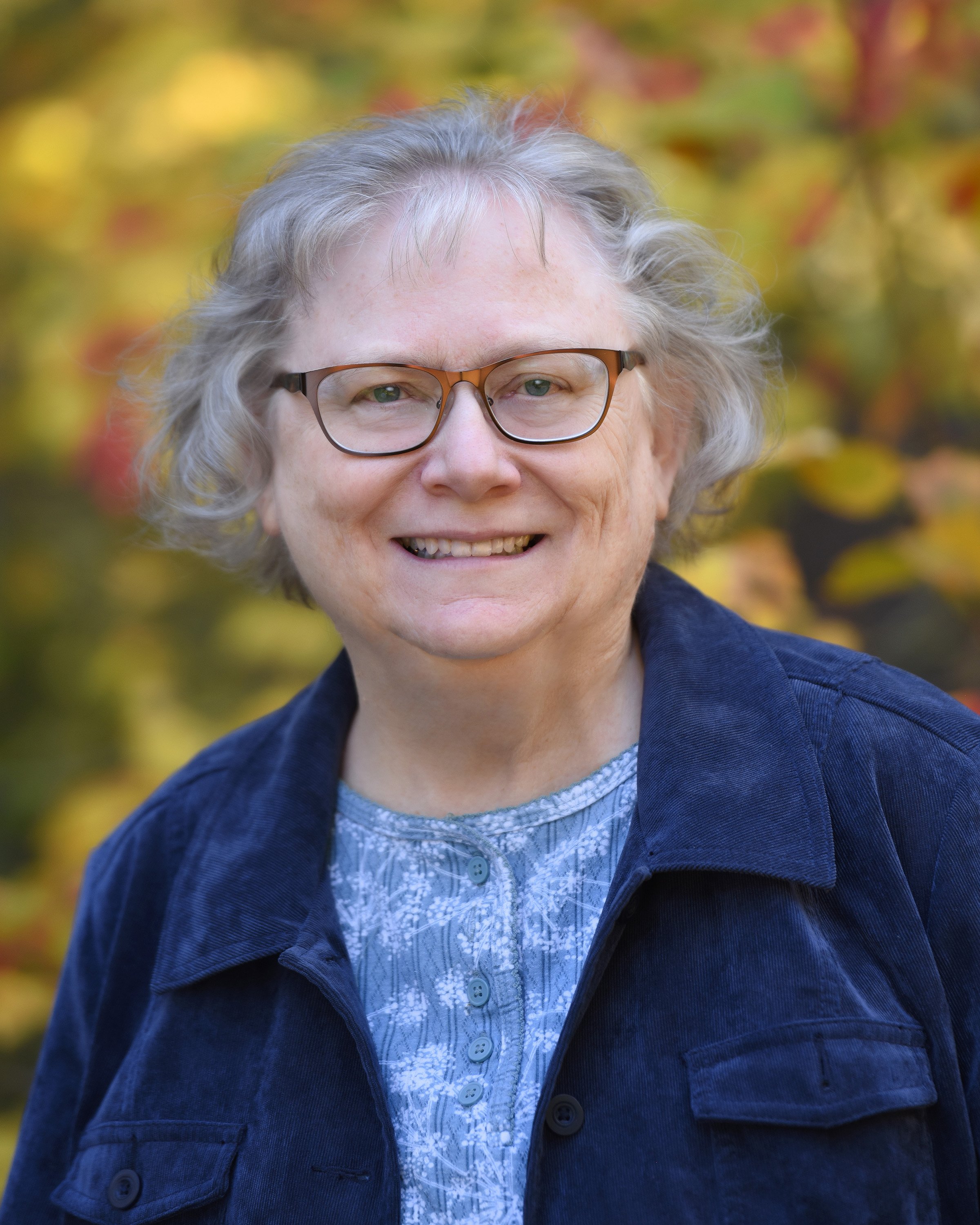 About Alicia Crane Williams
Alicia Crane Williams, FASG, Lead Genealogist of Early Families of New England Study Project, has compiled and edited numerous important genealogical publications including The Mayflower Descendant and the Alden Family "Silver Book" Five Generations project of the Mayflower Society. Most recently, she is the author of the 2017 edition of The Babson Genealogy, 1606-2017, Descendants of Thomas and Isabel Babson who first arrived in Salem, Massachusetts, in 1637. Alicia has served as Historian of the Massachusetts Society of Mayflower Descendants, Assistant Historian General at the General Society of Mayflower Descendants, and as Genealogist of the Alden Kindred of America. She earned a bachelor's degree from the University of Connecticut and a master's degree in History from Northeastern University.View all posts by Alicia Crane Williams →