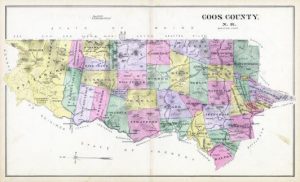 Some people are extraordinarily difficult to shop for. My parents fall into that category. They've collected several things over the years, so even thinking of something they would like is a challenge. My father is also the sort of person who goes out and buys whatever he thinks he needs within a week or two of thinking of it, which leaves me, and my sisters, struggling for gift ideas at the holidays. This year, instead of buying my parents something they'd neither want nor need, I decided to make them family trees. I have a family tree on RootsMagic that I've been working on for the last few years, and I thought they might like to have the information I've collected.
After struggling with a ruler and several sheets of paper for longer than I'd care to admit, I determined that no more than five generations would fit in the 11 x 14 frames I'd chosen. I had most of the information I needed for those generations already, and thought I could gather the rest in the month or so I had left before they needed to be ready. I should have known better.
My mother's family has been residing in northern New Hampshire and western Maine for more than one hundred and fifty years. Most of what I have been able to piece together has been through the use of vital and census records. The courthouse in Coos County, New Hampshire burned down in 1886, along with most of the deeds and probate records held there. Persons who held copies of deeds and wills were invited to refile them, but few did. Thankfully, due to the small population, census records have proven a decent substitute.
It took me several hours to identify the last four ancestors I needed on my father's side.
My father's family has resided in northern New Hampshire for the last century or so. His maternal great-grandparents immigrated to Berlin in Coos County from Palombara (Sabina), Italy in the early 1900s. His paternal great-grandparents immigrated to Berlin from Quebec at about the same time. Berlin, a bustling pulp and paper mill town in the late nineteenth and early twentieth centuries, attracted many immigrants. Most modern-day residents of Berlin and nearby towns can trace their ancestry back to Quebec.
It took me several hours to identify the last four ancestors I needed on my father's side. I had no trouble identifying them in census records in New Hampshire, but isolating them in Quebec was another matter entirely. Using immigration records and Canadian census records, I managed to identify the two males I had been looking for, but I could not locate their wives' maiden names.
I struggled with the idea of giving my father an incomplete Christmas gift, but ultimately decided that I could add the information when, or if, I do manage to discover it. Sometimes we forget that we are at the mercy of the records that are available. In some cases, those records have been destroyed, or simply never existed in the first place. I have realized that incomplete is just another term for unfinished, and that genealogy, even for seasoned researchers, can be a time-consuming process.
Share this: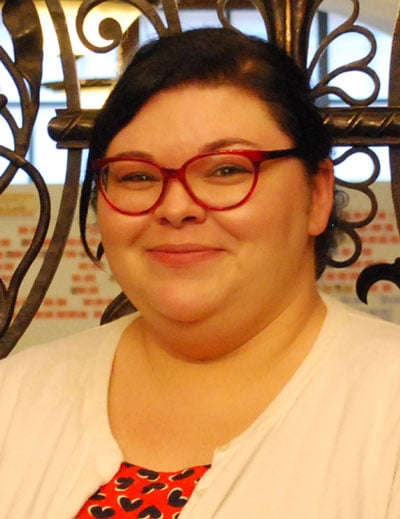 About Julie Wilmot
Julie, a native of Errol, New Hampshire, holds a Bachelor of Arts degree in Anthropology with a concentration in Native American Studies from the University of Maine, Orono, and a Master of Arts degree in History and Culture from Union Institute and University. She has worked at the Northeast Archives of Folklore and Oral History in Orono, Maine, and was a presenter at the New England Historical Association Spring 2014 Conference in Springfield, Massachusetts. Her research interests include French-Canadian migration to Northern New England, and international cases.View all posts by Julie Wilmot →