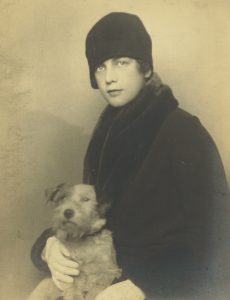 I trace my interest in genealogy to my early childhood. We lived surrounded by family – my paternal grandparents and uncle and aunt lived across the Ipswich River from us, and more distant cousins lived in nearby towns in Essex County, Massachusetts.
But while my parents and grandparents knew that they were related to these kinsmen – and my grandfather probably knew how, since he was closer to their common forebears – no one could explain the connection, at least at a child's eye level. It made for an interesting mystery to solve.
Researching my paternal grandmother's Ayer forebears was one way to get answers, since my great-grandfather's older sister and younger half-siblings had lived near us on the North Shore; in general, it was their descendants whom we knew as "Cousin." Another way, of course, was to trace my own ancestry, since some of these kinships were more distant (and, I'm sure, at a certain point neither party knew such a connection existed).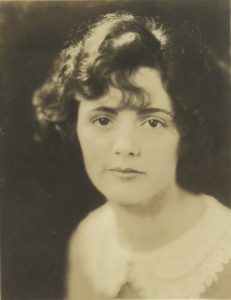 So now I know that my parents were (distant) cousins, as were my paternal grandparents (who were slightly more closely related through the Beekman family); interestingly enough, I can find no way in which my maternal grandparents were related to one another. I have also since learned that our house, on Perkins Row in Topsfield, stood on land that had once belonged to a collateral Howlett relative.
Both of my grandmothers were descended from the Perkins family. (Another, probably unrelated Perkins family of Topsfield, is ancestral to my paternal grandfather.) On my paternal grandmother's side are several witch connections: Mary (Perkins) Bradbury, who was accused but outlived the witchcraft delusion; Katharine (Towne) Perkins, a niece of Rebecca (Towne) Nourse; and Mary (Wildes) Perkins, a granddaughter of Sarah (Averill) Wildes, who perished. The land on which our house stood had once belonged to Thomas Howlett, Jr., Mary Wildes' great-uncle, a fact I'm pretty certain my parents did not know when they bought the property!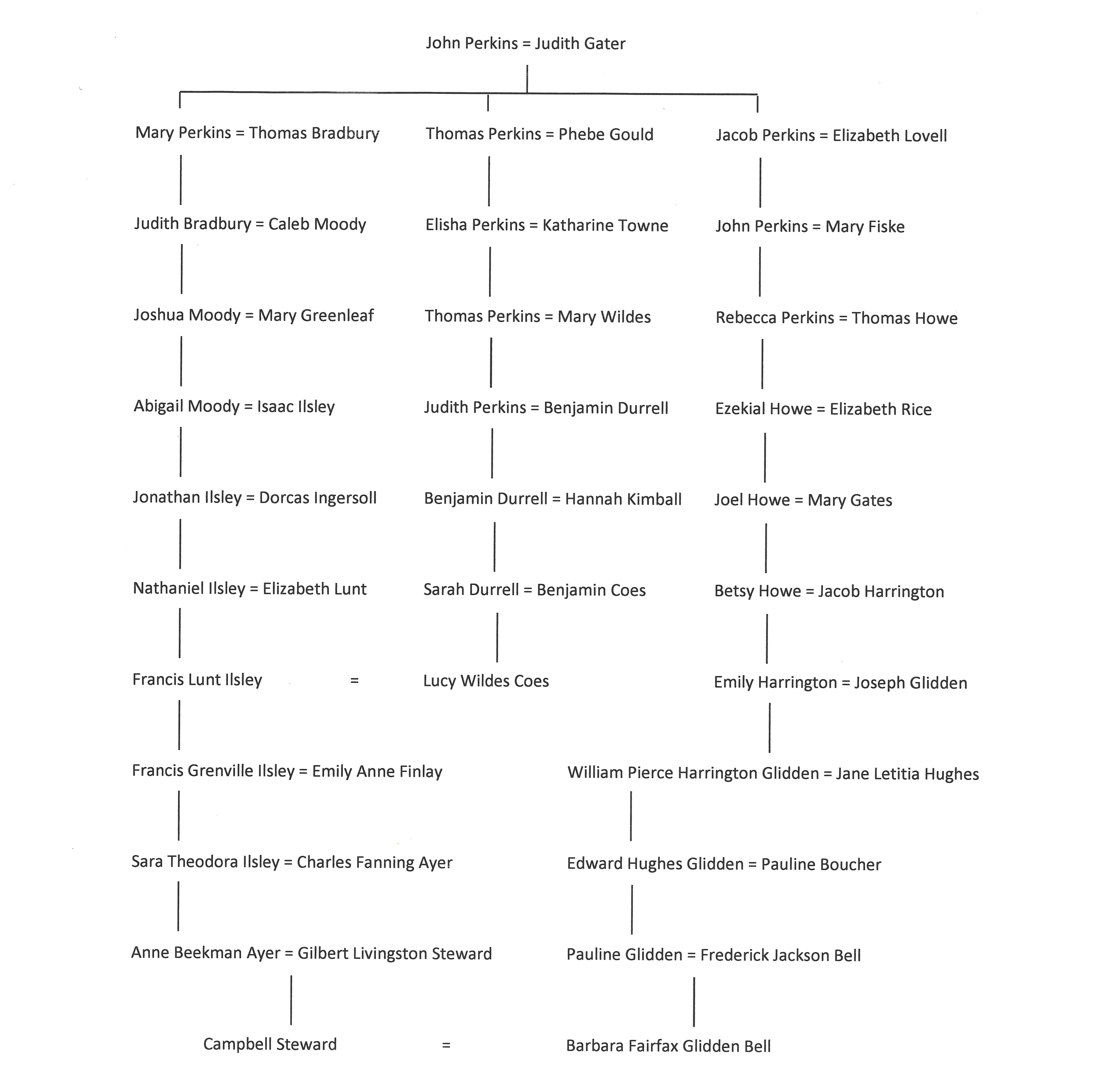 While my Grandmother Steward's Perkins forebears went early to Maine, moving on to New York and New Jersey during the nineteenth century, my maternal grandmother's Perkins family moved out to western Massachusetts during the eighteenth century before heading north to Newcastle, Maine, just in time for the Ilsleys to leave Portland. My great-great-grandfather, William Pierce Harrington Glidden, followed his brother to Cleveland, Ohio; his son, the architect Edward Hughes Glidden, began his career in Baltimore and, finding a wife there, remained in Maryland until his death.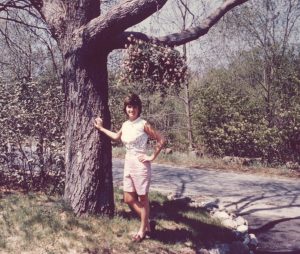 My parents, who met at a street fair in Georgetown (D.C.) in 1958, probably had no idea that they had these relatives in common – or that, when they moved to Topsfield in 1962, they were in many ways coming back to a place of common origin.