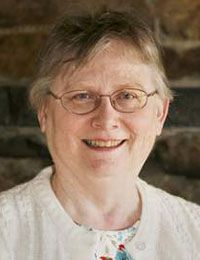 The Babson Historical Association is preparing an updated Babson Genealogy for publication in 2017. The Babsons are unique in several ways.
First, they are one of the few families descended from a Great Migration matriarch who came to New England without a husband. Isabel Babson came to Salem in 1637 with her sons Richard and James. Her husband, Thomas Babson, had died in England. A married daughter – Joan, wife of John Collins – came with her husband shortly thereafter. Son Richard returned to England permanently and had four children we know of, but we have not traced any of the English descendants.
Second, the family is small and has a unique name. With the exception of a very few nineteenth- and twentieth-century immigrants, all "Babsons" in the United States descend from Isabel through her son James Babson. James had four sons who left progeny, but the eldest, another James, went to England and we have not traced descendants of his two known children. In the third generation, only three Babson men in New England carried on the name.
Third, the 2017 edition of the Babson Genealogy will be the fourth published on this family. The first was produced in 1934 by the Babson Institute in Wellesley, Massachusetts, under the direction of the family's best-known descendant, Roger Ward Babson, American entrepreneur, economist, and business theorist of the first half of the 20th century, who founded the Babson Historical Association as well as Babson College. That first edition was 104 pages long. In 1977, an update was published with 387 pages, and in 1997 the third edition was published with 453 pages. The 2017 edition will need two volumes of about 500 pages each.
We are still in the collection stage for later generations, but the first nine generations are complete enough to gather some statistics. This work traces all Babson-named descendants and follows all male lines as far as possible, plus all Babson-named daughters, their children, and grandchildren.
The number of males carrying the surname who are subjects in each generation as compared to the Alden family is rather interesting:
| | | |
| --- | --- | --- |
| Generation | Babson | Alden |
| 2 | 2 | 4 |
| 3 | 6 | 12 |
| 4 | 3 | 29 |
| 5 | 8 | 60 |
| 6 | 19 | Est. 155 |
| 7 | 32 | |
| 8 | 53 | |
| 9 | 78 | |
The Babsons have a mailing list of 420 living adults with the surname Babson, the majority of whom are descended from Captain Charles7 Babson, who set sail from his native Gloucester, Massachusetts, around 1818 and is supposed to have been shipwrecked off North Carolina, where he met a lovely lady who became his second wife (consecutive, not concurrent), with whom he established a large colony of Babson descendants in the South.
If you were born with the surname Babson, or are a child or grandchild of a Babson-named woman, and you would like to participate in the 2017 update to the Babson Genealogy, e-mail me at acwcrane@aol.com.
Share this: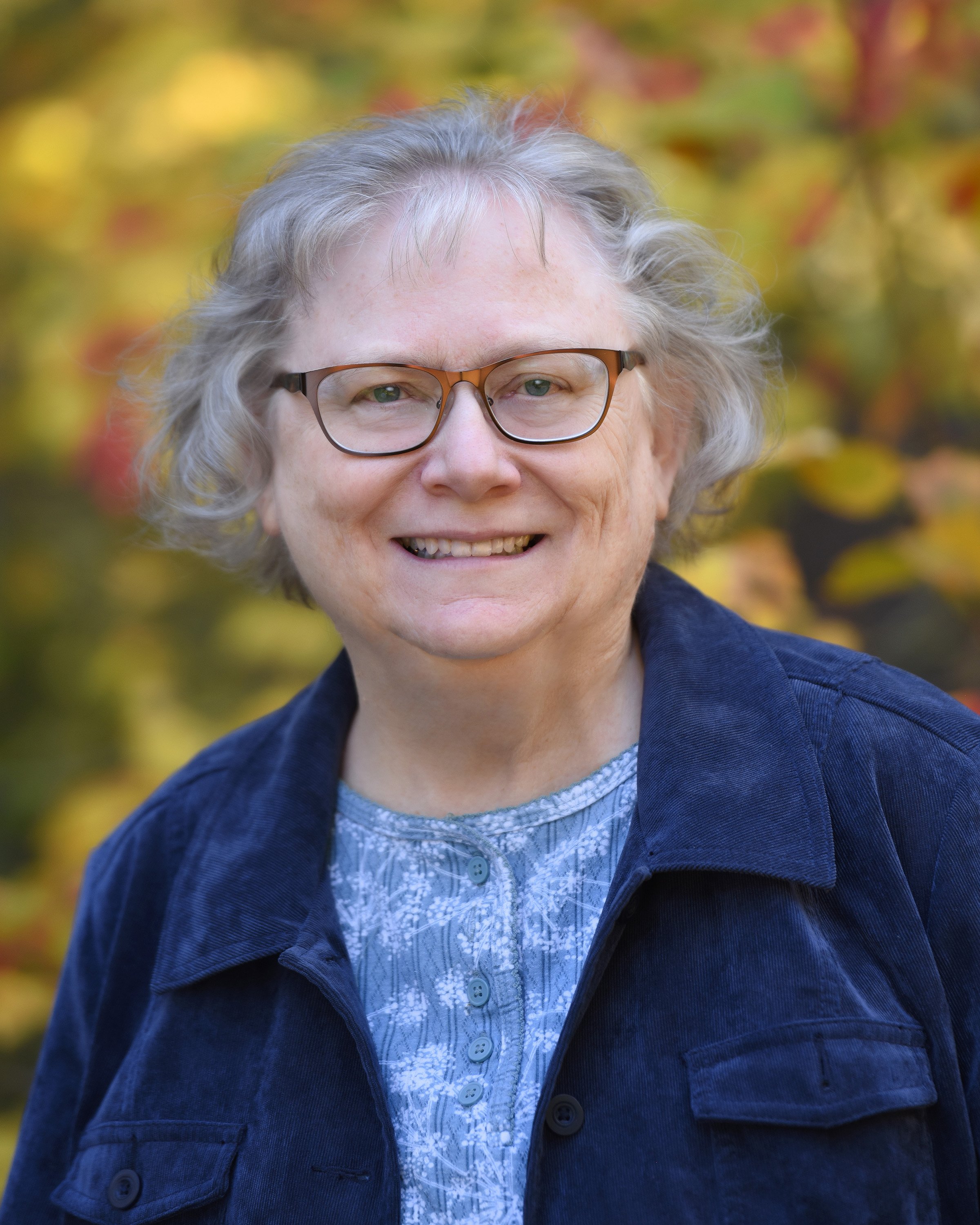 About Alicia Crane Williams
Alicia Crane Williams, FASG, Lead Genealogist of Early Families of New England Study Project, has compiled and edited numerous important genealogical publications including The Mayflower Descendant and the Alden Family "Silver Book" Five Generations project of the Mayflower Society. Most recently, she is the author of the 2017 edition of The Babson Genealogy, 1606-2017, Descendants of Thomas and Isabel Babson who first arrived in Salem, Massachusetts, in 1637. Alicia has served as Historian of the Massachusetts Society of Mayflower Descendants, Assistant Historian General at the General Society of Mayflower Descendants, and as Genealogist of the Alden Kindred of America. She earned a bachelor's degree from the University of Connecticut and a master's degree in History from Northeastern University.View all posts by Alicia Crane Williams →