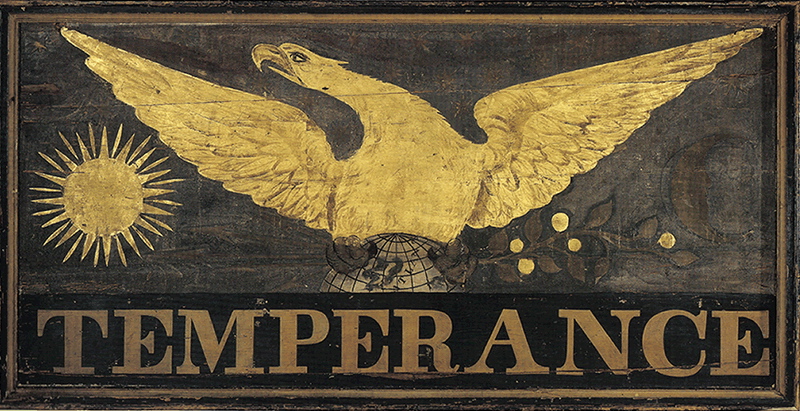 One of my recent research cases involved searching for information within societies and organizations. It began with searching in newspapers for an 1849 obituary in order to gather more biographical information about my research subject, but I also looked for any references to him in articles and classifieds ads. I first located his death notice, and learned that he was a printer – a compositor of the Boston Transcript.
I then searched through various notices, articles, and advertisements, and found an article about a city celebration which included a civic procession promoting various businesses, municipal organizations, etc., including a printing press display sponsored by the Franklin Typographical Society. My subject was mentioned – as a compositor.
I also found several advertisements and notices which stated his involvement in the Temperance movement. A notice announced that he had addressed the Temperance Benevolent Society and the Washington Prospect Temperance Beneficial Society. Another advertised a temperance gathering as a benefit for him, sponsored by the Office of the New England Washingtonian.
Via these newspaper items, I learned a lot of useful information about my research subject. This knowledge gave me new searching opportunities. On the Library of Congress' Chronicling America website, I found out that there was a weekly newspaper call the New-England Washingtonian published during the years 1843–50, and that I could find this newspaper at the Boston Public Library. I also located a source about the Franklin Typographical Society: Proceedings of the Franklin Typographical Society: At the Observance of the Semi-centennial of Its Institution, January 17, 1874: with a Brief Historical Sketch (Boston: Franklin Typographical Society, 1875).
Knowing someone's trade or avocation can offer further research opportunities, especially when you've hit a brick wall. Some societies or organizations may be well-documented, such as the ones I found; others may be found on a more local level. Our American Ancestors website has the following databases of societies and organizations (the numbers in parentheses signify the number of records in the collections):
Massachusetts: Grand Lodge of Masons Membership Cards, 1733-1990 (34,8763)
Massachusetts: Organized Jewish Group Activity in 19th Century Massachusetts (2,674)
Massachusetts Society of the Cincinnati (618)
Salem, Massachusetts: Members of the East India Marine Society, 1799-1870 (394)
Charitable Irish Society of Boston: Constitution, By-Laws, and History (180)