This is part one of a series on digitizing our special collections.
At NEHGS, the R. Stanton Avery Special Collections are a unique and treasured resource. Since 1845, we have provided access to our collections of manuscripts, typescripts, and photographs, including family histories, vital records, and original primary source documents. The items NEHGS has collected have immense value to researchers – not only for genealogists and family historians, but for students, scholars, and anyone looking for a window into the past. Until now, access to the majority of these collections has been limited to in-person viewings at our research library in Boston. Since many researchers do not have the time or resources to travel here, we have been unable to offer the full wealth of our information to the world at large.
One way to address this challenge is digitization: scanning the items in our collections and creating online collections accessible from anywhere in the world. We've been able to do this to a limited extent with our own staff and scanning equipment, usually when conserving particularly small-scale collections and fragile items, and we have made online exhibits of these selected items available on our website. Digitization on a larger scale, however, requires more resources than we have on-site. We are pleased to announce that starting this fall, we are launching two exciting projects which will allow us to expand our digitization efforts as never before.
Under a generous grant from the Cabot Family Charitable Trust, we will be digitizing five Civil War-era collections and making them available free to all on our website. Four of these collections contain papers from men who served with the Union forces, including letters to family members about their experiences, and official military documents. The fifth collection, from journalist Charles Carleton Coffin, includes not only his own writings but Confederate documents which he acquired as a reporter. These collections give a unique look into daily life and society during a contentious time in our history, and we are excited to be able to contribute underutilized resources to Civil War scholarship. We will use the grant funds to pay for scanning services from a vendor who specializes in this type of work.
Our second project is being implemented through our membership in Digital Commonwealth, an organization dedicated to providing access to collections from libraries and institutions across Massachusetts. Thanks to the Boston Public Library Digital Imaging Lab, we are able to have up to 5,000 items per year scanned. To start, we'll be digitizing the Frederick W. Hill Family Photographs, a collection of amateur photography from around the turn of the twentieth century. Frederick Hill had a strong interest in photographic technology, and this collection contains nearly 900 of his prints. Subjects include family scenes, as well as images of work in the printing press industry.
The process of digitization is work-intensive, just as much for NEHGS staff and interns as it is for the labs doing the actual scanning. As we advance through the process, we'll be posting updates and giving you some insight into what goes into these projects. We can't wait to get these collections up on our website and open up opportunities for researchers around the world.
Continued here.
Share this: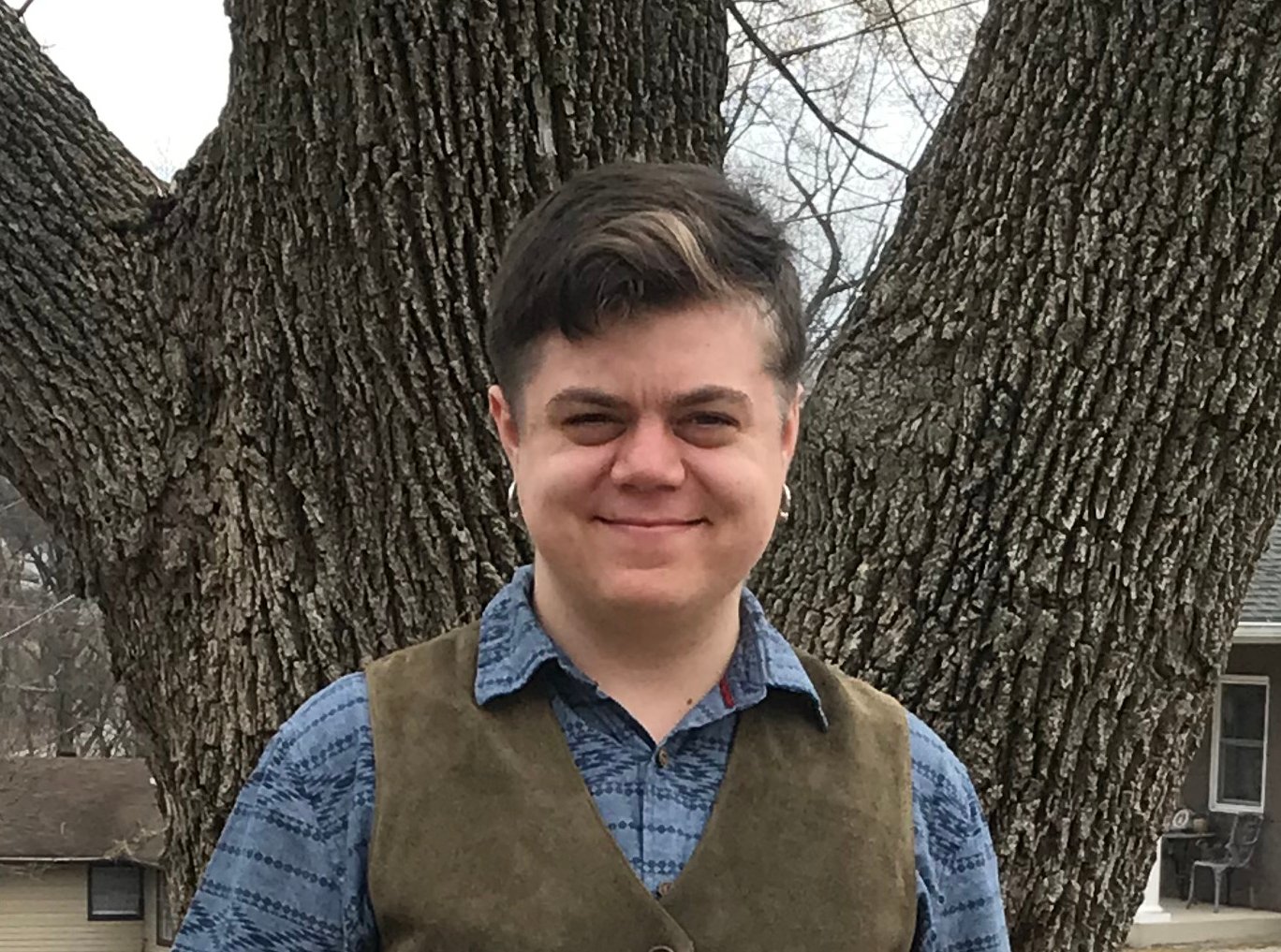 About Thomas Grebenchick
Thomas is responsible for managing and updating existing web content, creating new content, and assisting in digital communications and strategy. Originally from Massachusetts, he holds a B.A. in English from Brandeis University, and has experience in copywriting, web and digital design, and social media marketing.View all posts by Thomas Grebenchick →