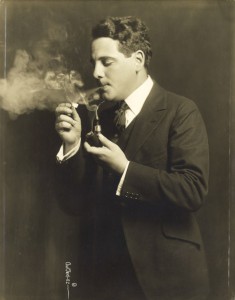 Nine Vita Brevis readers took the plunge and sent in a set of complete answers to Monday's research challenge. Thank you all for participating!
The winner had ten answers correct out of eleven; not a single person identified Monroe Salisbury (1876–1935), who played the second-billed Earl of Kerhill in Cecil B. DeMille's 1914 western The Squaw Man.[1] Only one person correctly identified Milton Sills (1882–1930) as Gloria Swanson's co-star in The Great Moment (1921); the general feeling among respondents was that Wallace Reid (1891–1923), who acted with Swanson in DeMille's The Affairs of Anatol and Sam Wood's Don't Tell Everything (both 1921), was the man in the picture.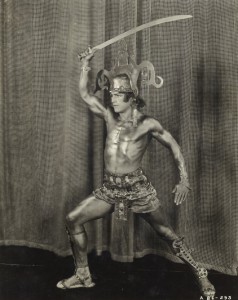 A number of people voted for Lawson Butt (1880–1956; sometimes credited as W. Lawson Butt) in the undetermined role in DeMille's Male and Female (1919); the correct answer was Kamuela C. Searle (1890–1924), perhaps best known for playing the title role in The Son of Tarzan (1920).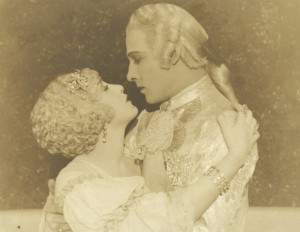 A number of people had the third photo correct in all its permutations: Bebe Daniels (1901–1971; already seen in this Vita Brevis post) with Rudolph Valentino (1895–1926) in Monsieur Beaucaire (1924). Many respondents had Gloria Swanson (1899–1983) for the fourth photo, and most people recognized Jackie Cooper (1922–2011) and Thomas Meighan (1879–1936) in Meighan's final film, Peck's Bad Boy (1934).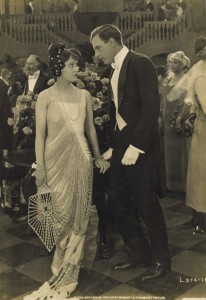 The answers:
a. Monroe Salisbury, b. Cecil B. DeMille, c. The Squaw Man
a. Kamuela C. Searle, b. Male and Female
a. Bebe Daniels, b. Rudolph Valentino (Extra credit: Monsieur Beaucaire)
a. Gloria Swanson, b. Milton Sills (Extra credit: The Great Moment)
a. Jackie Cooper, b. Thomas Meighan (Extra credit: Peck's Bad Boy)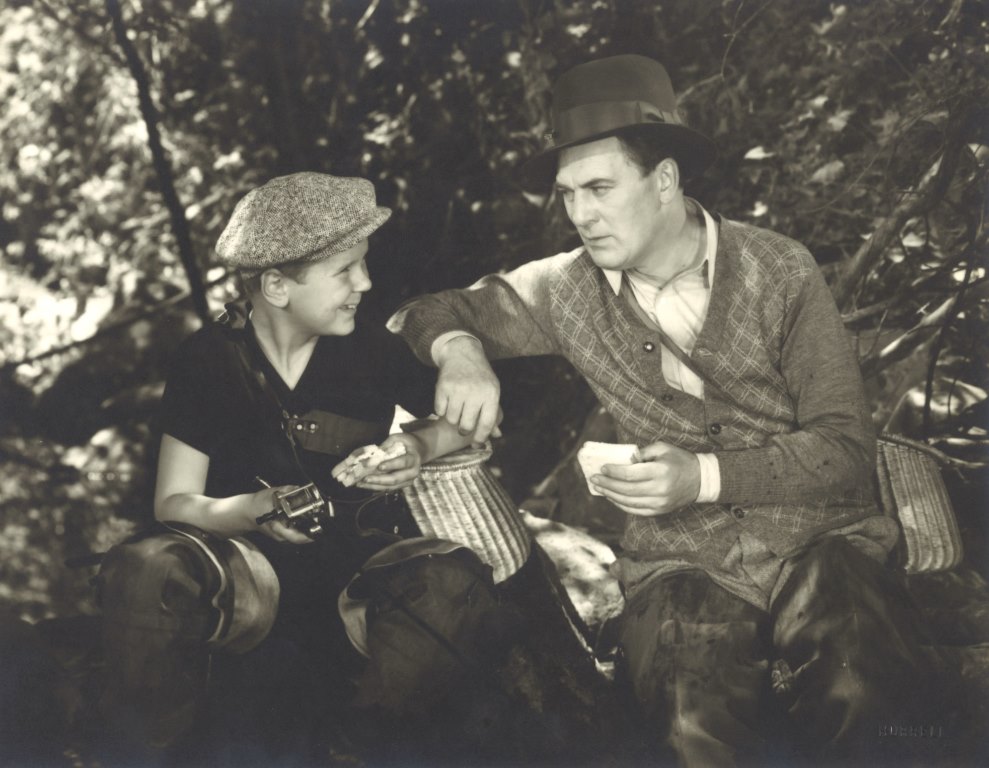 Again, thanks to you all for taking part. As one respondent noted, it was "A great exercise to see where you are apt to fail in genealogy. Assumptions and not following through!" – and, I hope, fun as well!
Note
[1] The popular choice was Dustin Farnum (1874–1929).