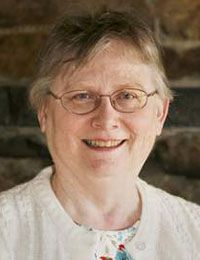 When I started my experiment of creating a web page about seven months ago, I advised everyone not to follow my advice and not to expect quick results. Good thing, because as of this writing, I have just managed to publish a website with one page!
Back in February I found the procedures and information that I needed to wend through in order to create a web page far more complex than it had been the "old days," when I had successfully created a website with Network Solutions, so I let the project linger while attending to more urgent and/or fun things.
When I began gearing up for my second attack on the problem, I realized that I was facing a situation very similar to beginning genealogy! So much to learn – so much to learn about what to learn! I did briefly consider having someone else do the website for me, but, well, where's the fun in that? I began looking for websites that provide educational articles, blogs, etc. for neophyte website owners.
I'm still looking. There are plenty of sites selling particular programs and/or services, and articles about "what" to put on your website, but a good educational site with a "Websites 101" course, not so much. Next, I turned to my Kindle. Again, lots of books tied to specific programs, so I decided on one that deals with the free program Joomla (Stephen Burge, Joomla!® 3 Explained, Your Step-by-Step Guide, second edition). Joomla advertises itself as one of the easiest to use, and the manual was actually comprehensible to me, although definitely this is something one has to do to really understand.
My new web host is SiteGround, which includes automatic uploads for web design software, including Joomla, so I went ahead and loaded it. Joomla's website includes user forums where I can learn more, although topics such as "Offline Template Override not working" tell me I've got a lot further to go in learning the lingo.
However, between the book and blind playing around, I have one page up tonight. If you go to www.newenglandfamilies.com, you will at least see a photograph of the Williams family – my father's father (standing in the middle in back row), his nine siblings, and their parents. With luck, by the time you've read this, I will have more online (having read the whole book). This is my personal family genealogy site where, eventually, I expect to publish all my ancestors! But remember, no promises about how long that will take.
Share this: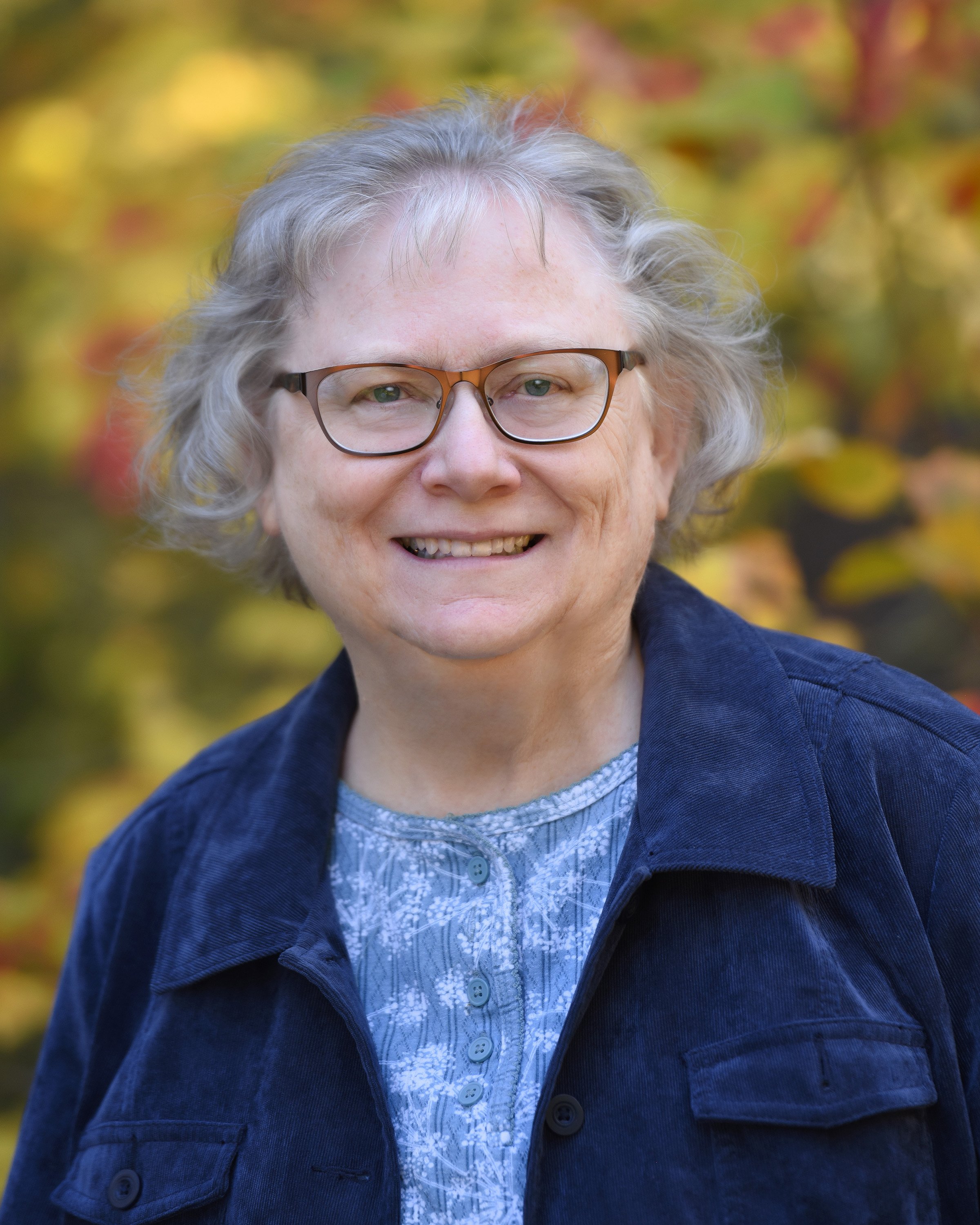 About Alicia Crane Williams
Alicia Crane Williams, FASG, Lead Genealogist of Early Families of New England Study Project, has compiled and edited numerous important genealogical publications including The Mayflower Descendant and the Alden Family "Silver Book" Five Generations project of the Mayflower Society. Most recently, she is the author of the 2017 edition of The Babson Genealogy, 1606-2017, Descendants of Thomas and Isabel Babson who first arrived in Salem, Massachusetts, in 1637. Alicia has served as Historian of the Massachusetts Society of Mayflower Descendants, Assistant Historian General at the General Society of Mayflower Descendants, and as Genealogist of the Alden Kindred of America. She earned a bachelor's degree from the University of Connecticut and a master's degree in History from Northeastern University.View all posts by Alicia Crane Williams →