The map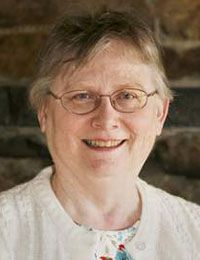 Many people enjoy fishing, but not as many enjoy cleaning the catch. That is why we all have piles of research sitting waiting to be compiled into finished accounts. In some cases we may have entered our data into a genealogical database, but as nice as they are for sorting a multitude of facts, there is still no replacement for a well-written genealogical story.
Few of us enjoyed English composition in school (do they still teach it?), and with texting and tweeting the art of complete sentences is dying. I happen to like writing, have a little training, and through years of experience am getting better at it, but I can see the "deer in the headlights" look in the eyes of many researchers when they are faced with the idea of "writing" their genealogy.
I developed the Early New England Families Study Project format to make my job easier, and I also thought it might be useful to help others put their family histories in writing. I call this format "Register Style with subtitles." It is my "map."
Migrations/Residences: What are his origins, when did he come to New England (if not born here) and with whom, what places did he settle in or remove to?
Parentage/Family: Identification of (or theories on) parents, siblings, relatives, and connections to Great Migration families and/or Early New England Families already in print. Probate, deeds, or other material supporting family relationships.
Birth/Baptism: Records (or estimates) of dates and places of birth and/or baptism.
Death/Burial: Records (or estimates) of dates and places of death and/or burial.
Married: Records (or estimate) of date and place of marriage.
Bride: Name of bride (or husband, if subject of sketch is female).
Bride's Parentage/Family: Same as above.
Bride's Birth/Baptism: Same as above.
Bride's Death/Burial: Same as above.
Land/Property: Grants, deeds, etc., showing property acquired and sold by subject.
Community: Civil offices held in town and/or colony, committee service, etc.; when made a Freeman.
Church: Records of membership and dismissals; ecclesiastical offices held; church sanctions, punishments, etc.
Military: Records and description of military service.
Court: Records of court activities, civil actions, criminal cases, magisterial offices held.
Occupation: Occupation and any interesting supporting information.
Personal: Anything else of interest about the individual – what others thought of him or her, what he or she wrote. Did he have a peg leg or a glass eye?
Estate: Probate records, wills, inventories, administration; deeds to and by heirs.
Children: Listing of children with births, marriages, deaths, spouses, parents of spouses, and spouses' births and deaths.
Resources: Any significant source that provides additional material about this family.
Commentary: Anything that needs discussion or explanation.
The Early New England Families Study Project uses this "map" to create a summary of information about each subject, but it does not try to transcribe, abstract, or identify every record. For your family, you can use this "map" as a starting point on your journey towards developing a complete and fully explored genealogy in NEHGS "Register Style." To paraphrase the proverb, "A genealogy of a thousand words begins with a map."
Continued here.
Share this: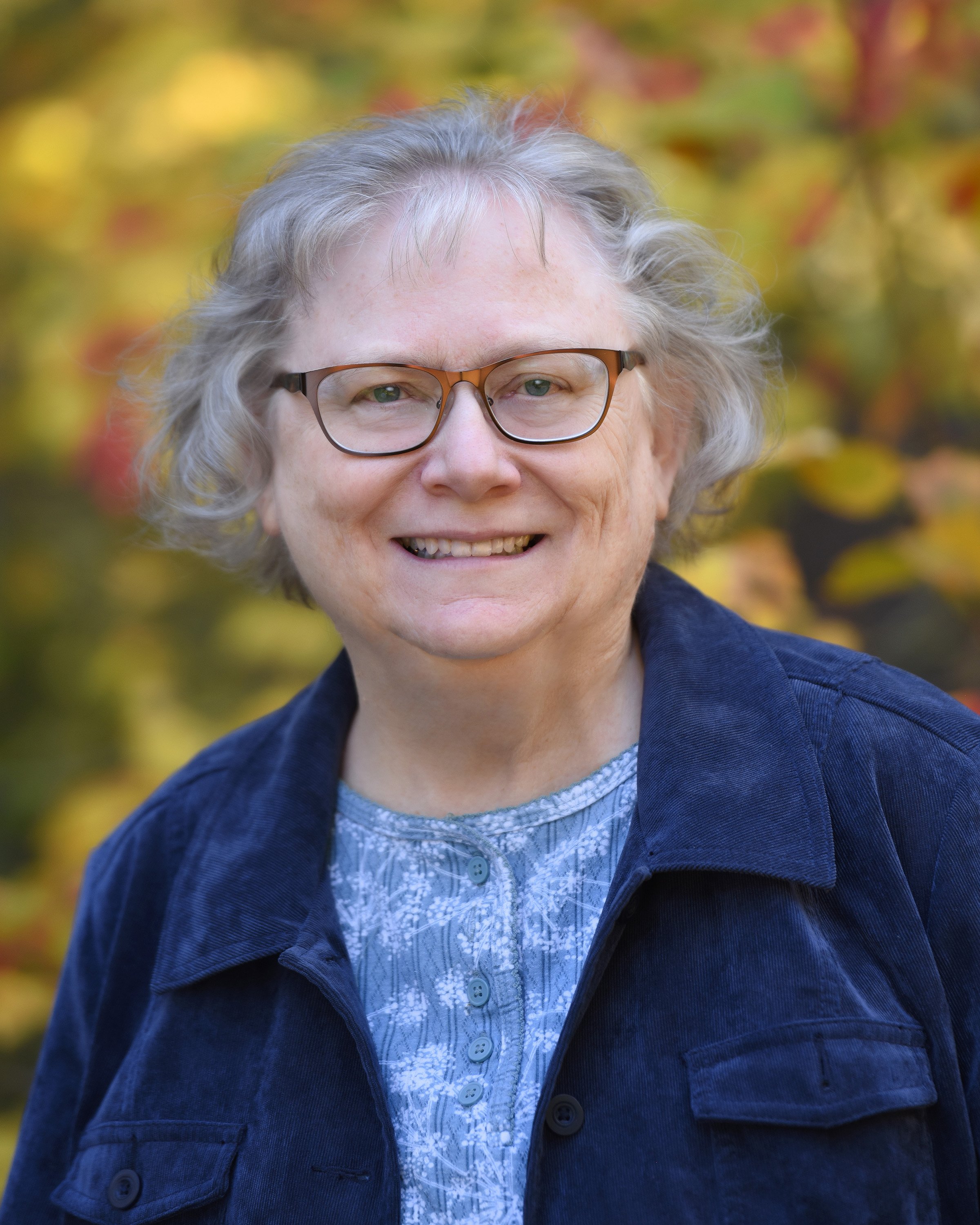 About Alicia Crane Williams
Alicia Crane Williams, FASG, Lead Genealogist of Early Families of New England Study Project, has compiled and edited numerous important genealogical publications including The Mayflower Descendant and the Alden Family "Silver Book" Five Generations project of the Mayflower Society. Most recently, she is the author of the 2017 edition of The Babson Genealogy, 1606-2017, Descendants of Thomas and Isabel Babson who first arrived in Salem, Massachusetts, in 1637. Alicia has served as Historian of the Massachusetts Society of Mayflower Descendants, Assistant Historian General at the General Society of Mayflower Descendants, and as Genealogist of the Alden Kindred of America. She earned a bachelor's degree from the University of Connecticut and a master's degree in History from Northeastern University.View all posts by Alicia Crane Williams →