In April 2009, the New England Historic Genealogical Society presented Mayor Thomas Michael Menino of Boston (1942–2014) with a specially-bound book on his ancestry compiled by David Allen Lambert. The families of Mayor Menino's parents – the Mennino/Meninno/Meninos of Grottaminarda (Avellino) and the Sacchettis of Roccagorga (Latina) – were traced back from Boston through Hyde Park and thence to Italy. David identified all of the mayor's great-grandparents (Tomaso Meninno, Eleonora Del Grosso, Carmine Russo, Raffaela Uva, Stefano Sacchetti, Angela Materocci, Antonio Palumbo, and Tomasina Patrucci) and took the Del Grossos, the Palumbos, and the Patruccis back one more generation.
With Mayor Menino's death this morning, I am reminded of the production of the book and the evening on which it was presented to Tom and Angela Menino. In the story of the Meninos and the Sacchettis there is much of the history of Italian families in Massachusetts:
When he died, sometime before 1892, the mayor's great-grandfather Meninno had lived to see many changes in his native land, including its political unification as well as economic pressures that forced millions of Italians to emigrate from its shores. One who left, Tomaso's son and namesake, Tomaso "Thomas" Menino, waited four years after his mother's death to come to America, arriving in 1896, and here began a life for his family that could not have been envisioned a few years earlier. He was married, widowed, and married again, the father of eight children who survived to adulthood. His second wife, Emanuela "Maria" Ruzzo, was also a native of Italy. Working for the gas company, Thomas came to own at least three properties in Hyde Park.
The Sacchettis arrived in Massachusetts in 1909. The mayor's maternal grandfather, Luigi Sacchetti, a carpenter, embarked on the S.S. Canopic in Naples and became a naturalized U.S. citizen in 1934, residing in Hyde Park and working variously as a charcoal handler and sheet metal worker.
The grandson of Tomaso and Luigi, Boston's mayor until January 2014, fulfilled the promise of his ancestors, men and women who sacrificed much and hoped for a better future. Today the children and grandchildren of Tom and Angela carry this proud legacy forward.
Share this: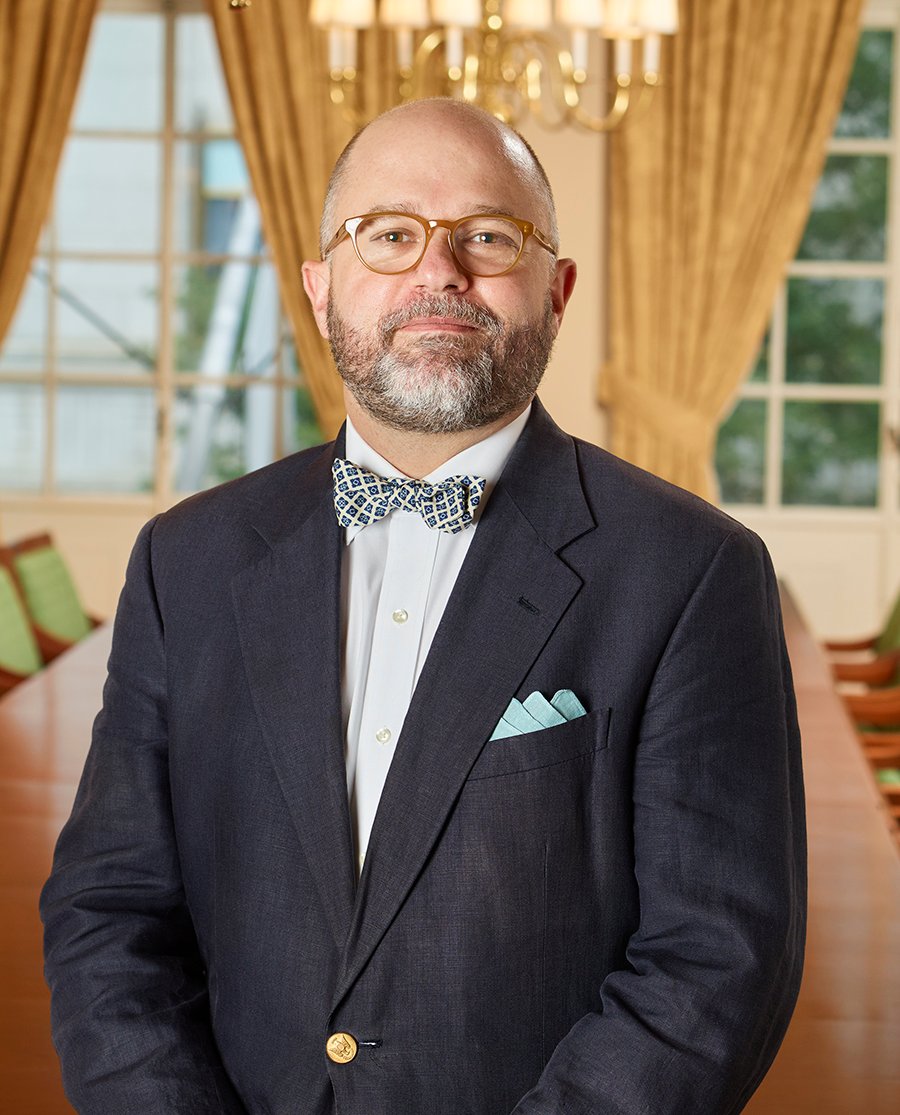 About D. Brenton Simons
Currently piloting a groundbreaking $55 million "Connecting Families, Advancing History" capital campaign for NEHGS, Brenton Simons has led the Society to major growth in its national services and scope and to its pivotal role in the popular expansion of the genealogical field in America. A staff member since 1993 and President and CEO since 2005, he has developed several of the organization's most popular services, including its website, member magazine, and special publications imprint. In addition, he is the author of several books, including "Boston Beheld: Antique Town and Country Views" and "Witches, Rakes, and Rogues: True Stories of Scam, Scandal, Murder and Mayhem, 1620-1775," winner of the 2006 Award of Merit from the Association for State and Local History. Most recently he produced with Atlantic Media a short film on NEHGS, "A Farseeing Vision," recipient of the 2011 Silver Telly Award. His genealogical articles have appeared in The New England Historical and Genealogical Register, The American Genealogist, The Pennsylvania Genealogical Magazine and elsewhere. A graduate of Boston University, he is a member of the Colonial Society of Massachusetts, the American Antiquarian Society, the Club of Odd Volumes, the Society of the Cincinnati, and is a fellow of the Massachusetts Historical Society.View all posts by D. Brenton Simons →