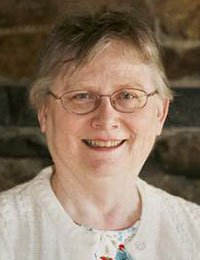 Sometimes it is best not to count things. I have just finished my spreadsheet listing all marriages in Torrey's New England Marriages Prior to 1700 that took place in or prior to 1643 for individuals who arrived in New England after 1640 (with a whole bunch whose date of arrival is not known). Guess how many make the list?
As I start writing, the total is 1,182, although I am still culling out some duplicates, and there will be others who get eliminated for one thing or another, as we'll see below. If I can figure out how to complete 100 sketches per year (instead of in 5 years), I will have this batch done by the time I am 82.
So, you ask, who are all these people? The largest group is the 544 whose arrival date is unknown. Some of these will turn out to be second-generation children who arrived in New England with their Great Migration parents in 1640 or earlier (such as the Winthrop boys). Some are immigrants who probably arrived after 1640, but their dates of arrival don't matter since Early New England Families is treating couples by marriage year.
It was his first of three marriages, all in England, and he died in England in 1626, so he never was in New England.
Of all the entries in the spreadsheet, more than 200 were married prior to 1630, 130 prior to 1620, 42 prior to 1610, and three prior to 1600. The earliest known marriage year on the list is 1596 for Edward Sheafe "of Guilford." It was his first of three marriages, all in England, and he died in England in 1626, so he never was in New England. It seems three of his children came to New England in 1638 and 1639 – and they are all duly listed in the Great Migration Directory. Edward is not my problem. Down to 1,181.
Next on the list is Robert Seabrook of Stratford, who was also married in 1596. He did make it to New England, dying at Stratford about 1650, where he was "an early settler." He was preceded by at least one married daughter and her husband, who arrived in 1640. Preliminary investigation suggests that Robert arrived sometime after that with two unmarried daughters, but all that remains to be documented. So, except for that one 1640 daughter, I can't get rid of Robert's family and the total stays at 1,181 (no, wait, I just found two duplicates – 1,179!!).
Clearly, it will take some time to vet the whole list, but with plenty of confirmed marriages to keep me busy, I will have to dabble in the vetting process as time permits. Maybe we can schedule that retirement party for 2039, when I'm 92?
Share this: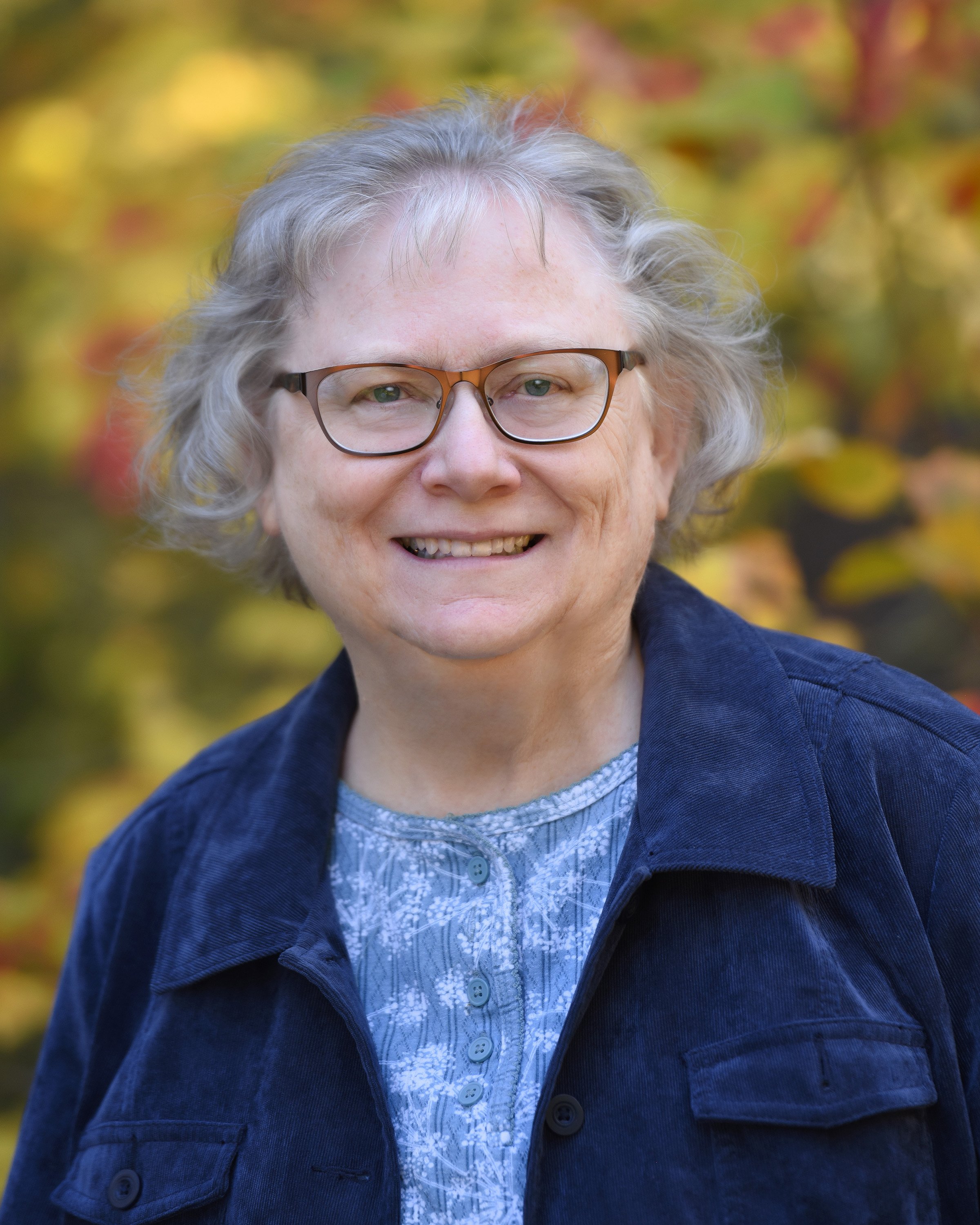 About Alicia Crane Williams
Alicia Crane Williams, FASG, Lead Genealogist of Early Families of New England Study Project, has compiled and edited numerous important genealogical publications including The Mayflower Descendant and the Alden Family "Silver Book" Five Generations project of the Mayflower Society. Most recently, she is the author of the 2017 edition of The Babson Genealogy, 1606-2017, Descendants of Thomas and Isabel Babson who first arrived in Salem, Massachusetts, in 1637. Alicia has served as Historian of the Massachusetts Society of Mayflower Descendants, Assistant Historian General at the General Society of Mayflower Descendants, and as Genealogist of the Alden Kindred of America. She earned a bachelor's degree from the University of Connecticut and a master's degree in History from Northeastern University.View all posts by Alicia Crane Williams →