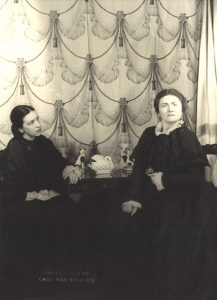 The recent acquisition of a 1947 photograph of the mezzo-soprano Dorothy Dow playing Susan B. Anthony[1] made me think about how historic figures have been represented on stage and in film – and, thus, in the still photographs that capture moments in these productions. In most cases, inevitably, the production choices reflect the date of the production as much as the purported date of the action. This example, by Carl Van Vechten, tells us as much about Van Vechten as it does Susan B. Anthony. While the setting is presumably the stage set for a scene in the opera, the lighting and even the backdrop belong in the photographer's own studio.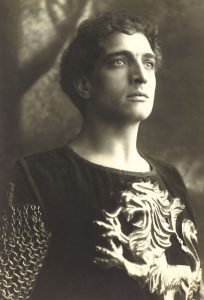 The opera, The Mother of Us All, is actually fairly ahistorical, mixing characters from various American epochs.[2] Other plays and films hew to a single era. Shakespeare's history plays were a favorite source for "important" productions on Broadway and in Hollywood. Fritz Leiber was a member of Robert B. Mantell's repertory company, appearing on Broadway in Shakespeare's King Richard III and King John,[3] as well as Bulwer-Lytton's production of Richelieu. Here he is photographed by Sarony Studio as Faulconbridge in King John.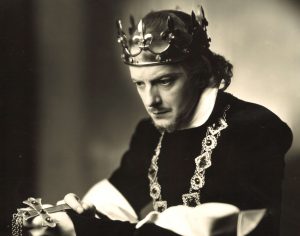 A generation later, Maurice Evans starred in two productions of King Richard II in 1937, then revived it in 1940 and 1951. Ben Pinchot's photo shows a pensive Evans in full makeup; while the costume feels historically plausible, the lighting is definitely for 1937!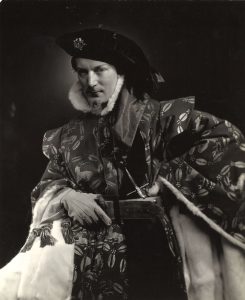 Finally, Dennis King played King Richard II in Elizabeth Mackintosh's Richard of Bordeaux (1937), photographed here by Alfredo Valente. His enviably tidy cloak seems somehow anachronistic.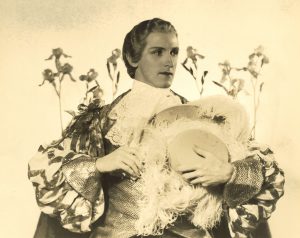 The dancer Jacques Cartier appeared on Broadway as Louis XIV in a showcase entitled The Grand Monarch, described in The New York Times as a "Free Fantasia of [the] King's Career Presented in 12 Scenes – [the] Costumes [are] Sumptuous."[4] Cartier looks incredible – but not, as here, very much like King Louis XIV.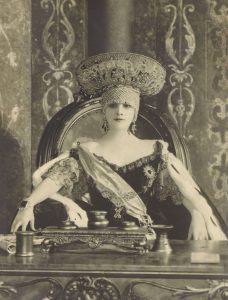 Doris Keane had a success on Broadway in 1922 with The Czarina. The cast included Ian Keith and Basil Rathbone, with Miss Keane as the exuberantly Slavic empress.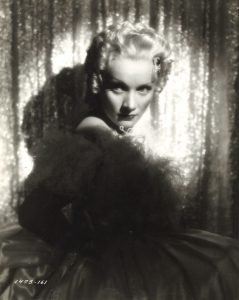 Little more than a decade later, Josef von Sternberg had rather a different conception of Catherine the Great in Marlene Dietrich: The Scarlet Empress (1934) presents a glamorous and strictly contemporary Czarina.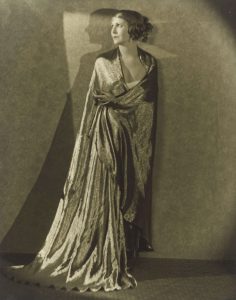 Perhaps earlier periods were safer – at least they were less susceptible to criticism, since no one could claim to have seen Helen of Troy in the flesh. Maria Corda makes a stunning picture in her husband Alexander Korda's production of The Private Life of Helen of Troy (1927); her cloth of gold costume and modern hair-style help situate the image in the twentieth century.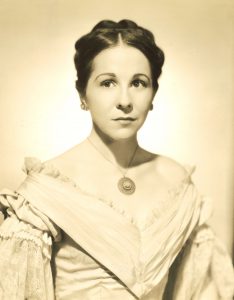 Pinchot photographed Muriel Kirkland as Mary Todd for Abe Lincoln in Illinois (1938–39) opposite Raymond Massey. The costume and the jewelry feel appropriate; the lighting marks the photo as a creation of the 1930s.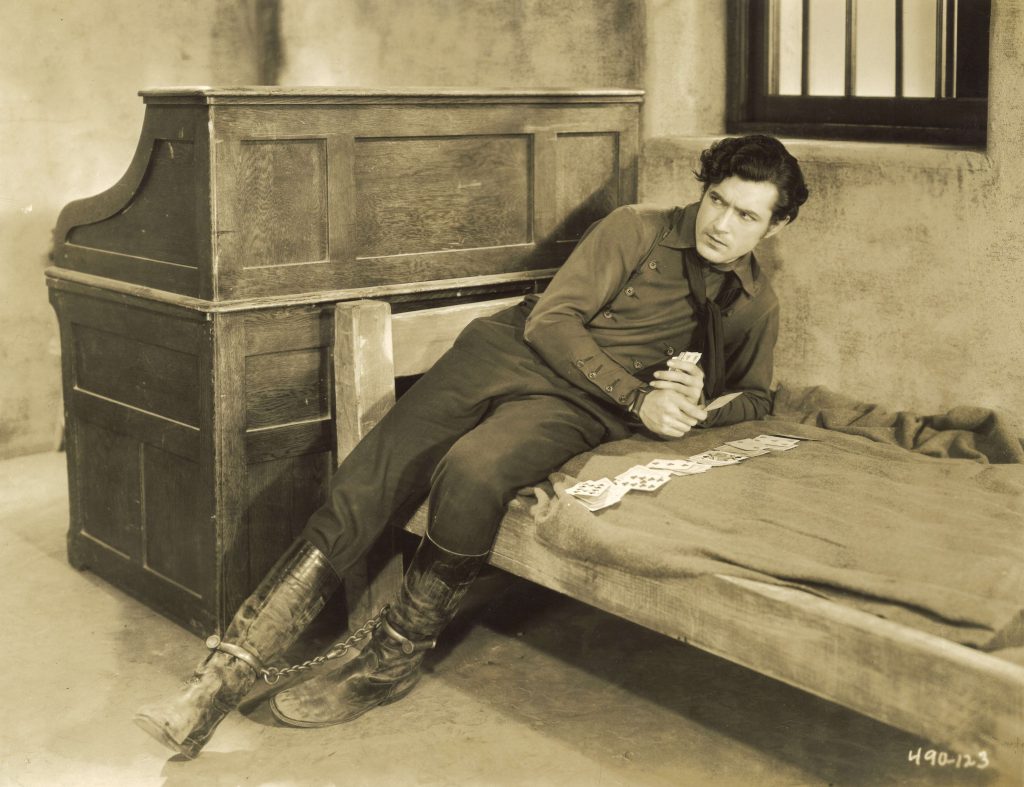 Johnny Mack Brown's Billy the Kid seems more plausible in the 1930 film of that name, although even here his jail cell feels more than a little art-directed.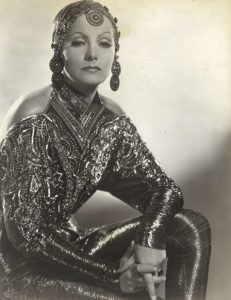 Here, finally, are images of people contemporary to their audience, albeit contemporaries portrayed by movie stars. The first is Greta Garbo, who usually played Greta Garbo in each of her films. She is Mata Hari here, in the film of that name,[5] although the action takes place some years before, during World War I. The image is attributed to Clarence Sinclair Bull.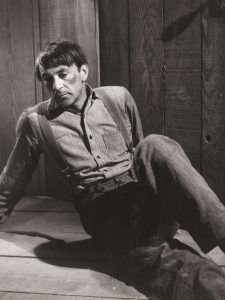 Gary Cooper won his first Academy Award as Alvin C. York in Sergeant York (1941). At least here, in a photo by Mac Julian, his artfully smudged makeup does little to disguise the actor – but, then, for most of these images the real goal is to entice the audience to enter into the imposture and believe that Marlene Dietrich is the scandalous Empress of Russia or Maria Corda is Helen of Troy. Each of these images bears the imprint of its own historical moment, making it less than reliable as an artifact while enhancing the connection between performer and role.
Notes
[1] In The Mother of Us All (1947), a Virgil Thomson opera set to a libretto by Gertrude Stein.
[2] The cast includes Susan B. Anthony (1820–1906), Daniel Webster (1782–1852), Anthony Comstock (1844–1915), and Lillian Russell (1860?–1922).
[3] The Mantell company's version of King John opened in March 1909.
[4] John Martin, "Cartier, Dancer, Enters New Field," The New York Times, 11 January 1938, 27.
[5] Released in 1931.