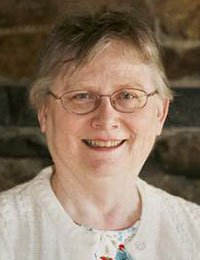 Until very recently, the vast and rich world of genealogical publications was limited to those who could visit a library with a specialized collection, such as NEHGS. Most genealogies are, as one would expect, privately published by the author or client in limited numbers. Sometimes only a handful of copies were made and distributed to a few, select libraries, plus a small number of relatives, and that does not even begin to cover manuscript material of all those genealogies that never saw print, or collections of multiple family research by noted genealogists.[1]
The good news, of course, is that this is a case where the Internet has had a positive influence, with nearly every book in the world being digitized and made available online and exploding access to digitized manuscript material from every library and archive to boot.[2] That said, the number and type of on-line access sites is confusing, although alliances among such providers are beginning to help. Here are a few sources for digitized books:
Hathitrust.org: A consortium of educational institutions who have pooled digitized images of books. While downloading a whole book is restricted to members of participating institutions (check with your library or college), any individual can access books that are not under copyright restrictions and download a limited number of pages. The search engine includes full text searches as well as catalog searches. I usually go here first and then branch out if I cannot find something.
[This] is a case where the Internet has had a positive influence...
Archive.org: Another institutional collection, but this one does allow full, free downloads in multiple formats, including PDF. The search engine is only for authors and titles, but it does cross index to such sites as OpenLibrary.org. I usually download books that I use on a regular basis and I now have an e-library of several hundred works.
Openlibrary.org: Lending library of books still under copyright. Members can borrow one copy of a book at a time for two weeks. One is not, however, allowed to print from the borrowed book, although you can make screen prints. They also have free, downloadable e-books and are cross referenced to Archive.org.
AmericanAncestors.org: While the NEHGS website does not have downloadable books, it does cross reference to books available through HathiTrust, OpenLibrary.org, etc. Our growing digital manuscript collection is described here.
Ancestry.com: Under the header "Search" and sub-header "Card Catalog" you can access some rare genealogies that are not available on other sites. The full text of these books is indexed.
Familysearch.org: Under "Search" and "Catalog" you can access digitized versions of many of the books at the Family History Library in Salt Lake City.
Worldcat.org: Where you can find a book in a library near you.
ArchiveGrid.org: Index to archival material in institutions around the world.
Okay, no more excuses that you can't find something!
Next week we will pull this exercise together and review a few books to test out the process. I expect similar reviews may appear in the future as we have further discussions.
Notes
[1] When you are in the NEHGS library, I highly recommended looking at the Winifred Lovering Holman Papers (Mss 920), 37 boxes of research reports by the highly-regarded twentieth-century genealogist (and her mother), covering (usually) single lines of descent from 1,200 (mostly) New England immigrants, 1620–1650. Winifred's papers were what taught me how to research and write genealogies. Unfortunately, these are not yet available online, but I've been dropping hints!
[2] A perk of NEHGS membership includes the ability to request photocopies from far away.
Share this: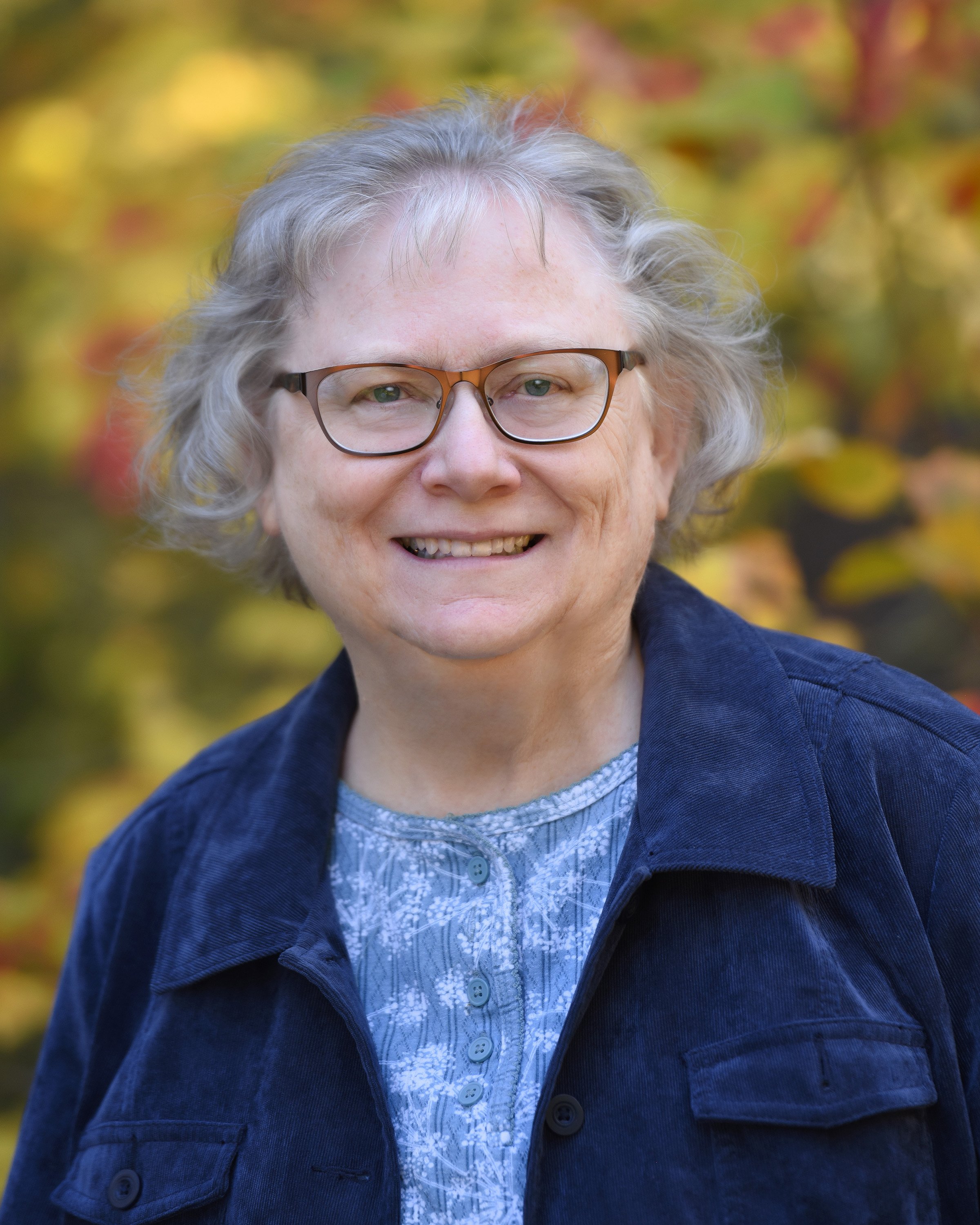 About Alicia Crane Williams
Alicia Crane Williams, FASG, Lead Genealogist of Early Families of New England Study Project, has compiled and edited numerous important genealogical publications including The Mayflower Descendant and the Alden Family "Silver Book" Five Generations project of the Mayflower Society. Most recently, she is the author of the 2017 edition of The Babson Genealogy, 1606-2017, Descendants of Thomas and Isabel Babson who first arrived in Salem, Massachusetts, in 1637. Alicia has served as Historian of the Massachusetts Society of Mayflower Descendants, Assistant Historian General at the General Society of Mayflower Descendants, and as Genealogist of the Alden Kindred of America. She earned a bachelor's degree from the University of Connecticut and a master's degree in History from Northeastern University.View all posts by Alicia Crane Williams →