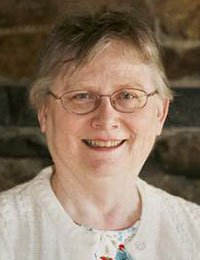 Thanks to everyone who joined in the discussion after my last post and suggested future topics. I should have plenty of inspiration, but please feel free to add new ideas at any time.
Overwhelmingly, everyone wants some kind of aid – a master list, a database – that will provide a one-stop source for researchers to assess bad resources, false claims, mistaken identities, and anything else that is not right about genealogy.
If you watch the TV show Wisdom of the Crowd, you know that those fictional computer geniuses have a program called Sophie, which has been developed to gather information submitted from millions of people, filter out skewed or prejudicial input, and then take an average of the rest to find the killer.
The Internet, of course, is already a "crowd source" for genealogy, but it is raw, unfiltered input. The reality is that all books have errors (since they are created by human beings), which applies to articles, Internet trees, and beyond. Trying to list all these errors is not feasible, but even trying to narrow the list requires some method of "grading" work for the number and/or types of errors. No book is all bad, no book is perfect.
The Internet, of course, is already a "crowd source" for genealogy, but it is raw, unfiltered input.
So at least until Sophie becomes a genealogist, we all have to learn to judge for ourselves. "Buyer beware" is often used regarding buying a race horse. One (or one's advisor) needs to fully understand horse physiology, pedigree, veterinary needs, costs of maintenance and training, return on investment ratios, racing industry prognostications, and much, much more. There is no list of good and bad horses to buy.
It takes a lifetime to accrue this kind of knowledge, and for most people researching their families such immersion in detail is way too much forest for the trees. Yet there is no simple answer to "Where do I find a list of bad/good genealogies, disproved lineages, fraudulent work?" So I suppose the question is more like "How do I help you to become better informed buyers, so that you don't end up with a three-legged horse?"
Let me start by giving you a homework assignment. Please read the following (thanks Howard for the suggestion): Harry Macy Jr.'s "Recognizing Scholarly Genealogy and Its Importance To Genealogists and Historians." It is a bit out of date, but still a good foundation for future discussions.
Share this: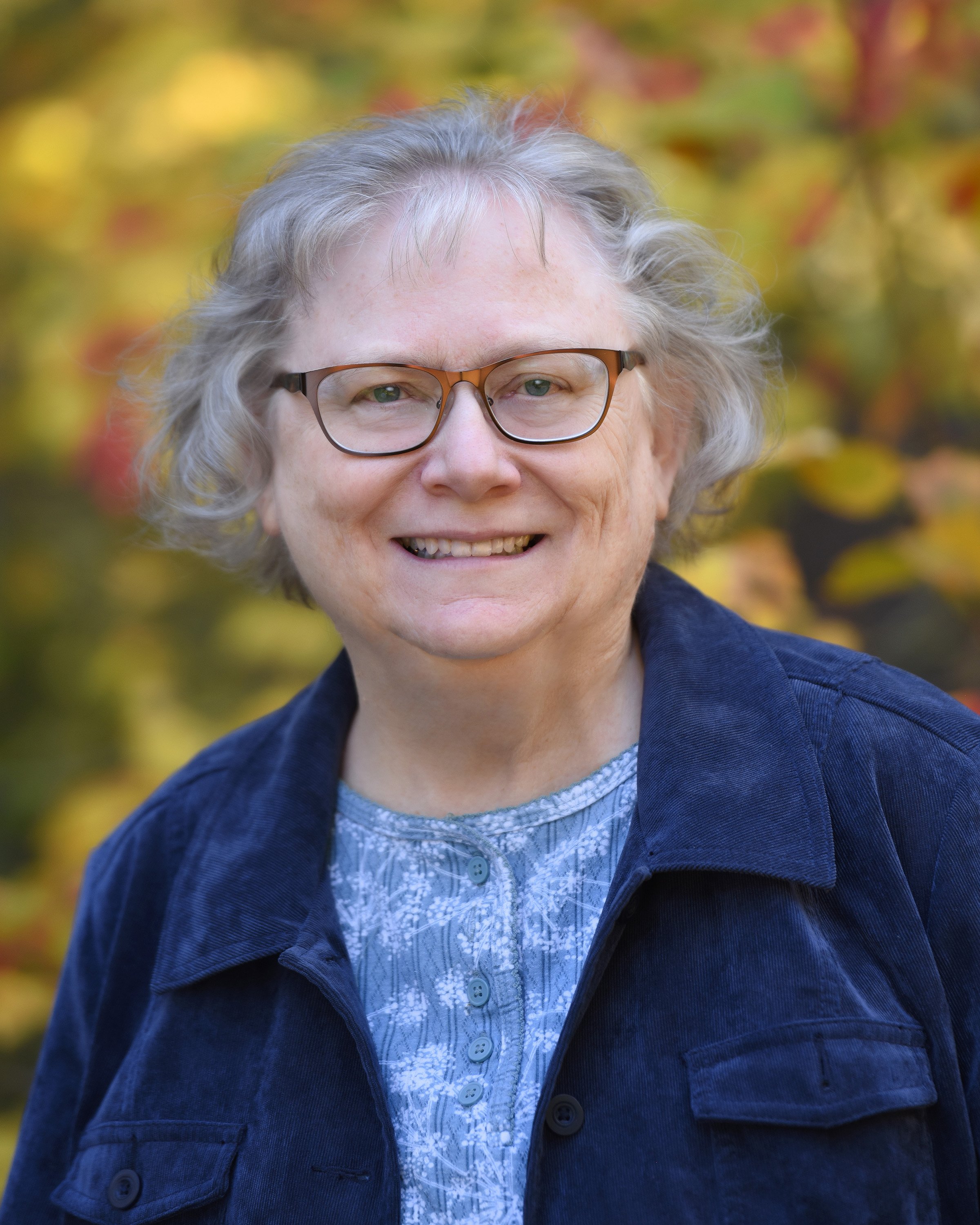 About Alicia Crane Williams
Alicia Crane Williams, FASG, Lead Genealogist of Early Families of New England Study Project, has compiled and edited numerous important genealogical publications including The Mayflower Descendant and the Alden Family "Silver Book" Five Generations project of the Mayflower Society. Most recently, she is the author of the 2017 edition of The Babson Genealogy, 1606-2017, Descendants of Thomas and Isabel Babson who first arrived in Salem, Massachusetts, in 1637. Alicia has served as Historian of the Massachusetts Society of Mayflower Descendants, Assistant Historian General at the General Society of Mayflower Descendants, and as Genealogist of the Alden Kindred of America. She earned a bachelor's degree from the University of Connecticut and a master's degree in History from Northeastern University.View all posts by Alicia Crane Williams →