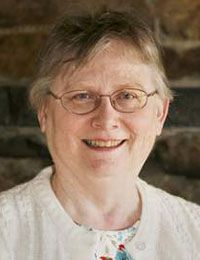 Looking at one's family at any particular point in time can be educational. Recently, I was interested in 1881 because three of my grandparents were born that year and the fourth was born in December 1880, which is close enough. I was wondering what their parents would have been reading in the newspapers at that time.
Online digitized newspapers are big business these days and there are plenty of pay sites like newspapers.com, genealogybank.com, findmypast.com (for English papers), eliphind.com, and newspaperarchives.com. Newspapers that are still in business often have their own archives, such as the New York Times and Boston Globe, although they require subscriptions, too (you may be able to access these free through your local library).
All of these sites have search functions to look for names, but none of my ancestors were newsworthy enough to be in the papers. I wanted to browse through 1881, so I used newspaperarchives.com's browse function, which gave me a list of the papers in Massachusetts with their years of publication. I found that for 1881 the choices were the Boston Daily Globe, Boston Morning Post, Boston Post, Boston Sunday Globe, and the Boston Weekly Globe. I went for the Boston Post and the next selection was to choose the year, then the list of issue dates. I can view the pages as a JPEG or PDF, download the whole page to my computer and/or create a clipping that can be downloaded and/or printed. Tip: I download the full page as a PDF to Dropbox, then open and read on my iPad – much easier to read and transcribe.
The newspaper in this era was only four pages and most of the "news" is on the second page. The rest of the paper consists of such things as railroad and port news and schedules, advertisements, gossip, and snippets of interest. Therefore, I usually only have to read page 2 of each issue to see what was going on.
For the issue of Monday, 24 February 1881, published a day after my grandfather Ed's birth in Natick, Massachusetts, the big news was clearly the "Great Storm." I know about the 1881 storm that happened on January 22, because whenever we here in New England have a blizzard, it is compared to that event – even the blizzard of 1978 came nowhere near breaking its record: it had just never occurred to me before that it took place a few weeks before my grandfather was born.
Heavy snow was reported along along the coast from New Jersey to New Brunswick. Property damage in New York City, including many trees in Central Park, was estimated at over half a million dollars. Pittsfield reported that wind, hail, and snow delayed trains struggling with drifts. Newburyport called the storm the "severest for many years. The snow is five to six feet high in some places; the roof of the horse railroad stable fell through, injuring the cars, sleighs and carriages…." There was even a report – certainly unrelated to this storm – that New Orleans had an inch of snow.
Reading old newspapers gets addictive, fast, but seeing the world the way our ancestors' did is well worth the effort.
Share this: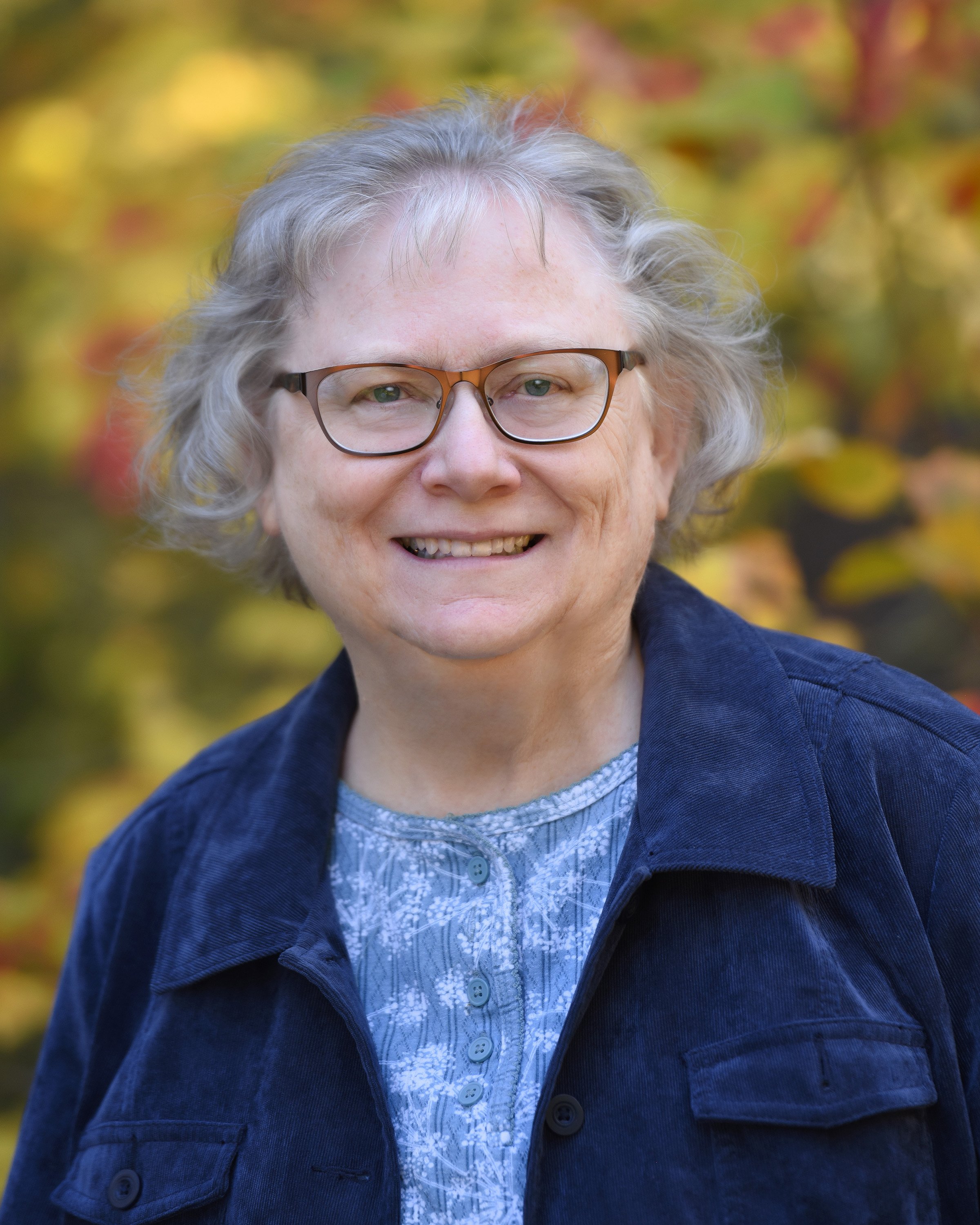 About Alicia Crane Williams
Alicia Crane Williams, FASG, Lead Genealogist of Early Families of New England Study Project, has compiled and edited numerous important genealogical publications including The Mayflower Descendant and the Alden Family "Silver Book" Five Generations project of the Mayflower Society. Most recently, she is the author of the 2017 edition of The Babson Genealogy, 1606-2017, Descendants of Thomas and Isabel Babson who first arrived in Salem, Massachusetts, in 1637. Alicia has served as Historian of the Massachusetts Society of Mayflower Descendants, Assistant Historian General at the General Society of Mayflower Descendants, and as Genealogist of the Alden Kindred of America. She earned a bachelor's degree from the University of Connecticut and a master's degree in History from Northeastern University.View all posts by Alicia Crane Williams →