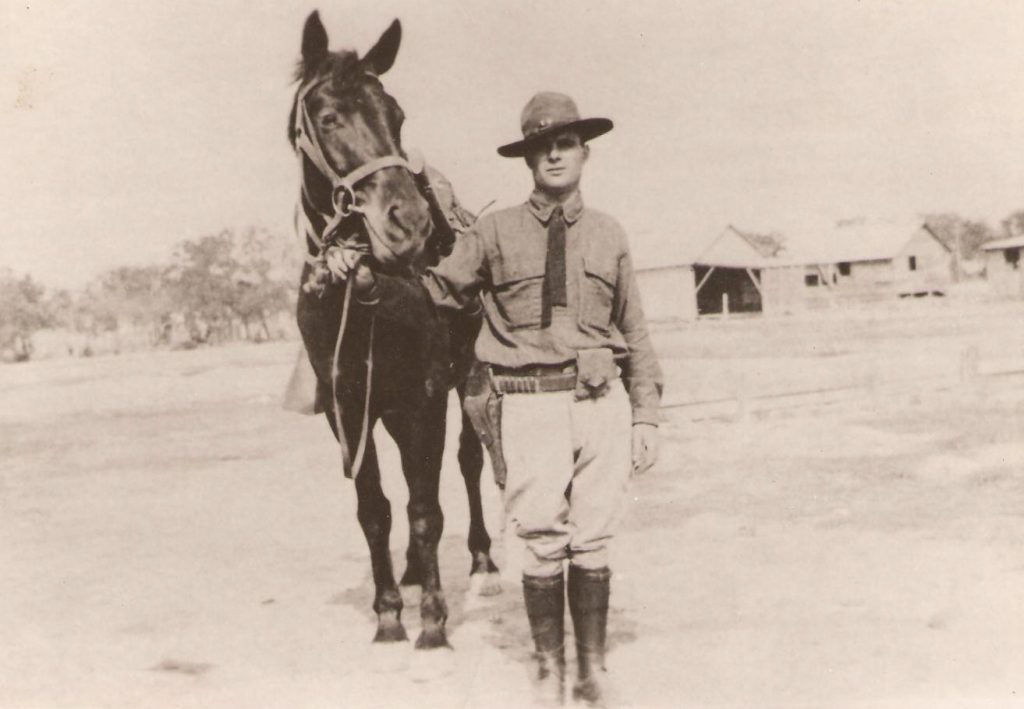 Frequently, patrons will come into the library to prove or disprove a long-standing family story. These stories may involve larger-than-life characters who survived major battles, were accused of dastardly deeds, or men and women who just led charmed lives that appear a bit too good to be true. Over time the facts get can get muddled or embellished, and what may have started as a simple story can turn in to an epic tale. Such stories may be hard to believe, but what I have discovered is that embedded in the story is usually some truth.
A perfect example is that of my paternal grandfather Ignazio Scaduto's emigration to the United States. This is the story as told to me by my father:
Ignazio Scaduto wanted to go to United States to live with his older brother, who was already settled in Boston. So, at age six or seven, he left Sciacca [Sicily] alone and made his way to Palermo. He then boarded a ship and sailed to New Orleans. Upon his arrival in New Orleans he then made his way up to Boston with the help of family who were living in New Orleans.    
A wonderful story, but several questions always remained unanswered. If he was going to his brother, why didn't he go directly to him? Who are the family members who were living in New Orleans? Why did his parents allow him to go alone, and at that age? My grandfather passed away years before I was born and neither my father nor his siblings had any answers – but this was the story they heard.
When I began to research the Scaduto family, one of my goals was learn if any part of the story was true. What I discovered was yes, there was truth to the story but, no, it did not involve my grandfather.
In 1898, when my grandfather was seven years old, his father Giuseppe Scaduto travelled to New Orleans with his brother-in-law Michele Lauro. They arrived in New York on 28 November 1898. The destination on the manifest was New Orleans and the name of the friend at their destination was Franco Lauro.[1] This one ship passenger manifest answered most of my questions.
So when did my grandfather arrive in the United States? Ignazio Scaduto, age 13, and his mother Maria Lauro boarded the S.S. Italia and arrived in New York on 8 November 1905. The destination noted was Boston and the local friend or relative was Giuseppe Scaduto.[2]
How did the two stories get so intertwined? It is not impossible to believe that my grandfather told the story that when he was seven his father left Sicily to join family in New Orleans, and over the years – just like the children's game of telephone – what was said at the beginning was not what we all heard at the end.
Notes
[1] New York, Passenger Lists, 1820-1957, digital image, http://www.ancestry.com, 1898 arrival of Giuseppe Scaduto and Michele Lauro.
[2] New York, Passenger Lists, 1820-1957, digital image, http://www.ancestry.com, 1905 arrival of Ignazio Scaduto and Maria Lauro.