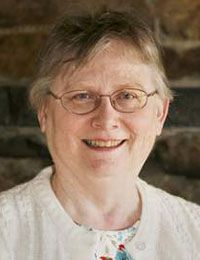 My Daughters of the American Revolution lineage is filed through Bernice Crane of Berkley, Massachusetts. I have other ancestors that I could have chosen, but I chose Bernice for a special reason – he is definitely my most interesting patriot ancestor.
Bernice and his wife Joanna (Axtell) Crane were Tory sympathizers at the beginning of the Revolution. One family story says that Bernice Crane, a sea captain, "carried word to the Torries in New York until the Whigs ran his small craft ashore, when he became a patriot." This decision was likely also influenced by the tar and feathering of his next door neighbor and cousin, Lemuel Crane.
Another story is about how Joanna "was able to get tea from the British when none of his neighbors had any, and that at the time of the Battle of Bunker Hill, she had invited a friend to a private tea-drinking at her house in the belief that the British Army would be victorious."
Despite his reluctant enlistment, Bernice went on to give about two years' of service in the Rebel cause. Joanna's application for a pension, filed in 1836 when she was ninety, states that he "served at Winter Hill near Boston in Col. French's regiment for two months or more (Jan. 1776), also in company of Capt. Josiah Gibbs for 15 months near Howlands Ferry in Rhode Island in 1777 and 1778. Also Capt. Brown in 1780 and 1781. Private in all. She thinks he served as substitute in last two."[1]
Bernice died in 1828 at the age of 86. He and Joanna had six children, of whom the second, Benjamin, born in 1768, was the father of my ancestor, Rev. Silas Axtell Crane, an Episcopalian minister, and of Caroline Crane who became the second wife of George Perkins Marsh, considered to be America's first environmentalist as well as U.S. minister to the Ottoman Empire and to Italy.[2]
It is from Caroline (Crane) Marsh's memoirs that we learn about Joanna: "Small in person, with eyes full of vivacity and fire, and many had been the pranks of her madcap youth… Mrs. Crane used to sit smoking her pipe in the chimney corner and lived to the ripe age of a hundred years."
I am grateful to all my patriotic ancestors, but, really, how could any of the rest compete with a story like that?
Notes
[1] U.S. Pension W22858.
[2] https://en.wikipedia.org/wiki/George_Perkins_Marsh.
Share this: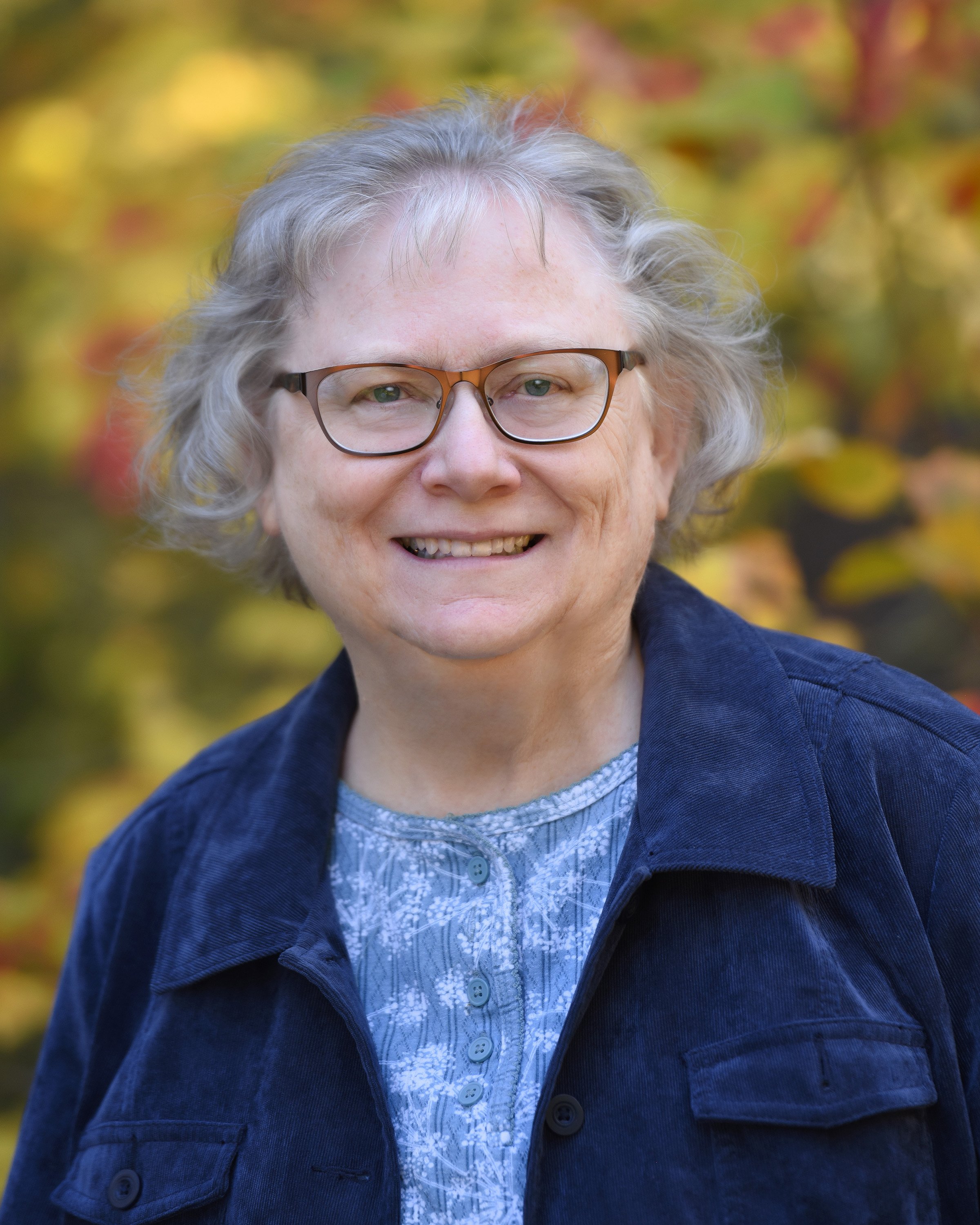 About Alicia Crane Williams
Alicia Crane Williams, FASG, Lead Genealogist of Early Families of New England Study Project, has compiled and edited numerous important genealogical publications including The Mayflower Descendant and the Alden Family "Silver Book" Five Generations project of the Mayflower Society. Most recently, she is the author of the 2017 edition of The Babson Genealogy, 1606-2017, Descendants of Thomas and Isabel Babson who first arrived in Salem, Massachusetts, in 1637. Alicia has served as Historian of the Massachusetts Society of Mayflower Descendants, Assistant Historian General at the General Society of Mayflower Descendants, and as Genealogist of the Alden Kindred of America. She earned a bachelor's degree from the University of Connecticut and a master's degree in History from Northeastern University.View all posts by Alicia Crane Williams →