Although I am descended from some good seamstresses, the talent did not descend to either my mother or me. My grandmother's home was filled with remnants of cloth, lace, trim, etc., passed down to her. I still have some of this material in my "stash" of stuff "to do something with," and as a child I loved to go through the bits and pieces.
I was thus curious when I found some interesting accounts listing the cloth and trimmings supplied for Lydia, the widow of Joshua Scottow/Scotto, merchant, of Boston. His will, dated 23 June 1696 and proved 3 March 1697/8, left his entire estate to his wife for her lifetime and then directed how it was to be divided among their children after her death. Two sons-in-law, Thomas Savage and Samuel Checkley, were made co-executors and agreed to split costs equally between them.[1] Their accounts show payments made to each other while boarding Lydia in their homes. For example, Savage's account includes £36 for Lydia's board from November 1698 to November 1701. In 1705 Savage paid £21.13.4 to "Brother Checkley for boarding Mother Scottow two Years." In the final accounts, the executor of Savage's estate calculated it was owed £190.1.5 by the Scottow estate. Samuel Checkley submitted his bill for £252.[2]
What caught my eye in these accounts were some of the materials supplied for Lydia's wardrobe – Indigo (cotton fabric dyed with Indigo blue color), "damask for a Goune for mother" (linen cloth woven with a design), "Speckled Holland for aprons" (plain woven linen from the Netherlands), "ticken for her bed" (ticking, striped linen or cotton cloth for mattresses), a "Lutestring hood" (glossy silk fabric), "Shalloon" for a gown (lightweight wool), "Serge" (a twill fabric woven with diagonal lines), "Searge Silke Galloon" (trim made of lace), "Peniston" (a coarse woolen cloth), "Calaco" (calico, inexpensive cotton), "Broad Cloth" (dense, plain woven wool cloth), "Prunello" (a strong, lightweight worsted cloth), "Duble Damask" (denser, more expensive version of regular Damask), and "Blue Holland" (Dutch cotton cloth dyed blue). There were a few items for which I could not find translatons. Any readers with suggestions for "a yard of ferret," "dow lace," "Scot Cloth for hand kercherf?"
Clearly, the widow Scottow's wardrobe was maintained to very high standards. I'm just glad I didn't have to do the sewing.
Note: Widow Lydia Scottow was the matriarch of a large matrilineal family through her five daughters. See Julie Helen Otto's article "Lydia and Her Daughters: A Boston Matrilineal Case Study" in NEHGS NEXUS, 9(1992):25, available on AmericanAncestors.org.
Notes
[1] Suffolk County, Mass., Probate #2432, 8:110.
[2] Suffolk County, Mass., Probate #2932, 6 (New Series):200-207.
Share this: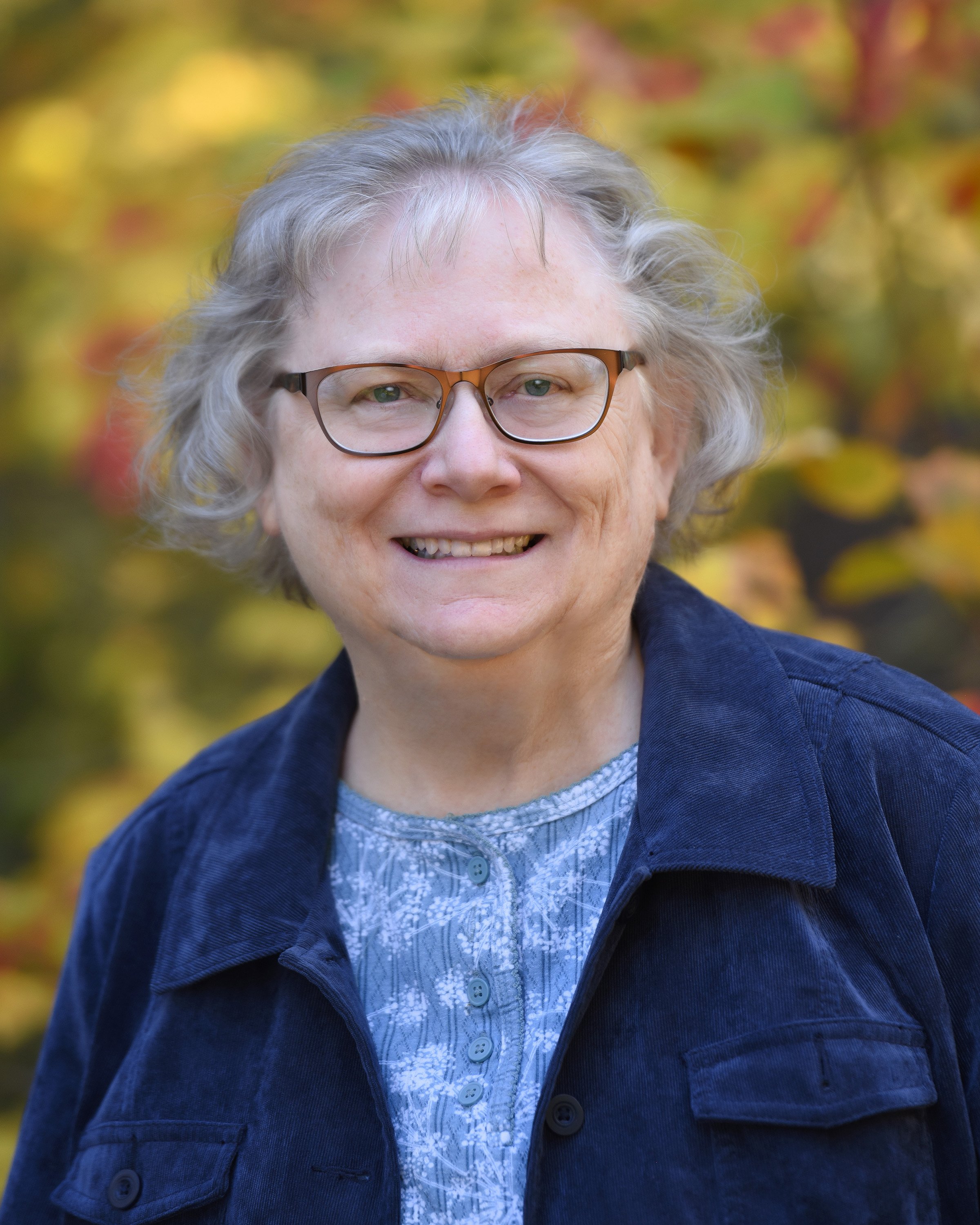 About Alicia Crane Williams
Alicia Crane Williams, FASG, Lead Genealogist of Early Families of New England Study Project, has compiled and edited numerous important genealogical publications including The Mayflower Descendant and the Alden Family "Silver Book" Five Generations project of the Mayflower Society. Most recently, she is the author of the 2017 edition of The Babson Genealogy, 1606-2017, Descendants of Thomas and Isabel Babson who first arrived in Salem, Massachusetts, in 1637. Alicia has served as Historian of the Massachusetts Society of Mayflower Descendants, Assistant Historian General at the General Society of Mayflower Descendants, and as Genealogist of the Alden Kindred of America. She earned a bachelor's degree from the University of Connecticut and a master's degree in History from Northeastern University.View all posts by Alicia Crane Williams →