This post marks the two-hundredth entry on Vita Brevis since its début on January 10. After ten months and more than 250,000 page views, and with contributions from 52 bloggers (and counting), the blog has established itself as a place to stop in and see how other genealogists work. Not every post is germane to every reader's interests, but in the main the spirit of inquiry animates each entry, offering guidance about what approaches and resources help us in our research.
Since my last review post in May, Deborah Rossi has written about conserving some of the treasures in the Society's collections, Helen Herzer tiptoed through the tombstones, and Lindsay Fulton reflected on calculating age at death. In July, Rhonda McClure showcased some resources for Italian research, Katherine Lonergan described a Second World War prison camp in Boston Harbor, and Katrina Fahy solved a genealogical mystery using nineteenth-century family letters.
Alice Kane wrote about twentieth-century research in Massachusetts, Meaghan E. H. Siekman traced the history of a family house in the Catskills, Christopher C. Child offered notes on Robin Williams's ancestry, and Robert Charles Anderson previewed his next book, Puritan Pedigrees. In September, Kyle Hurst reflected on the current state of copyright law, I described a case of research serendipity, and Kelsey Sawyer explored the Rosh Hashanah card collection at the American Jewish Historical Society–New England Archives [today's Jewish Heritage Center at NEHGS]. During the present month, Zachary Garceau has traced Elizabeth Chandler's wavering steps away from religious conformity while Alicia Crane Williams wrapped up her series, How I Became a Genealogist.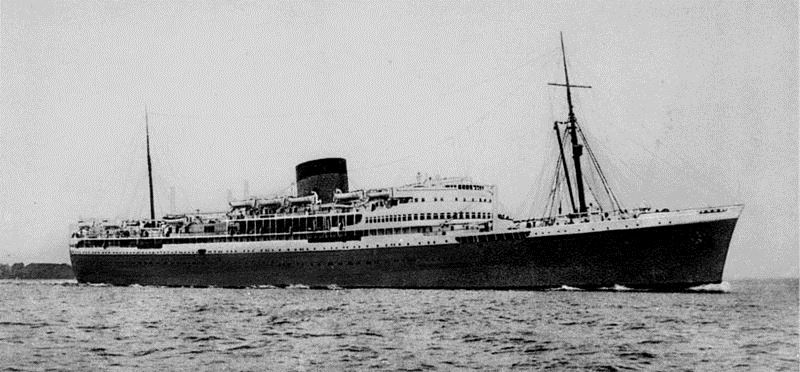 Such posts – representative of the range of topics posted in a given month on the blog – suggest the interests of our contributors as well as the expertise developed as librarians and researchers here at NEHGS. While not everyone working at NEHGS arrives a genealogist, almost all develop their skills while working here: it's hard not to, when one's work is so engaging and one's colleagues are so immersed in their research and its results. Vita Brevis helps shine a light on the research process, affording its readers (and contributors) the chance to see other genealogists at work.